CodeTwo Email Signatures for Office 365
Customers from 150 countries love us for:

24-hour Tech Support
Signatures visible while typing emails
Super-fast deployment
Multiple geolocations
Geolocations are physical datacenters where CodeTwo Email Azure Service is located and through which your emails are routed (if you are using our email signature software in server-side or combo mode). This is also where your CodeTwo Email Signatures for Office 365 rules and settings are stored, as well as some of your Azure AD data.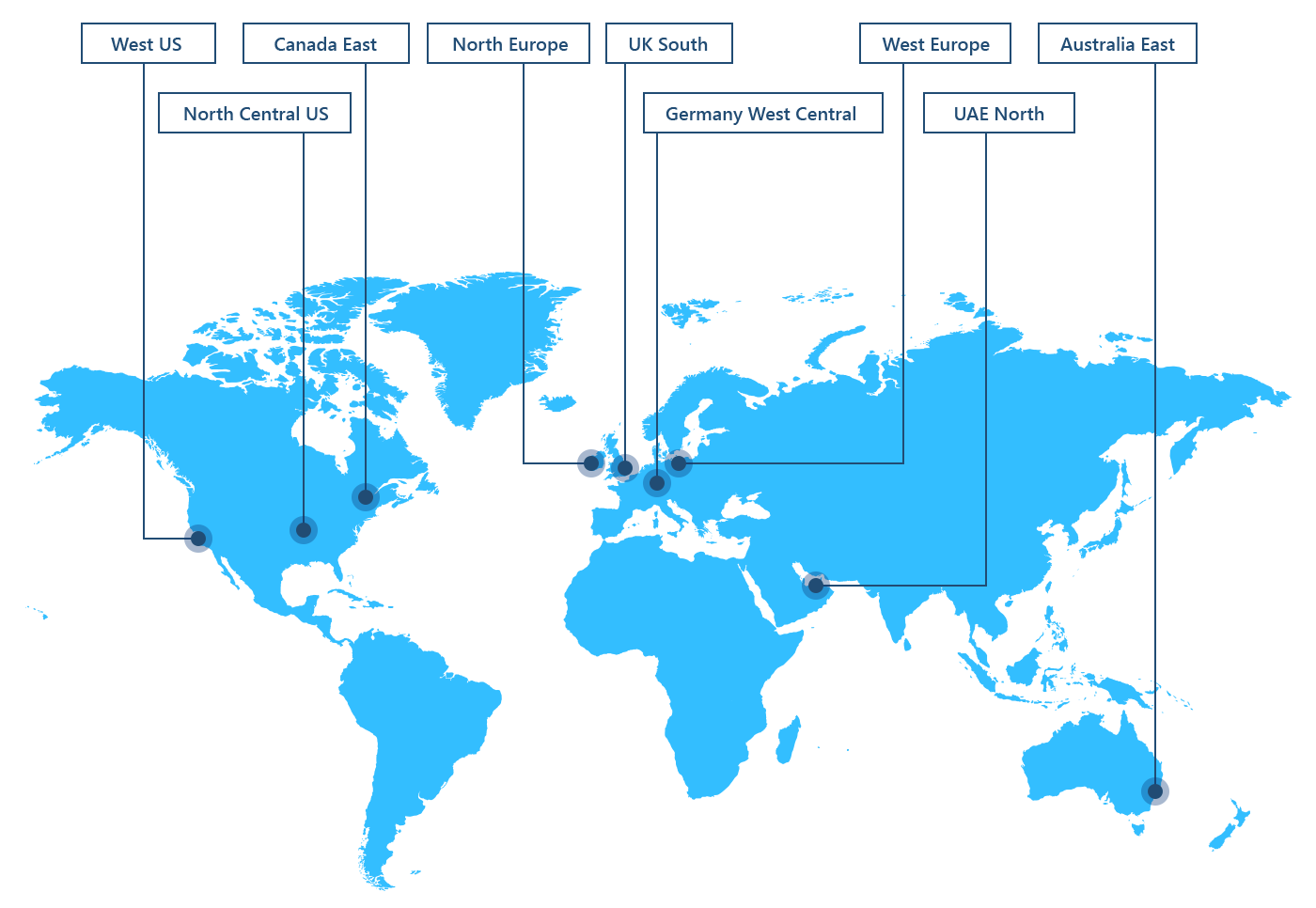 Being able to choose between different geolocations and knowing where your data is stored and processed can help you stay compliant with GDPR, CCPA or similar legal regulations. Currently, the following geolocations are available:
West US
North Central US
Canada East
North Europe
UK South
Germany West Central
West Europe
Australia East
UAE North
…and more will be coming soon.
To allow your data to be processed as fast and accurately as possible, select the same geolocation in which your Office 365 (Microsoft 365) tenant is located (or the nearest one) during the tenant registration process in CodeTwo Admin Panel. If you would like to change the geolocation of CodeTwo Email Azure Service for your tenant, simply contact our Support team and they will do that for you, with no downtime whatsoever.
CodeTwo Email Signatures for Office 365 is constantly monitored. Our monitoring team is ready 24/7 to fix any problems that might come up. Thanks to the dedicated status page, you can view the health status of our services at any time and learn of any issues the moment they occur.