About us
CodeTwo is an independent software vendor, recognized as 2020 Microsoft Partner of the Year Customer Experience Award Finalist and 2019 Microsoft Partner of the Year ISV Winner. Our solutions for Microsoft 365, Office 365 and Exchange are delivered to over 100,000 organizations from 150 countries, including companies such as Facebook, Samsung, Volkswagen, UNICEF and many of the Fortune 500 companies.
We've been developing our technology and applications for over 15 years, and we are internationally recognized for award-winning email signature management, data migration, and backup solutions. Our team of over 90 professionals is dedicated to creating highly reliable and secure products (we're ISO 27001 & 27018 compliant) and providing the best support on the planet.
Find out how we ensure our products and services meet the highest expectations of our customers, and meet our team.
Why CodeTwo?
Over the past 15 years, we have built a brand that is recognized internationally for its high-quality software solutions and excellent customer service. Find out why so many companies decided to rely on our products.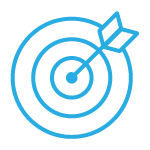 Simplicity is everything
Even when extremely complicated tasks are done under the hood, our software remains easy to use. It's part of our mission to deliver clear, logical, intuitive, efficient and reliable software.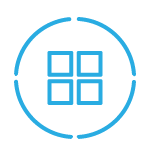 Microsoft Gold Partner
We're Microsoft Partner of the Year and a Microsoft Solutions Provider. Our MPN competencies (multiple Gold-level and Silver-level competencies) prove we know MS platforms like the back of our hand.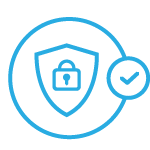 Reliable and secure
Our programs integrate Microsoft's security solutions, have failover mechanisms in place, and are developed with our ISO-certified management system in mind. We're also fully compliant with the GDPR, HIPAA and CCPA.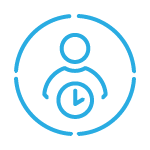 Highly trained
Technical Staff
We do not outsource Customer Support. Our technical specialists work close to our software developers. If they encounter a difficult case, it is moved directly to the persons who created the program.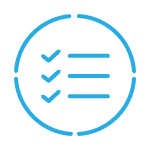 We thoroughly
test our software
Our programs are regularly tested manually by highly trained QA specialists and developers, and are also continuously subject to comprehensive automated tests.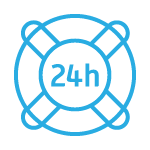 24-hour Customer Support
in 3 languages
You get 24-hour Customer Support 5 days a week, through email or a toll-free phone. We provide assistance in 3 languages: English, German and French. Learn more about our Customer Support.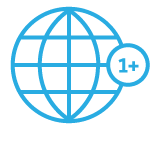 Millions of users
More than 100,000 companies from 150 countries all over the world utilize our software every single day. Below there is a list of some of the companies that have trusted us so far.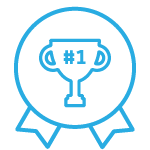 Widely recognized and award-winning
Our programs have won many awards, are preferred solutions on platforms such as MS AppSource, and are featured in Gartner, Forbes, Newsweek and The Guardian. You can also find us on Microsoft Customer Stories website.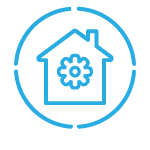 In-house software
We design and develop our software entirely at CodeTwo's premises. To ensure safety and integrity, we do not outsource our development projects to any other companies.
Our team
Meet the CodeTwo team. A bunch of 90 developers, designers, marketers and other specialists who work towards one goal – delivering the best software solutions on the planet. Every single member of that team is special and we're proud to have onboarded such a talented group of people.
We are spread between two offices based in Poland but we're all team players, so we look forward to every occasion we can spend together as a whole team. If we're away from our usual working environment, you can find us doing all sorts of sports and activities (hint: stunning mountains all around). And what better way to recharge after an intensive team-building time than with drinks, kielbasa sausages and (more vegetarian-friendly) pierogis!