Disclaimer: This article is not an "Email Spoofing 101". Spoofing examples are presented only for testing and prevention purposes.
Ensuring email security might be one of the most important and most difficult tasks an administrator must face. Every day, servers process thousands of emails and controlling such a big mail flow is not easy. No wonder hackers focus on this channel when they plan attacks. They use various tricks to make users think that opening a suspicious attachment is a good idea.
One of the tricks they use is email spoofing.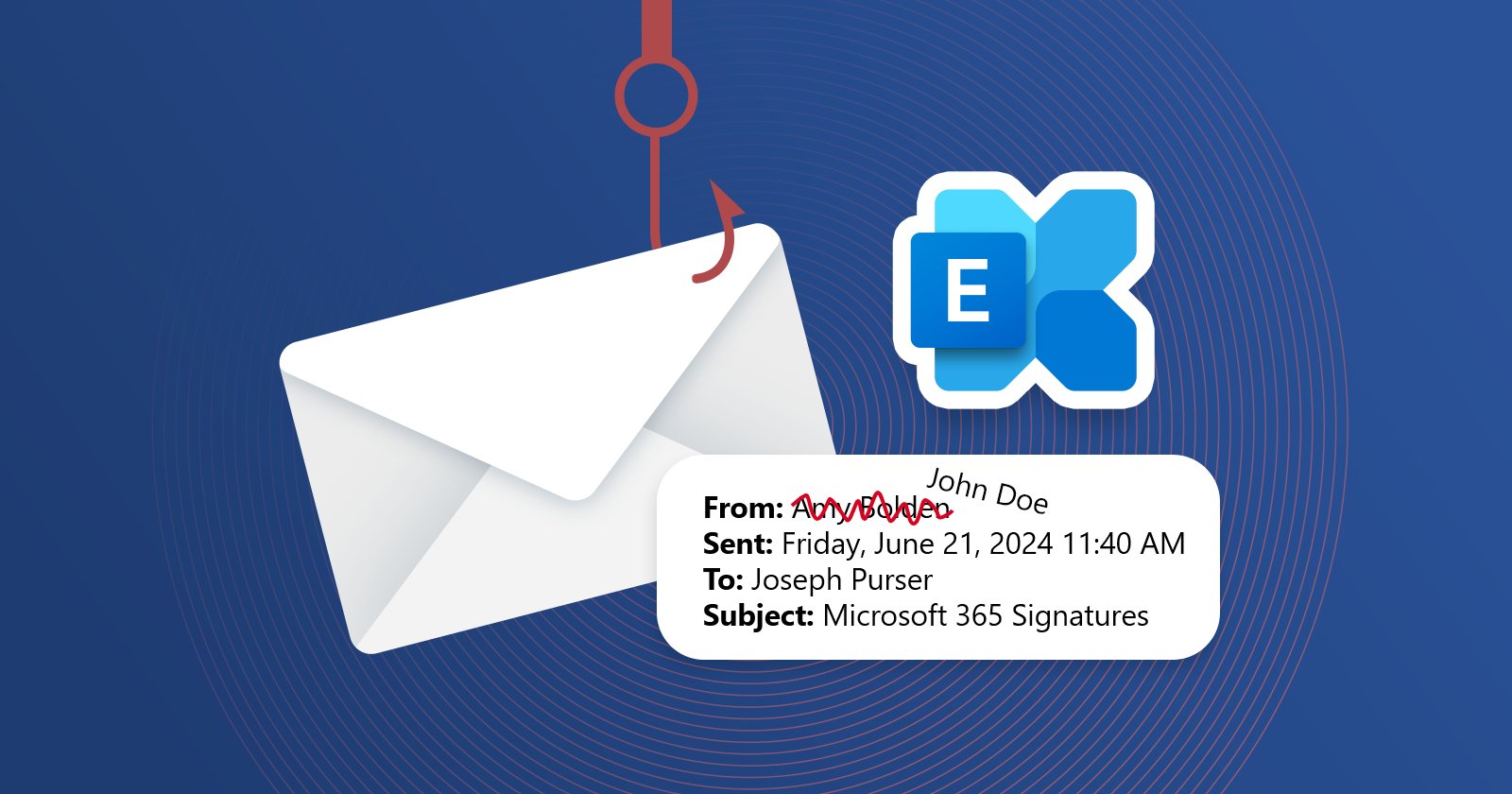 Continue reading 'How to prevent internal email spoofing in an Exchange organization'