Insert signature
The Insert signature action in CodeTwo Exchange Rules PRO is used to add signatures to emails, that meet the criteria defined in Conditions.
This feature can be utilized to automate and facilitate the addition of company signatures, legal notes, branding etc. to company emails without installing additional software onto the client computers. The messages are stamped by CodeTwo Exchange Rules PRO directly on the server.
How to configure this action
To activate the action click Add in the Actions tab and select Insert signature from the menu (Fig. 1.).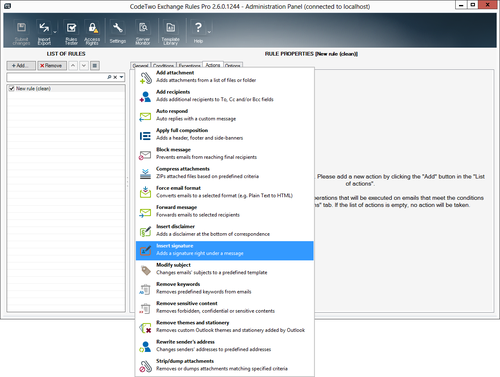 Fig. 1. Choosing Insert signature in the Actions tab.
The Insert signature action will appear in the List of actions while the right pane will show the actions' properties (Fig. 2.).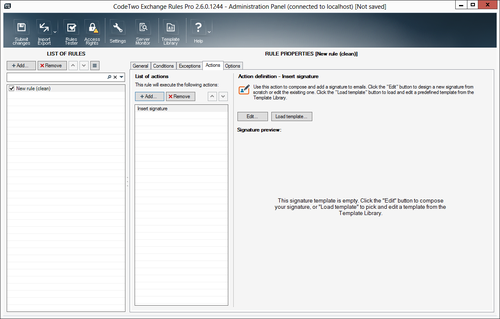 Fig. 2. Properties of the Insert signature action.
The properties pane is used to configure the template of the signature as well as setting the way it is inserted to messages. To start building the template click Edit. The Editor window will display (Fig. 3.).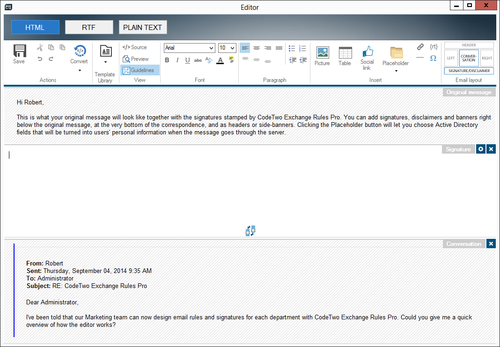 Fig. 3. New signature opened in the Editor.
Info
Please note that instead of creating a new signature template, you can make use of the predefined one in the Template Library.
Once a new signature is opened in the Editor, you can configure its content using the variety of available options, e.g. set the format, change fonts, insert pictures, tables, hyperlinks, placeholders etc.
Additionally, you can also decide what to do if the signature will already be present in the messages while forwarding or replying to mail and where it should be inserted within the composition (Fig. 4.). These options are available by clicking the

button: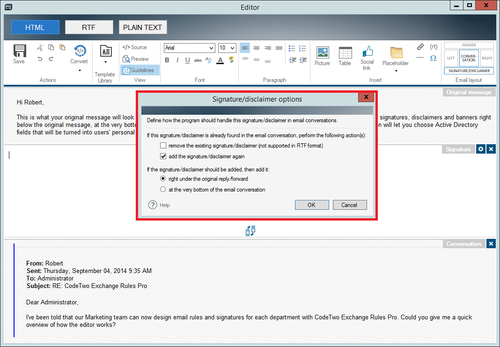 Fig. 4. Opening the signature's additional options.
Learn more about the additional options
Once you configure and save the signature template in the Editor, its preview will show in the properties field of the action (Fig. 5.).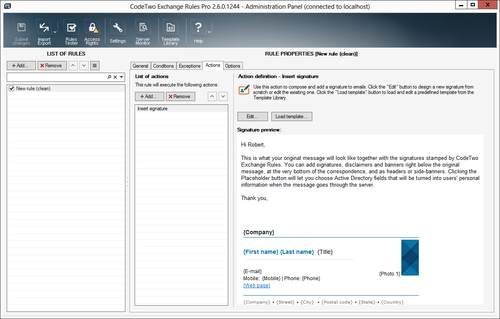 Fig. 5. Signature preview visible in the action's properties.
After configuring the action, the signature will be added to sent e-mails, that meet the criteria defined in Conditions.
See next
How to insert different signatures to internal and outgoing emails
How to insert a detailed signature along the disclaimer to new emails and a simplified signature while replying and forwarding emails
How to insert marketing campaign banners to outgoing emails
How to configure the program to enable unsubscribing recipients from the mailing list
See also
Editor - this article describes the built-in tool that enables the definition of signatures and disclaimers inserted to mail after processing by the program.
Template library - this article describes the library that includes the ready-made signature / disclaimer templates that may be used straightaway instead of creating new templates from scratch.