Apply full composition
The Apply full composition action in CodeTwo Exchange Rules Pro is used to configure a template for signatures/disclaimers which contains all available layout elements: a header, a signature and side banners. The template is processed by the program and applied to sent emails.
How to configure this action
To activate this action, click Add in the Actions tab and select Apply full composition (Fig. 1.).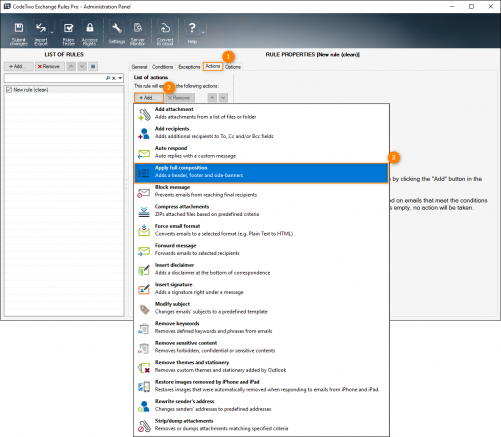 Fig. 1. The Apply full composition action on the Actions tab.
The Apply full composition action will be visible on the List of actions while the right pane will show the action's properties (Fig. 2.).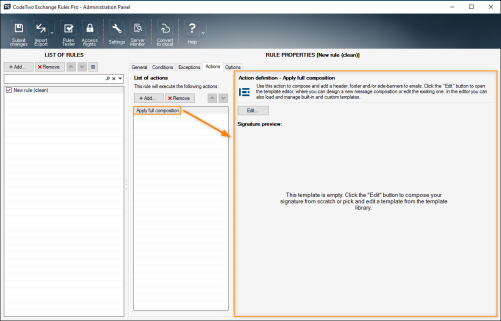 Fig. 2. Properties pane of the Apply full composition action.
To configure the composition, click Edit. This will open the template editor where you can compose your signature/disclaimer using a variety of available options (Fig. 3.).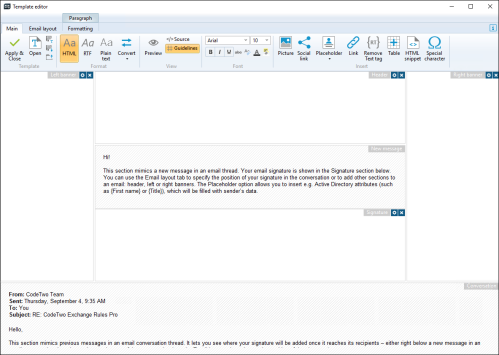 Fig. 3. Full message composition in the template editor.
Info
Please note that instead of creating a message composition from scratch, you may use the predefined template available in the template library.