This software has been discontinued. You can check the list of
currently available CodeTwo products here.
Sharing Public Folders
CodeTwo Public Folders is a software allowing you to share your Outlook data in two ways: by using the public folders (described in this section) or by sharing your personal folders.
Public folders can be found in a separate Outlook folder tree called C2PublicFolders. It appears in Outlook on your folder list once the software is installed (Fig. 1.). At first it is empty and contains only two standard folders called: "Deleted items" and "Search folders". However, if you connect to the Syncing Master hosted on our internet demo server, you will see the folders and some test data in these folders inserted by other users who are evaluating the software over the Internet. Learn more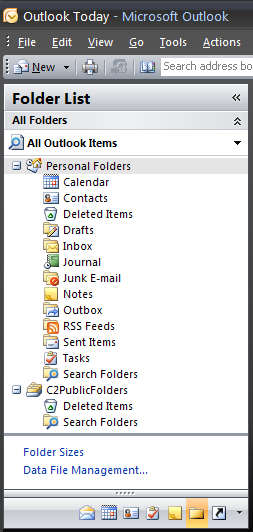 Fig. 1. After installing the software the public folder tree is empty.
The C2PublicFolders tree is completely separated from the personal folders tree. Public folders are used for storing the resources of many users, e.g. calendars, contacts, emails, group tasks, etc. If you want to share the data from your personal folders, use the sharing of personal folders feature.
Tip
If you cannot see the public folders after installation, make sure the Folder List view on the left panel is on. Learn more
Users can create new folders of any type, available in Outlook: Contacts, Calendars, Mail, Tasks, Journal, Notes and share data in these folders (Fig. 2.). The data, created in the public folders are shared with all CodeTwo Public Folders users on the local network. All changes are synchronized in real-time and are immediately visible to everyone.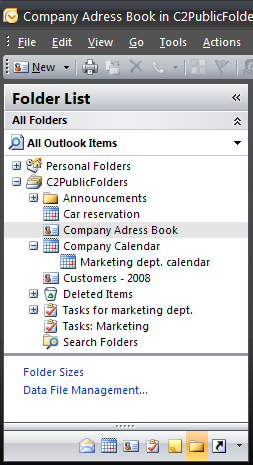 Fig. 2. Examples of some public folders created by various users.
Learn how to create a new public folder
The Administrator can manage access rights to the public folders. This feature allows some users to have full rights to some of the resources while the others will only have partial rights, e.g. read objects. Other users, for example, may be denied all access rights and not see some of the public folders. Learn more
See also
Practical examples of use
Creating a common company address book