Now that 2022 is over, it's time to look back at the most important achievements of CodeTwo in the past year. See our short summary and take a sneak peek at our plans for 2023. Prepare for lots of photos showing how we celebrated various company events, industry awards and the great performance of our team. Enjoy!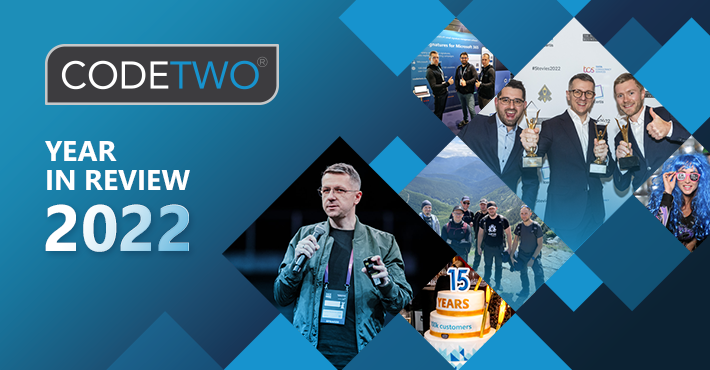 CodeTwo product highlights & updates
Throughout 2022, CodeTwo Email Signatures 365 continued to strengthen its leading position among email signature management solutions and remained the highest rated signature software on all major software review portals. This was heavily influenced by several key enhancements and updates to the product, including: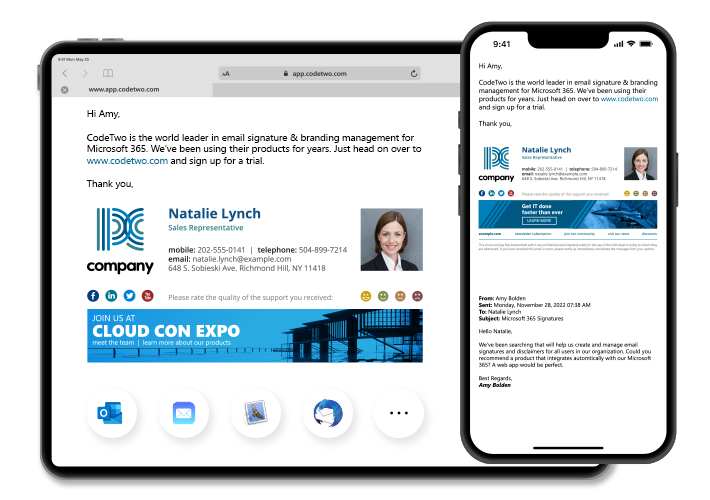 2022 also saw new releases of our on-premises products, with a dozen of performance, security and UI improvements made to:
Microsoft certification & other security improvements
We got certified by Microsoft! For weeks, Microsoft's security specialists audited and pen-tested our flagship email signature product along with our IT infrastructure. Eventually, it earned the Microsoft 365 Certified designation. We're so proud to have the world's only signature solution certified for Microsoft 365.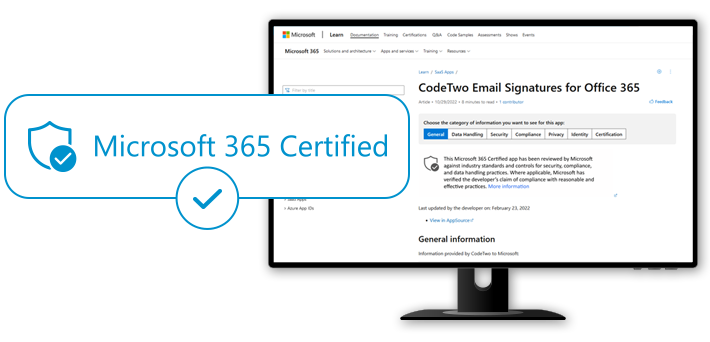 But that's not all when it comes to security. We've also achieved Cyber Essentials certification under new terms introduced in 2022. Cyber Essentials is a UK-government-endorsed scheme, managed by the National Cyber Security Centre (NCSC). The certification scope covers the IT infrastructure used to perform business, all cloud services, MFA mechanisms, etc.
Throughout the entire 2022, CodeTwo was also consistently the highest-rated email signature vendor according to SecurityScorecard.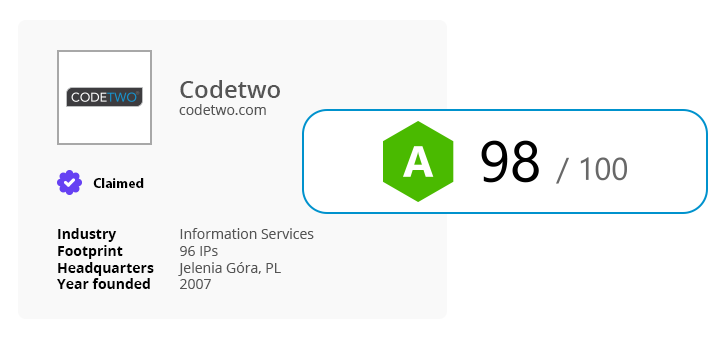 Last but not least, in 2022, we also successfully passed a recertification audit for ISO/IEC 27001 and ISO/IEC 27018, which proves CodeTwo maintains the highest security measures both internally and for our customers.
Awards & achievements
CodeTwo enjoyed huge success over the last year, winning top industry awards and celebrating key business achievements: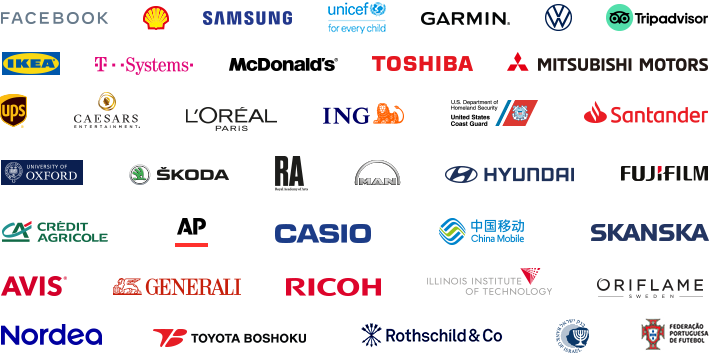 Here are some photos from the award ceremony: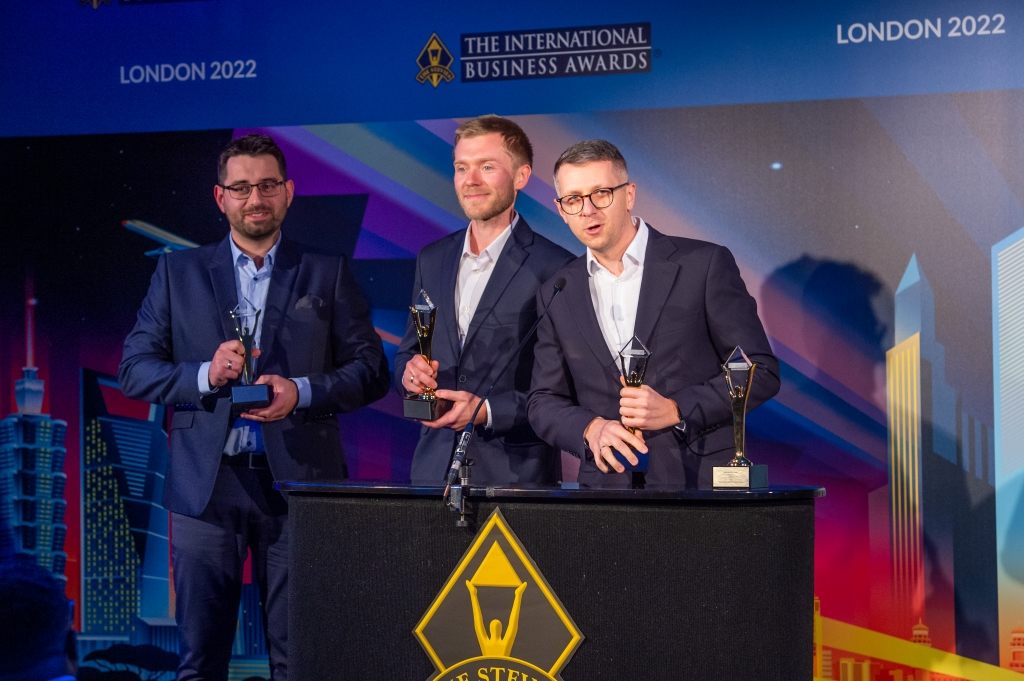 2021-2022 Cloud Awards – two of our products were shortlisted as the finalists:

CodeTwo Email Signatures 365 in the Best Software as a Service outside USA category,CodeTwo Office 365 Migration in the Best Cloud Migration or Systems Integration Solution category.
2022 IT Europa Channel Awards – CodeTwo was announced as finalist in multiple categories:

Cloud Solution Provider of the Year,
SaaS Solution of the Year,
Vertical Market Solution of the Year.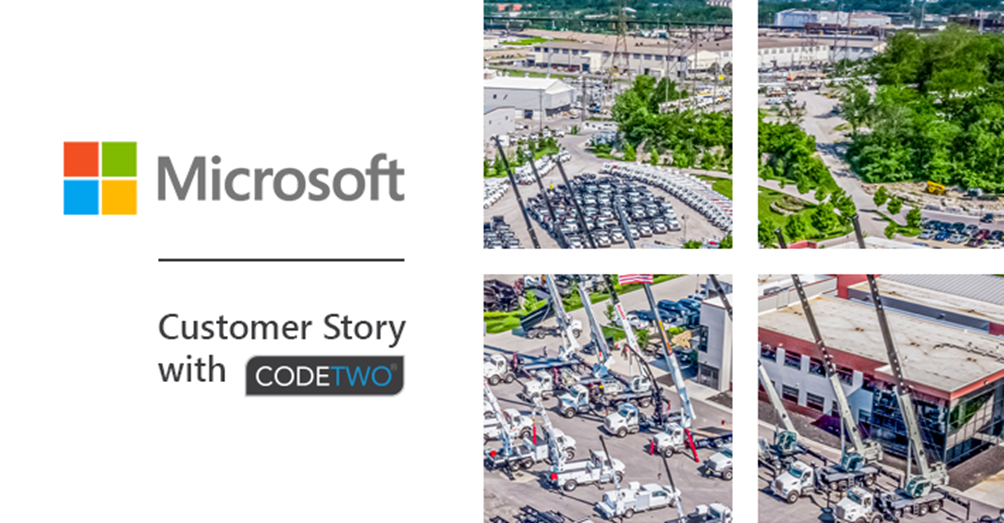 Customers love us!
Thanks to independent opinions from our users, CodeTwo tools predominated the rankings on major software review portals throughout 2022 and won multiple accolades, including:
the prestigious Leader ranking in the Email Signature Software category, as well as Best Support, Relationship and Usability awards (among others) on G2.com,
the Best Software, Top Rated and Best Feature Set and Best Relationship awards on TrustRadius.com,
the Leader badge in the Email Signature software category on SourceForge.net.
We got over 750 reviews in 2022, the vast majority of which were very positive (average ratings: 4.8/5 on G2, 4.9/5 on Capterra, 9.6/10 on TrustRadius and 4.9/5 on SourceForge).
Here's some of the feedback written by our customers:
The ease of use of the software, given the complexities of what it can do is amazing. If you can dream it for signatures, they can do it. Mike W. on G2.com

I love the simplicity of the platform and the support provided. I have used many products in the past but none have been such a pleasure to implement and support. Chris S. on G2.com

I think I had the greatest and best experience with a support of an IT-product in more than 10 years. Martin M. on Capterra

The competent and friendly support provided assistance at any time if needed and, which is unfortunately not usual, also asked after some time whether everything had been solved to our satisfaction. Top! Thomas G. on TrustRadius
Important live events & conferences
2022 was finally the comeback of live events. We missed the real-life conversation with our clients and the networking experience during business events, so we signed up for the European SharePoint, Office 365 and Azure Conference (ESPC 2022) in Copenhagen, Denmark. We supported the event as the Gold sponsor and held a live presentation about CodeTwo Email Signatures 365. Here's some photos showing our booth and the crowd of people interested in our solution.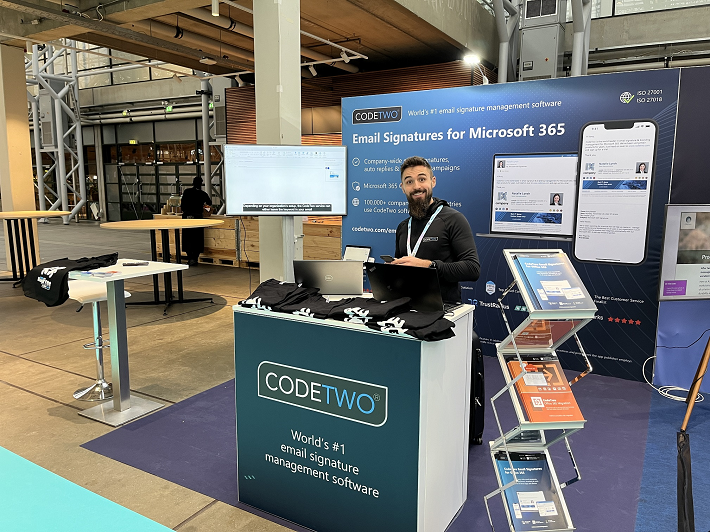 Our CEO, Simon Szczesniak, has also been invited as the keynote speaker at the biggest stationary hackathon in Europe – HackYeah in Cracow, Poland. Simon's speech was about the evolution of CodeTwo: how a programming bet led to the establishment of a company whose products are now used by over 100k organizations worldwide.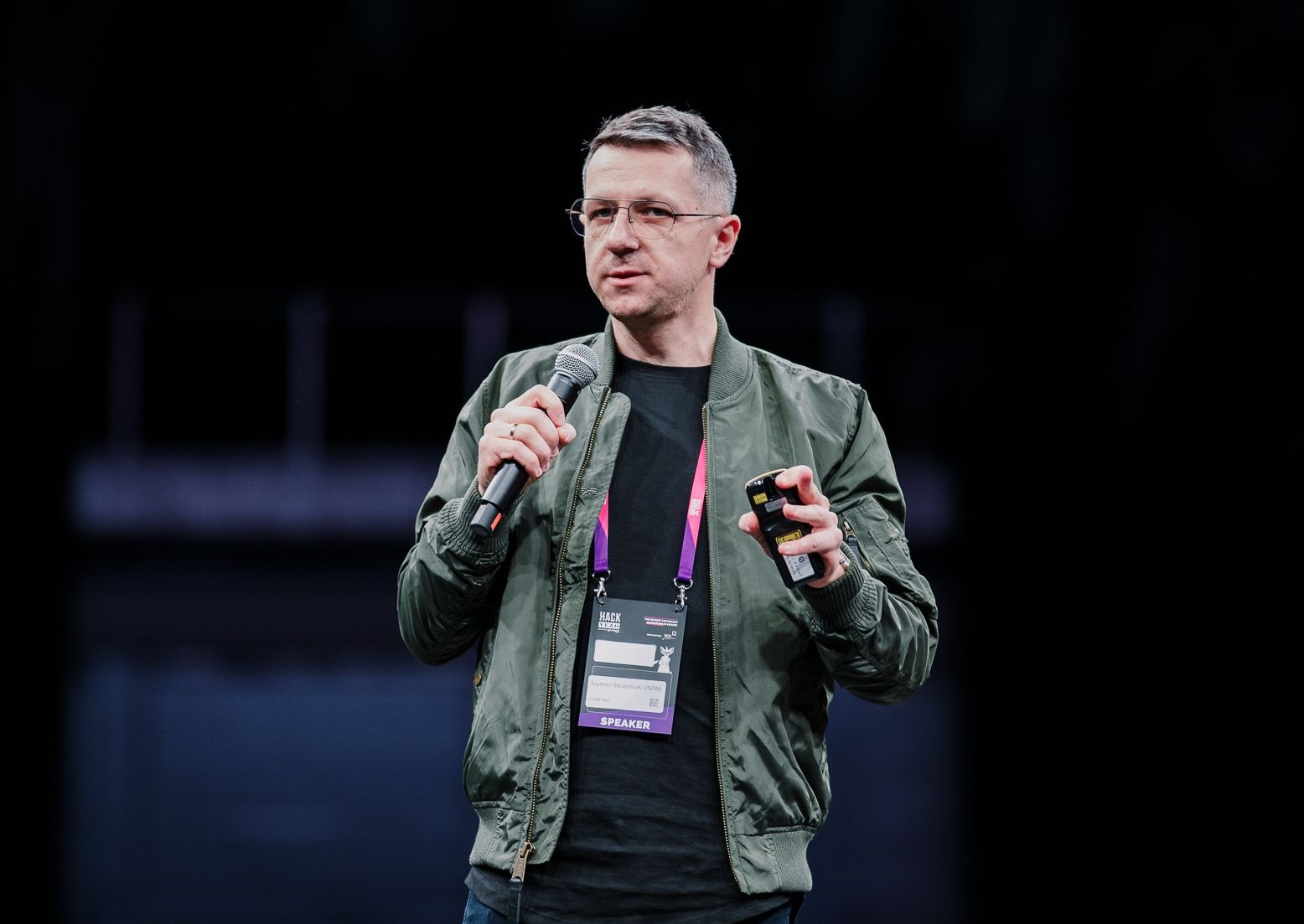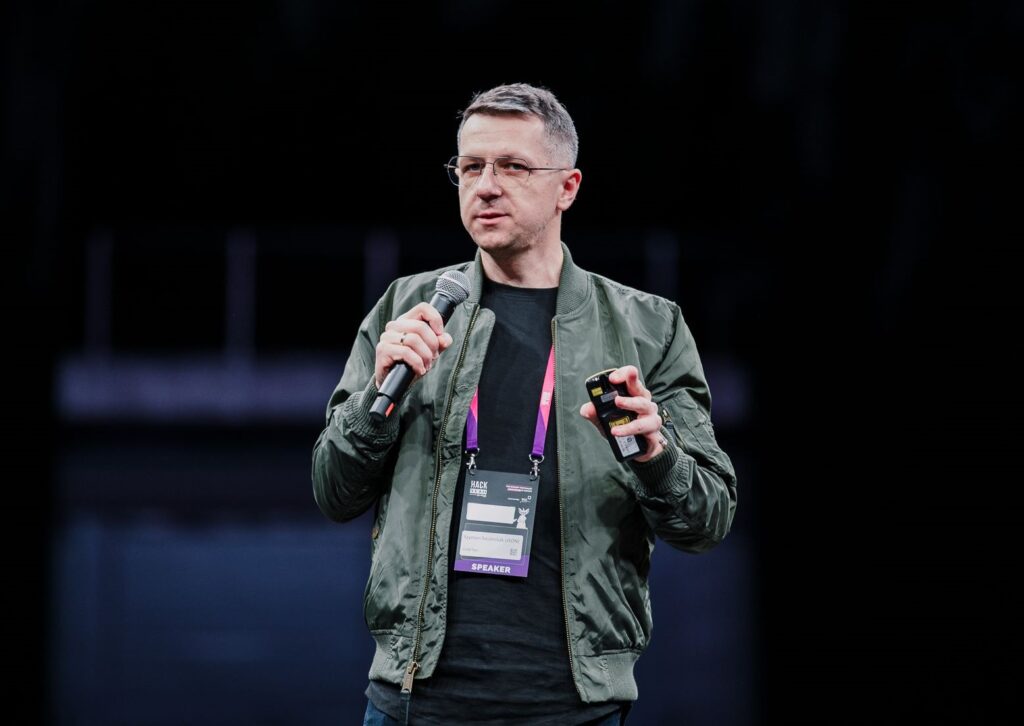 CodeTwo's CEO appeared as a guest host on an online quiz show: Programista 100k (EN: Software Developer 100k). This was a charity edition of the show, where all the money won was donated to help children at a Polish orphanage.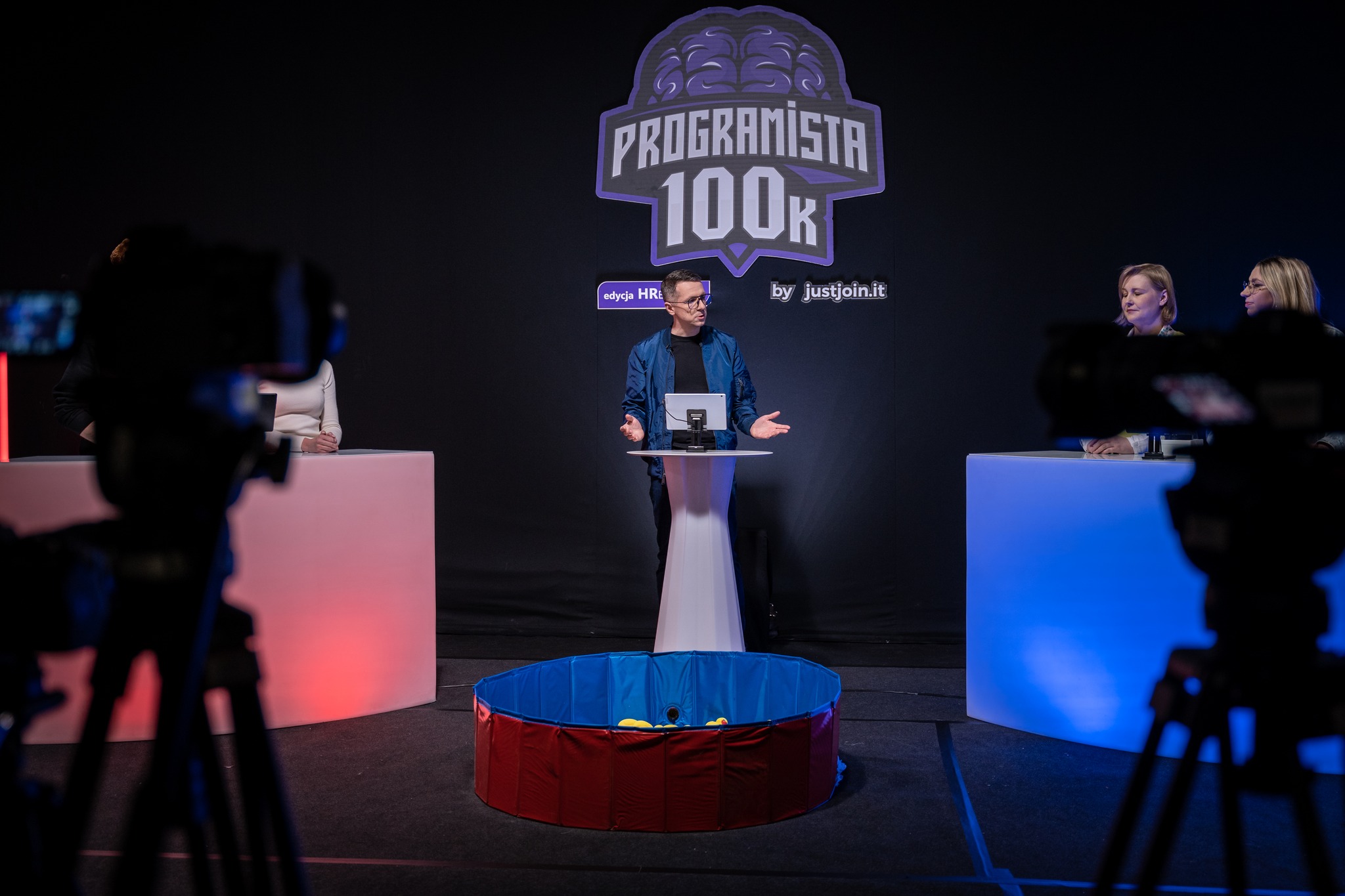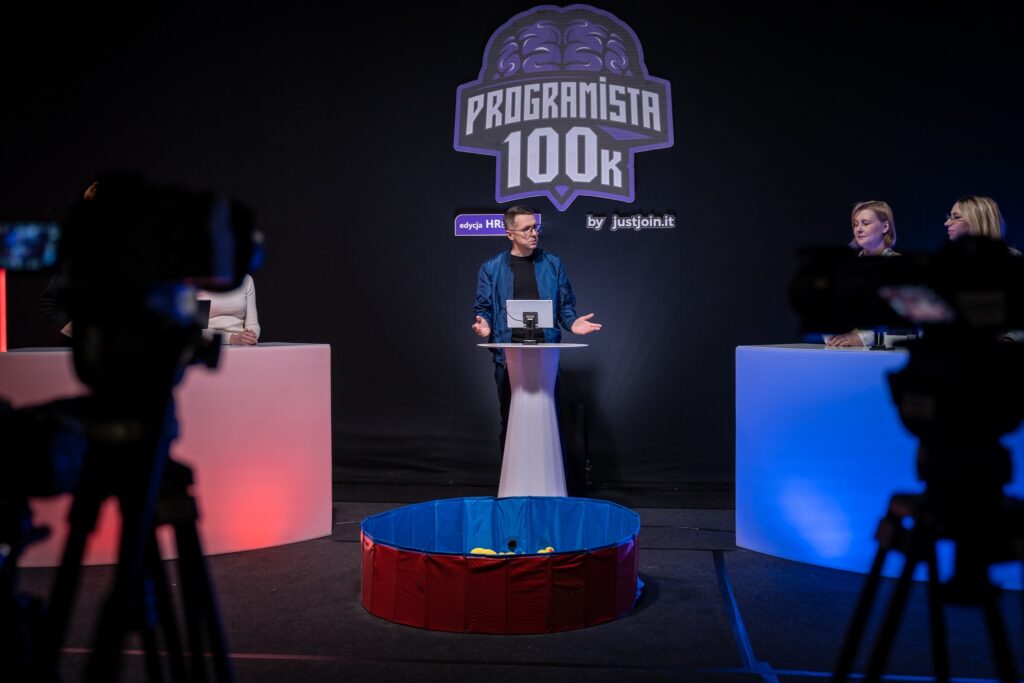 CodeTwo's 15th anniversary
CodeTwo was founded in 2007 by Michał and Jarek Bednarz, so last year was a time for a special celebration: the company's 15th anniversary! Let's shortly sum up all those years:
Years active: 15+
Employees: 100+
CodeTwo Customers: 100,000+
Support Tickets: 400,000+
Lines of code: 12,396,824
Here's how we celebrated the event: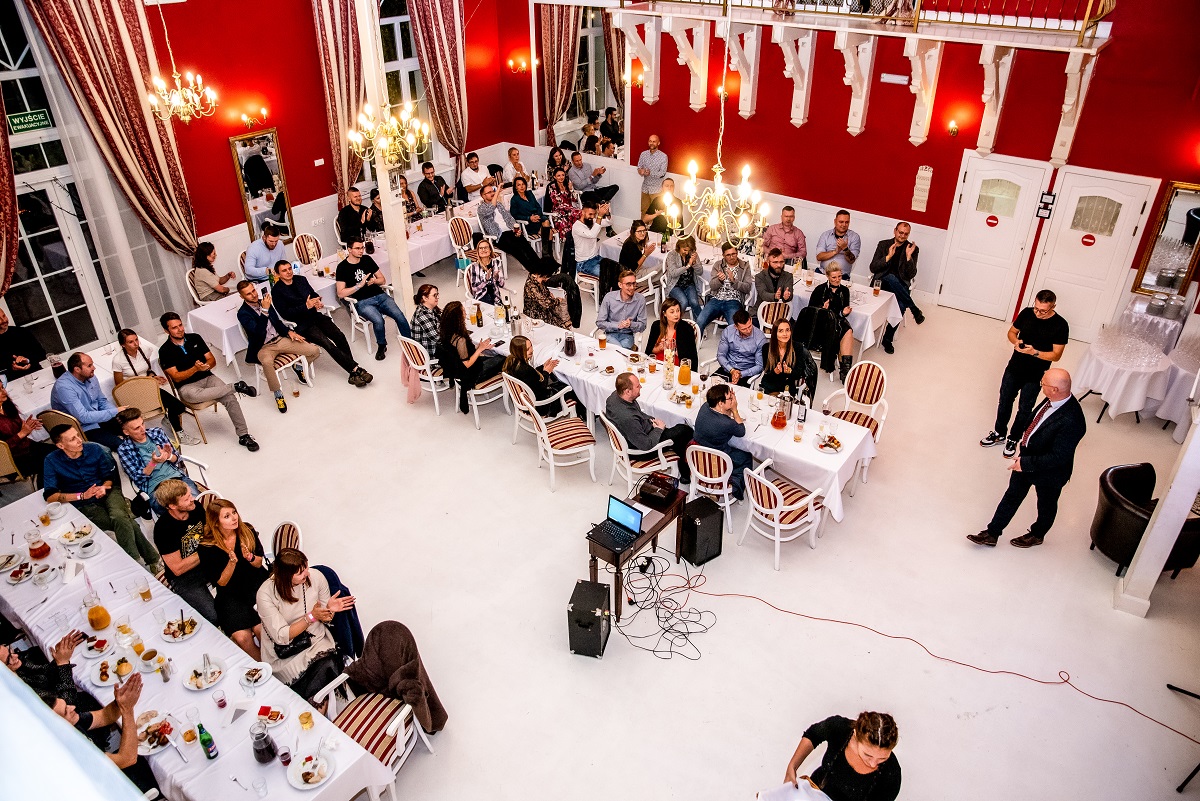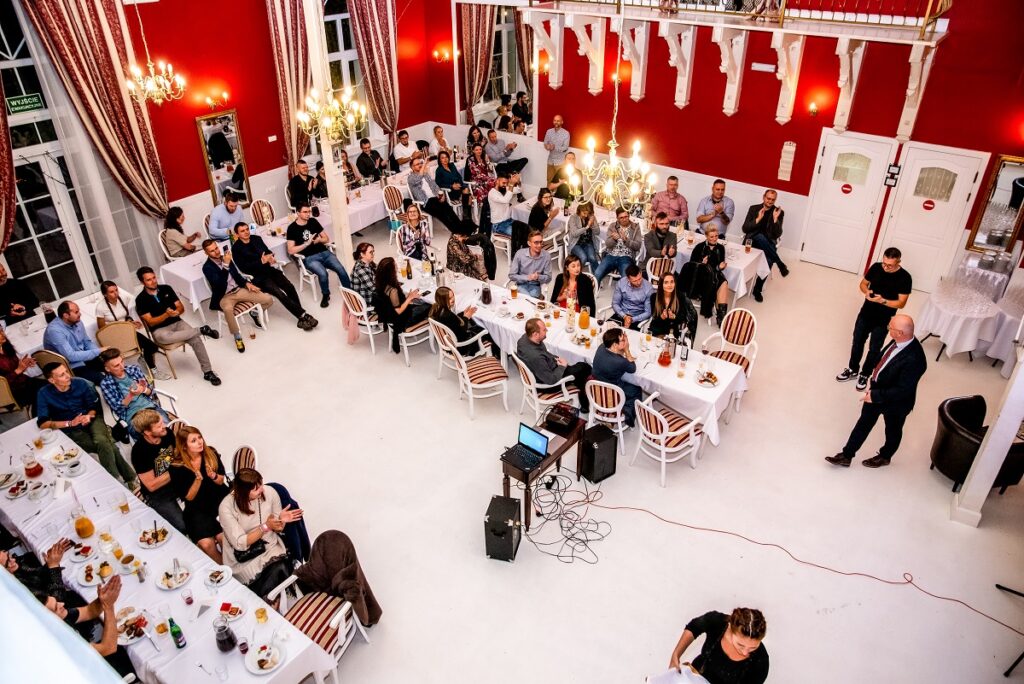 A huge thank you to all CodeTwo customers and partners for your continuous trust and support over those years. And kudos to our employees – for the ongoing dedication, professionalism and hard work!
Memorable social events & activities
In 2022, we could also resume team-building activities and trips. It was a great opportunity to meet again as many of us have been working from our homes for the last 2 years.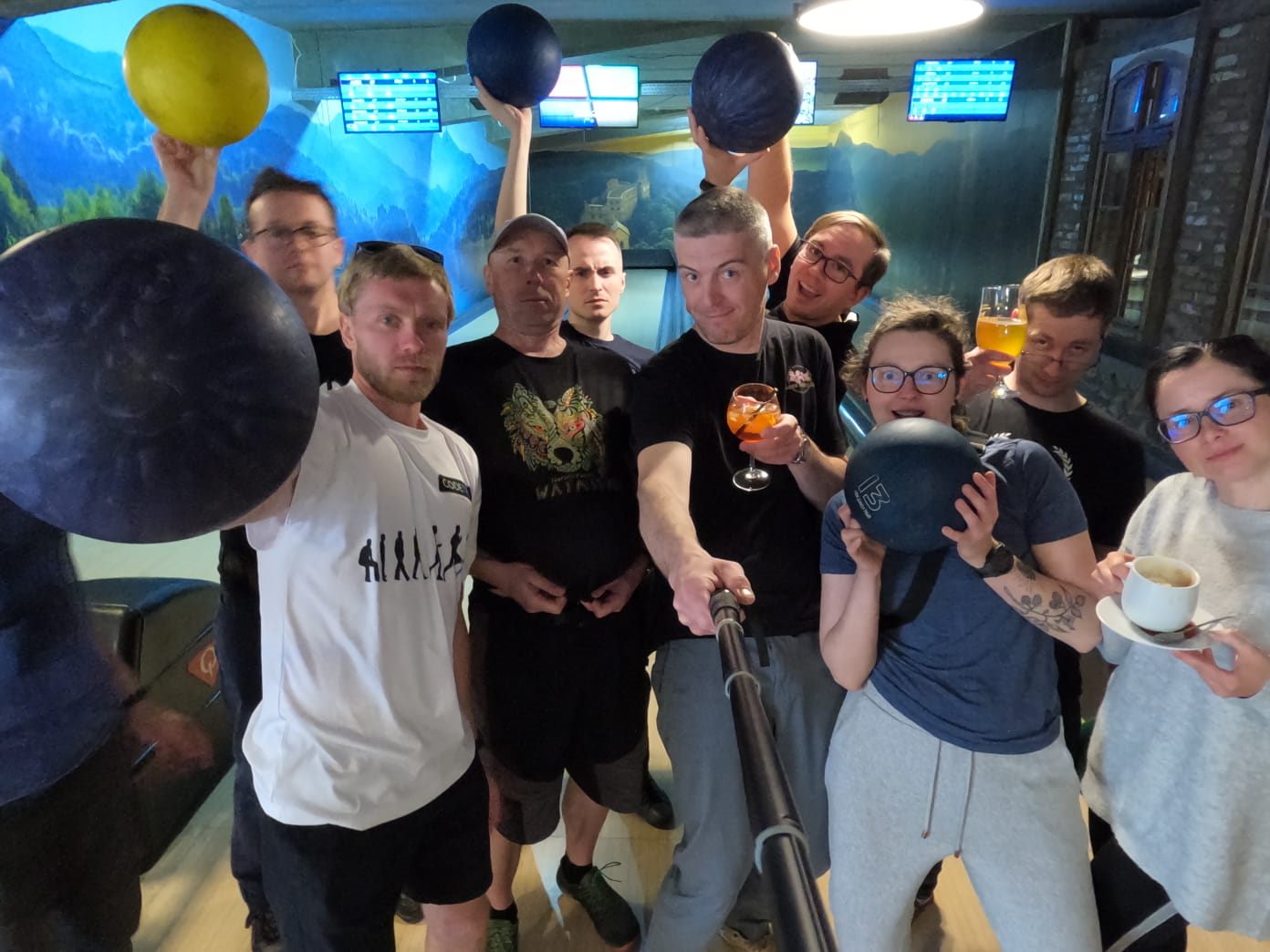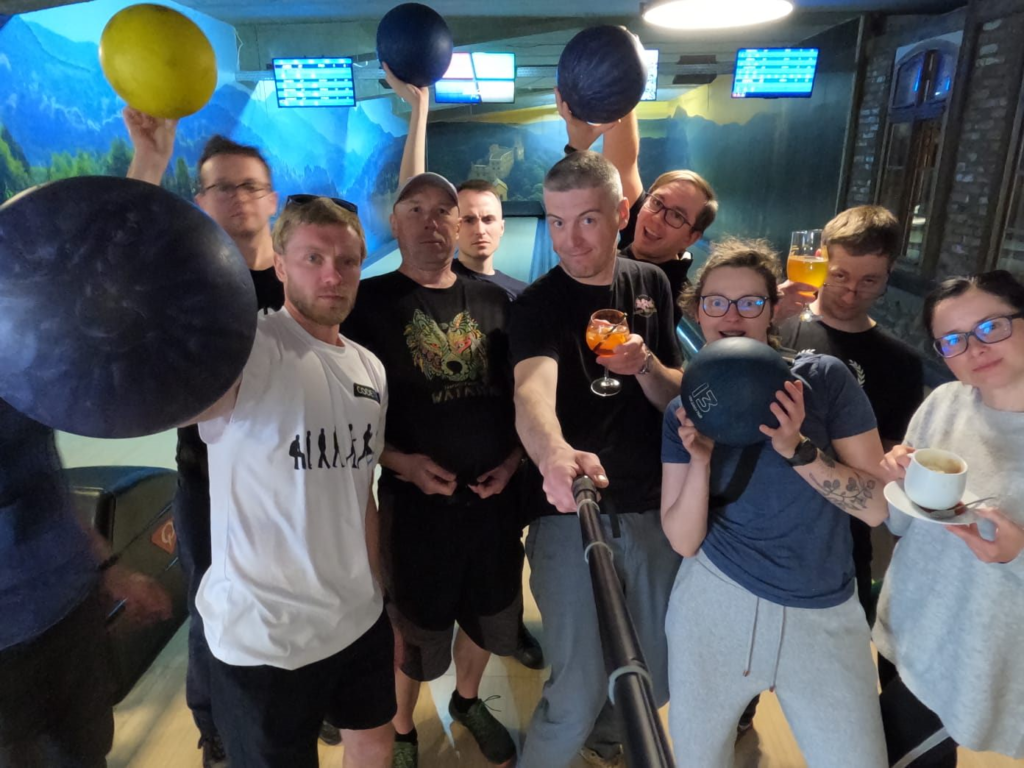 We also had a lot of opportunities to feast together at our offices, to celebrate CodeTwo's successes or special occasions, such as Programmer's Day (the 256th day of the year).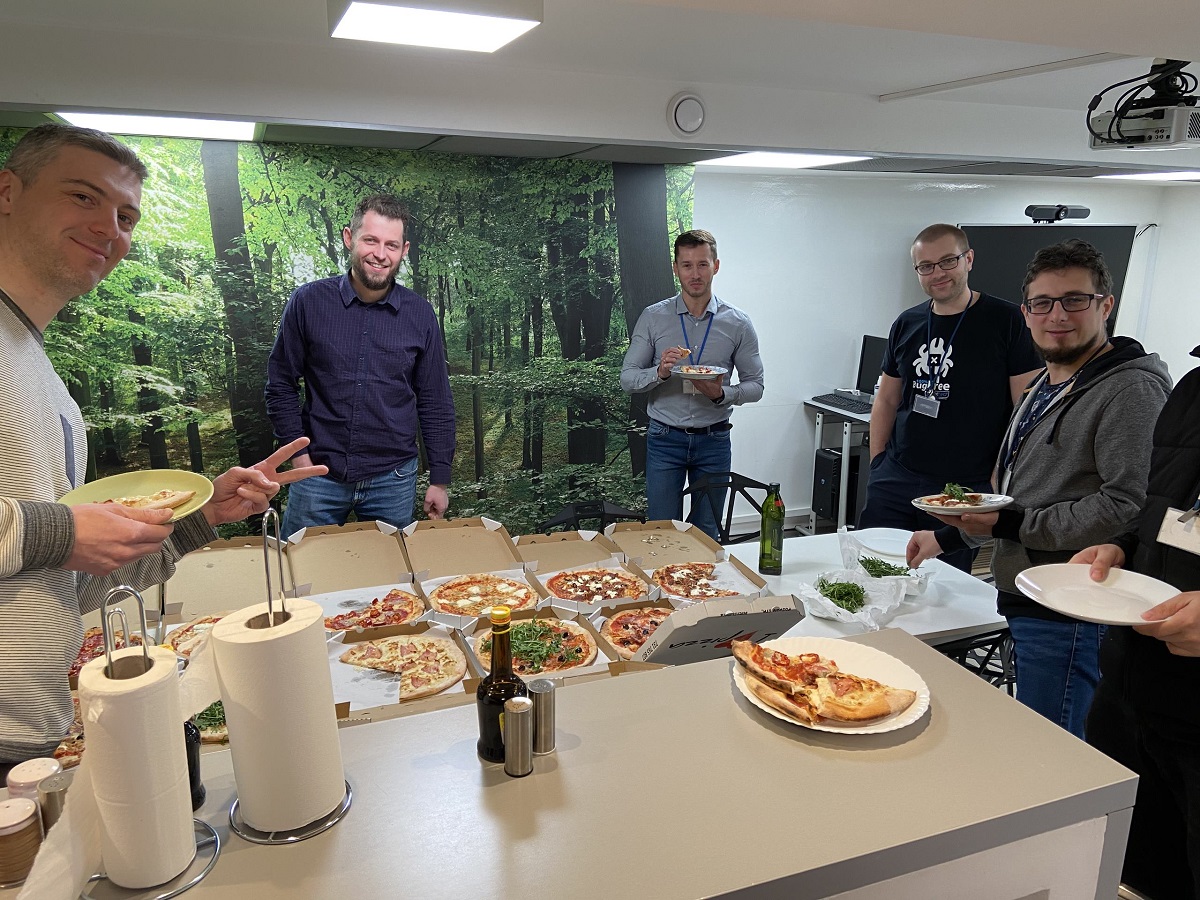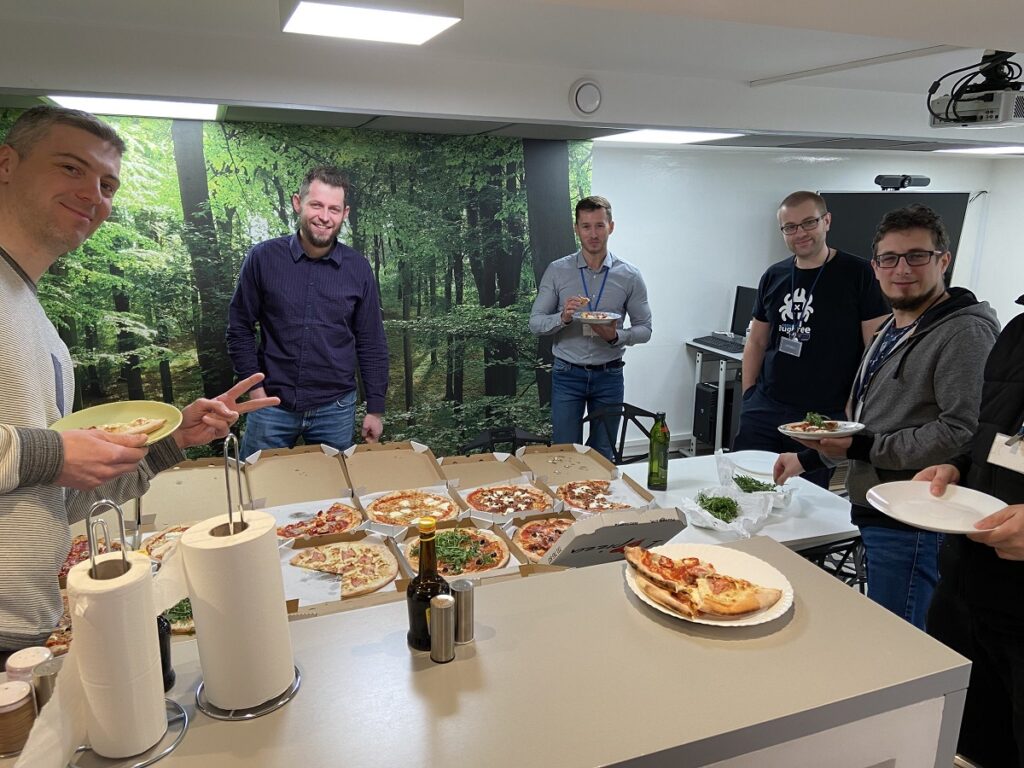 Below, we're not celebrating any success, just enjoying a delicious pâté. Why? Well… we were (and probably still are) the first company in the world to officially introduce Pâté Thursday as an employee benefit and company holiday. Partly as a joke (pâté is not considered gourmet in Poland; rather the opposite), but everyone loved it, so we made it permanent!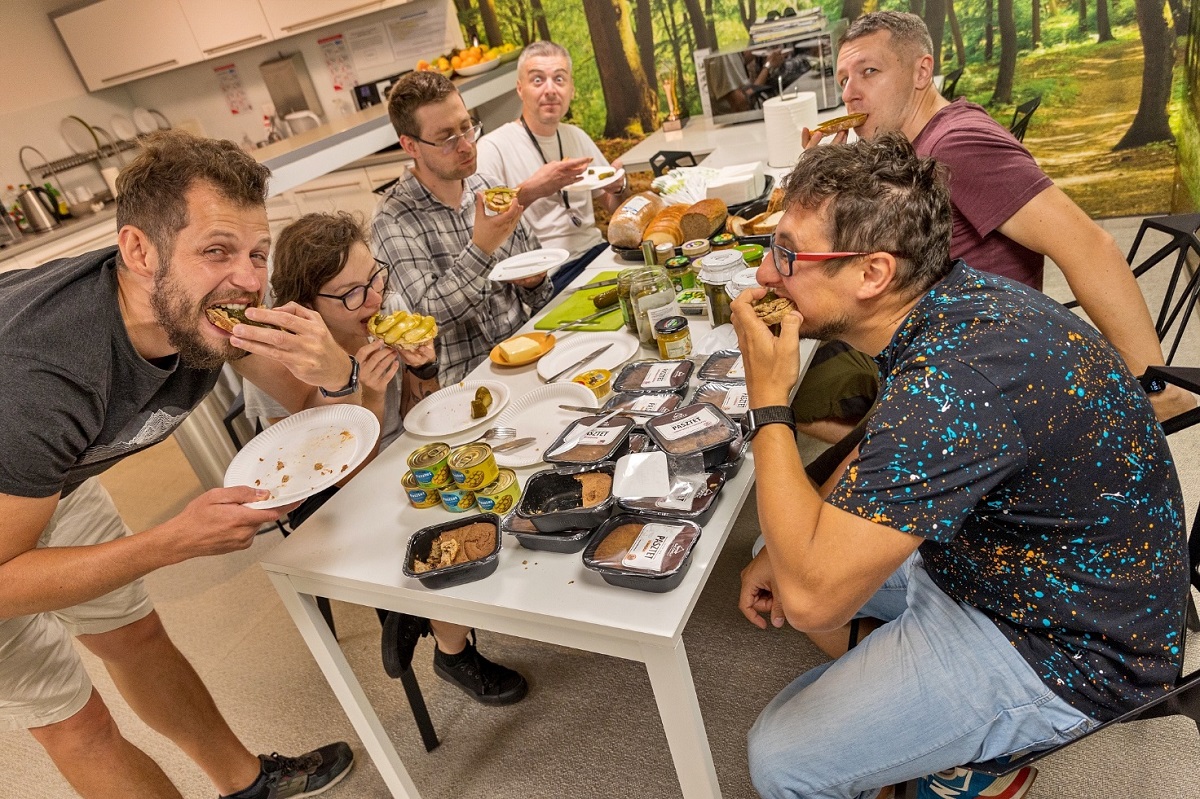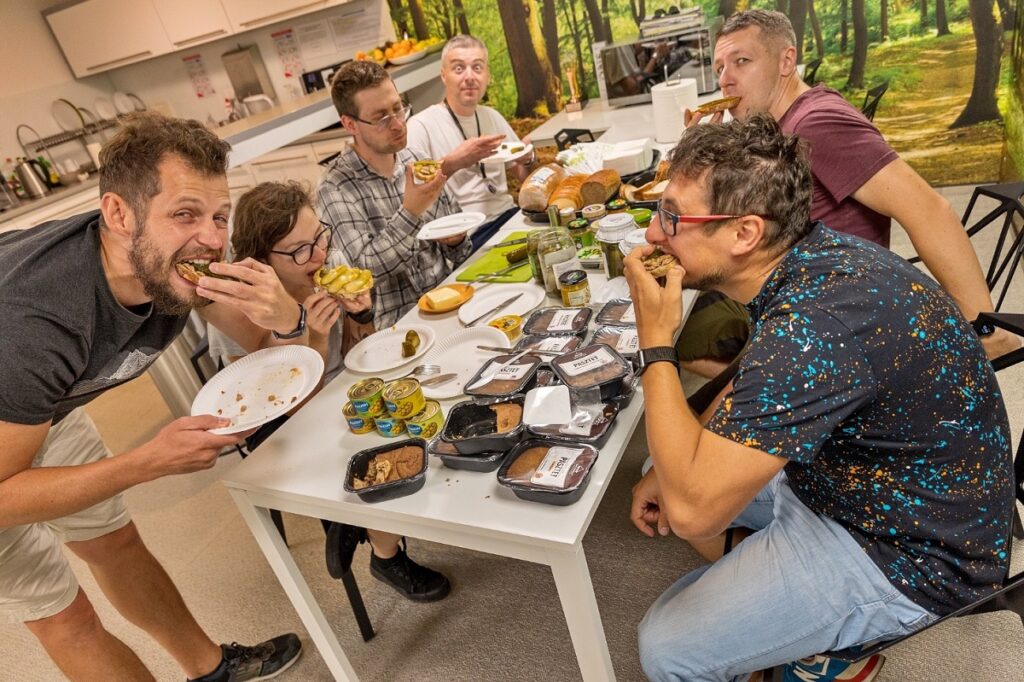 We also updated the 3D tour of our HQ. This took us a couple of days to make, and many CodeTwo employees were involved in the project. Did we have a great time? Look at the photos below and you'll know! By the way, you can take the entire tour by clicking here.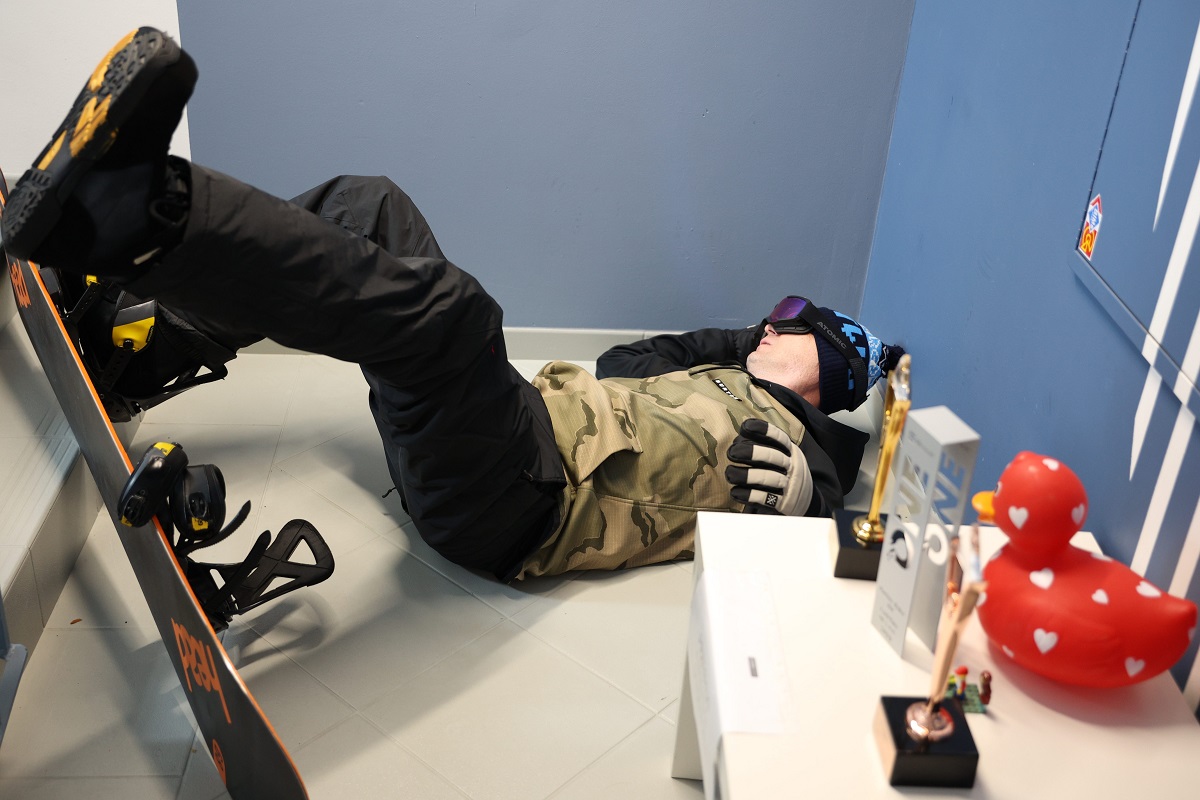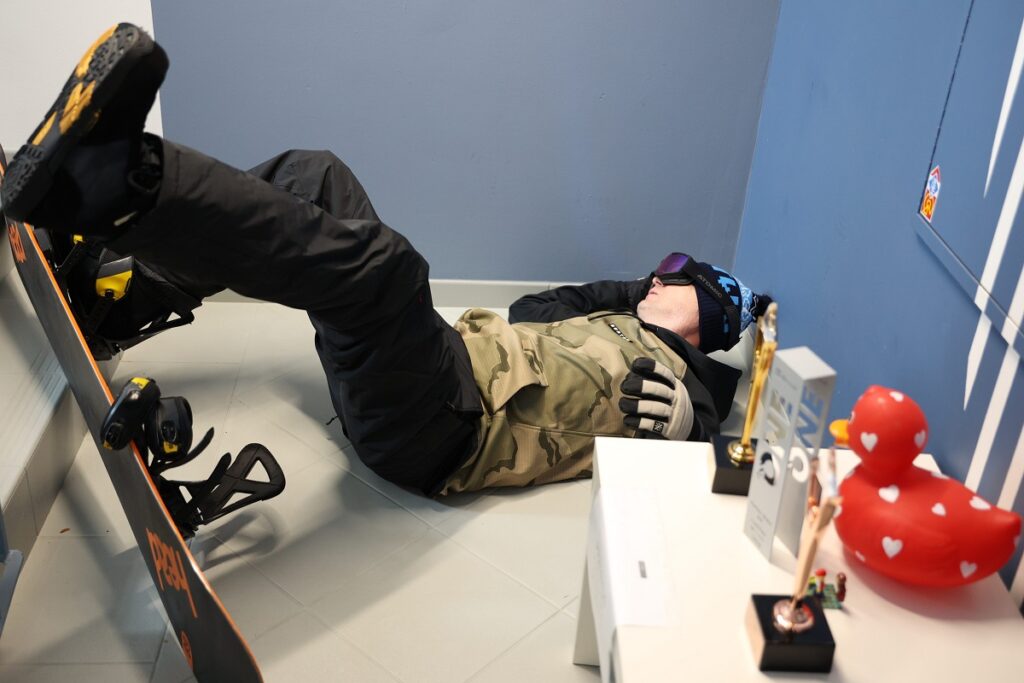 What's in store for CodeTwo in 2023?
We've many exciting features planned on our product roadmap for 2023, and there are a few live events and conferences coming up this year that we will attend. You can be sure that we will give our best and raise the bar even higher on the performance and quality of our products and services.
Stay tuned!