CodeTwo has reached another milestone as a software company: our products are now used by over 100,000 businesses from 150+ countries! Millions of users worldwide benefit from our email signature & branding management, data migration and backup solutions for Microsoft 365 and Exchange.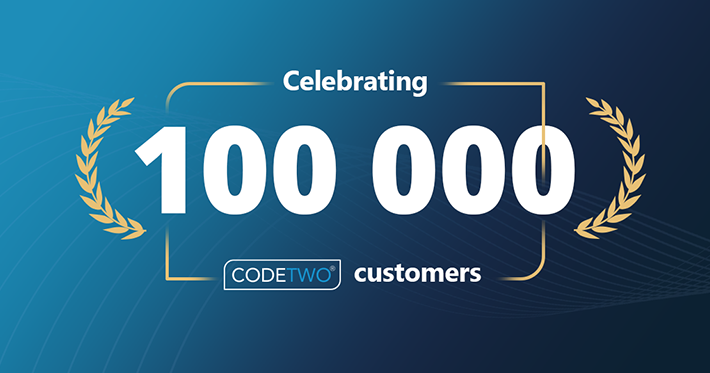 Our customers range from SMB's to large enterprises, including many of the Fortune 500 companies and organizations like Facebook, Samsung, UNICEF, Volkswagen or Garmin. Here are some of the companies that chose CodeTwo: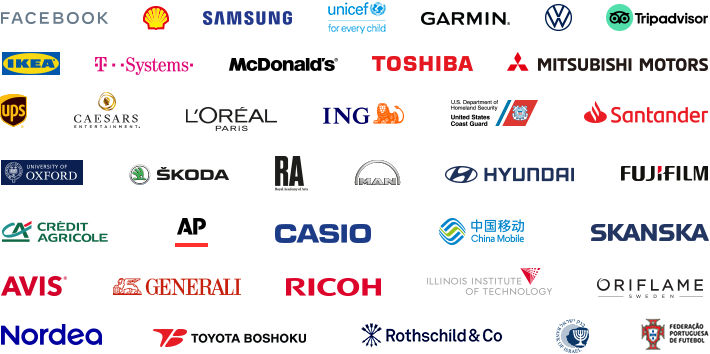 We have been experiencing an accelerated growth in the number of our clients over the last few years. This doesn't happen by chance. We have an amazing team of extremely dedicated people who specialize in all fields, starting with Back Office, through IT and Marketing specialists, ending with Customer Success and Software Development teams. But first of all, from day one, we are committed to customer experience and the quality of our products and services, and always place customer satisfaction in the first place.

Szymon Szczesniak, CodeTwo CEO
We'd like to thank all our customers for their continuous support over the last 15 years. It's your feedback that helped us develop the world-leading business solutions we offer today. You can expect a lot of new features this year!
CodeTwo main products are: