Big news: CodeTwo Email Signatures 365 has been pen-tested and reviewed by Microsoft and is now Microsoft 365 Certified! This achievement solidifies CodeTwo's leadership in protecting customer data – no other email signature software vendor has successfully completed the Microsoft 365 app certification.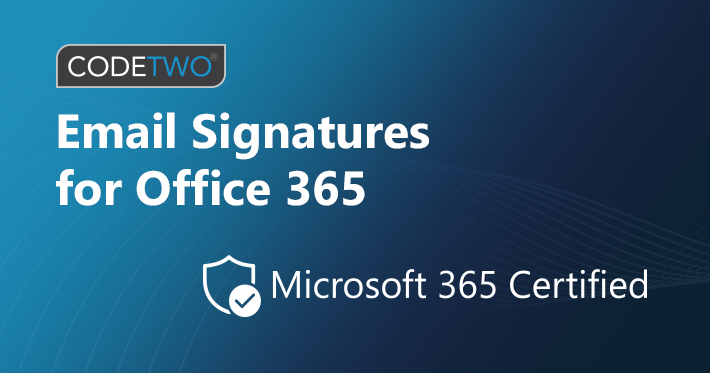 It's no longer a secret: for the last few months, CodeTwo's cloud service has been meticulously reviewed by Microsoft against industry standards and controls for security, compliance and data handling practices. This included extensive penetration testing of the service's entire infrastructure.
Getting the Microsoft 365 certification for our cloud app was a no-brainer. The entire process provided a great opportunity for CodeTwo to work with Microsoft's top-notch security specialists and penetration testers, who shared a valuable insight and practical suggestions on how to further improve our security posture. Microsoft 365 Certification – along with our previous ISO 27001, 27018, and Cyber Essentials certifications – means that CodeTwo customers can be confident they use the most secure email signature solution on the market.

Simon Szczesniak
CodeTwo CEO
This is how Microsoft summarizes the process in their documentation:
The certification phase is centered around a thorough security audit of the app and it's supporting infrastructure. The app will be vetted against a series of security controls derived from leading industry standard frameworks such as SOC 2, PCI DSS, and ISO 27001. […] Apps that are awarded a certification have demonstrated that strong security and compliance practices are in place to protect customer data.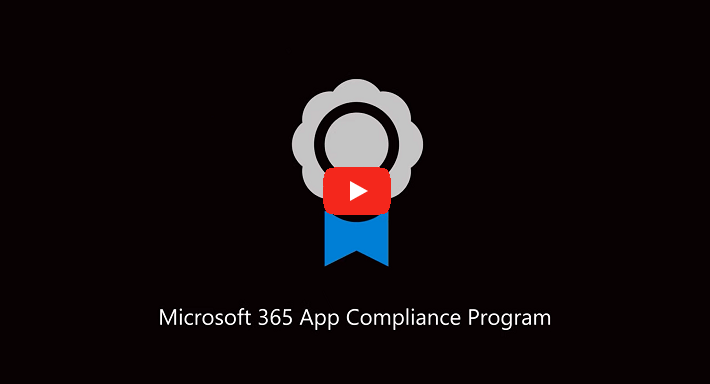 CodeTwo Email Signatures 365 is now officially listed on Microsoft 365 compliant apps page where potential customers can quickly review the application's security and compliance information. If you need a complete overview of our app's security measures, visit the product page.