Day 3rd of Microsoft TechEd Europe 2013 is over now.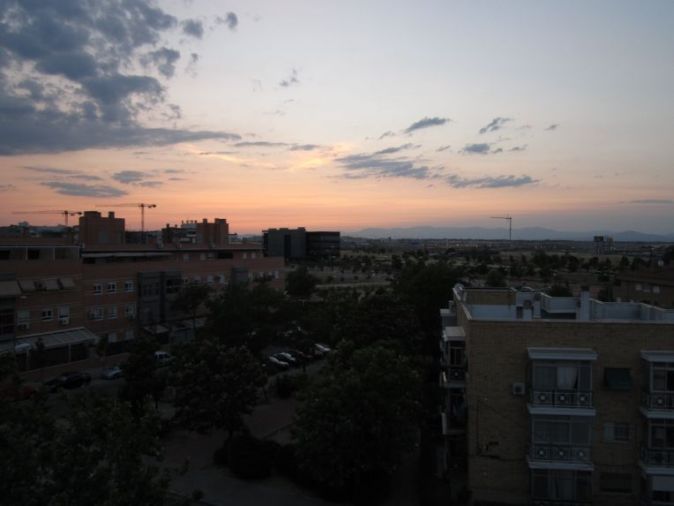 So far we have had a chance to talk to dozens of Exchange and Office 365 experts from all around the world. We've also met a few existing customers and got some great feedback about our tools.
Today a lucky winner walked away with Microsoft Surface Pro. Just look at the video and some pics below to feel the vibe!