Measuring customer satisfaction is one of the most important tasks for any company that wants to be successful. High satisfaction is essential to keeping high customer retention and makes it much easier to cross-sell, upsell and resell. And feedback from unhappy customers creates the perfect opportunity to learn what went wrong and fix it immediately. Below, I'll show you the most effective way to measure customer satisfaction.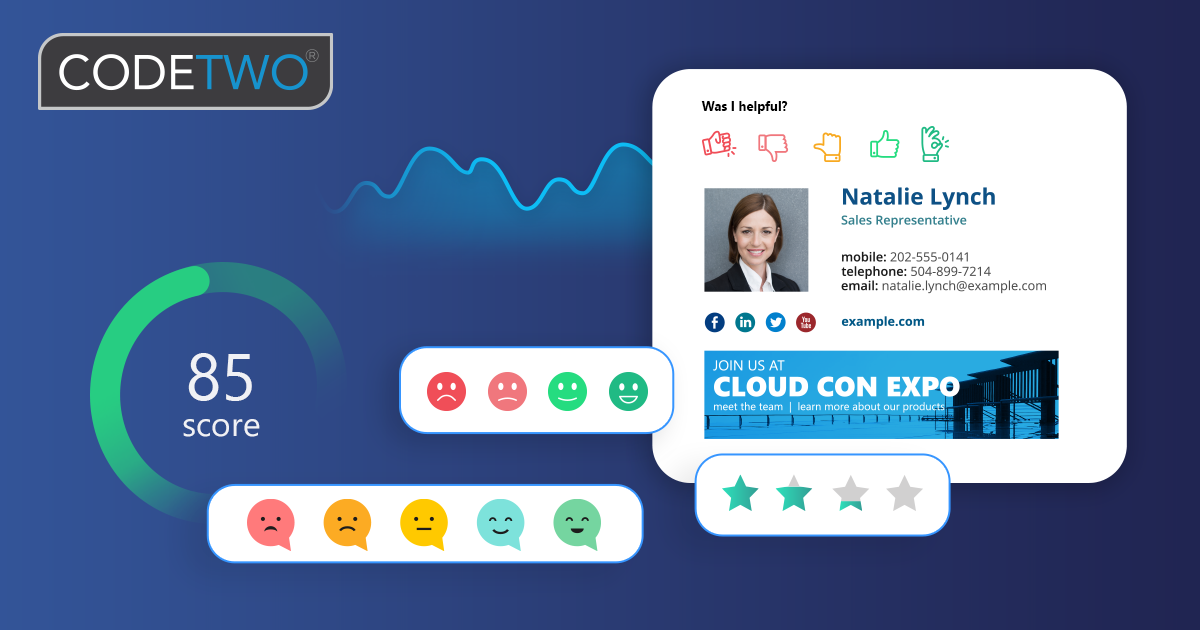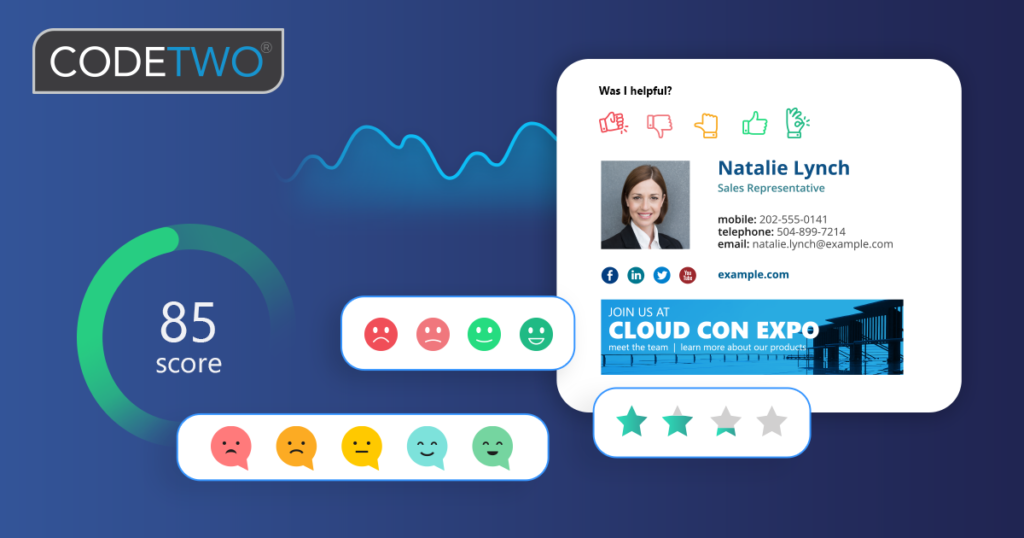 How to measure customer satisfaction?
There are multiple ways to learn how satisfied your customers are. But, to be honest, pretty much all of them involve using customer satisfaction (CSAT) surveys, only differently:
Asking for feedback over the phone – for example, your support technicians could ask whether the customer had a good experience with them. But people who require technical assistance aren't usually happy by the fact they needed to contact support in the first place. And for most people, it's difficult to say something bad to someone's face. Such surveys are likely to return false results.
Feedback collection button on a website – you can encourage people to leave comments and opinions about your products or services. The problem? Most people look for ways to leave such feedback only when they get extremely angry and dissatisfied, or ultra-happy. You won't get many neutral responses that way.
CSAT surveys right after someone places an order – on the one hand, it's a good way to try and get opinions from all your customers. On the other hand, your customers that have just placed an order usually don't have much experience to share, so you won't be able to measure their entire customer journey very effectively.
Customer satisfaction surveys in an email – those give you the most flexibility. When you provide technical assistance, you can ask customers to rate their experience just after the problem is solved. If you've just sold a product, you can plan to ask for feedback after, say, a month, when your customers should have some experience to share. And if you want to include a CSAT survey in each email sent by your support technicians, you can do that as well.
Sample customer satisfaction survey questions
What answers do you want to get? I bet you probably want to know whether your customers had good or bad experience with your company, and how you can improve it.
I'm sure you have seen those lengthy CSAT surveys which include a lot of different questions, and each of them requires you to answer on the scale from one to ten. While it's nice to know that your opinion matters, most people won't go near those surveys if you don't sweeten the deal by, for example, offering some promo coupons.
Essential customer satisfaction survey questions
If you want to measure customer satisfaction, there's only one question you really need answered – how happy your customer is with your product or service. Here are the examples of how to phrase this question:
How happy are you with our company?
How did I do today?
How would you rate the support you received?
How would you rate the quality of our service?
How likely are you to recommend us to others?
How would you rate your experience?
If you manage to pique your customer's interest and get them to share their opinion of your offer, you could use the momentum to gather some invaluable comments. It's more likely for recipients to add some comments when they've already invested their time into answering the essential question. Don't forget to thank your reviewers, no matter if the feedback was positive or not. Thanks to their time, you get the opportunity to make your offering even better.
Optional customer satisfaction survey questions
After you get the crucial feedback from your customers, you can try getting more detailed information. You can use it to learn more about your target audience and come up with ways to make your products or services more accessible, focus on upgrading certain features, or get testimonials to help with marketing.
Profiling – learning more about your current customers
Some of the sample customer satisfaction questions include inquiries on your customer's geography, company size, etc. Be sure to ask only for the relevant information if you don't want to be fined. Multiple privacy-related regulations (think GDPR or HIPAA) might require you to either anonymize the data you collect or include a relevant information clause guaranteeing the safety of personal information you process.
Customer journey – learning how to handle it better
The customer journey is the entire process that leads people to becoming your customers. It usually starts with a certain need and ends with a purchase (and later also involves support, renewals, repurchase, and so on). The sample questions below can help you see which parts of the customer journey could be handled better:
Where did you find out about our product/service?
How did you like our website?
Was it easy to find all the relevant information?
What do you like best about our product?
Would you recommend our product to a friend or colleague?
How likely are you to use our services again?
The best customer satisfaction survey software for Microsoft 365
So, what's the best way to collect feedback from your customers?
Using one-click CSAT surveys directly in your emails. This way, you can control when and who you ask for feedback. Asking a single question, like "How would you rate your experience?" and giving a few rating buttons is the easiest possible way to measure customer satisfaction.
CodeTwo One-click surveys for Microsoft 365 let you automatically collect feedback with email signature surveys. All your recipients need to do is click one of the rating buttons. That's it. Once your customer clicks a button, they can add an optional comment to let you learn more. See our quick demo
And with CodeTwo Insights, a powerful analytics tool, you can view the results of all surveys set up for your organization in real time.
And the best part? CodeTwo One-click surveys & Insights are a built-in feature of CodeTwo Email Signatures 365. It means that within a single subscription of CodeTwo Email Signatures 365 you can:
measure customer satisfaction with every email,
ensure consistent branding across all email clients and devices,
promote you best offers with targeted marketing banners,
manage your automatic responses and out of office messages, and much more.
Start measuring customer satisfaction with CodeTwo.