[Update]: This article was first published on January 26, 2021. It's been updated to present the new way for setting up gender pronouns with our User attributes manager.
Gender pronouns are becoming an essential part of every professional email communication and companies now tend to include gender information in their email signature policy. In this article we'll highlight the importance of gender pronouns and show you how to use them in email signatures in your organization.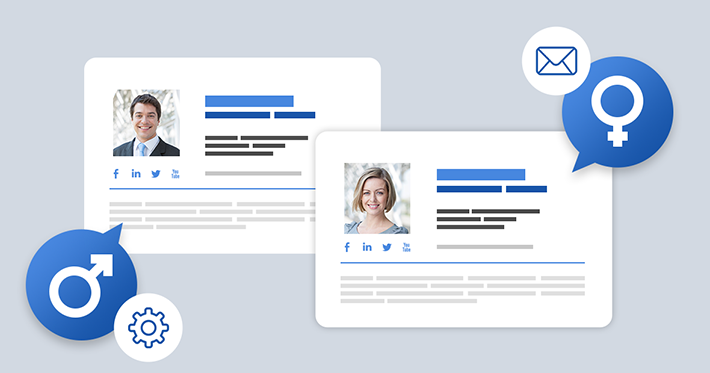 Continue reading "Using gender pronouns in email signatures"