The 19th Annual International Business Awards (Stevie Awards) gathered more than 3,700 nominations worldwide. CodeTwo competed with companies such as IBM and won in 4 major categories, including Computer Software Company, Customer Service and Marketing Solution. The awards banquet took place in London and we're excited to share with you some videos and photos from the event.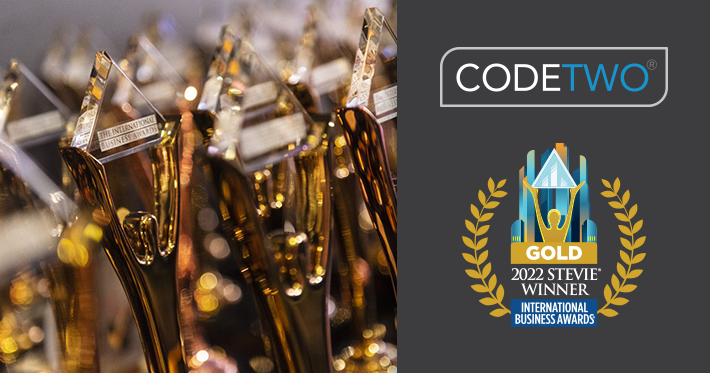 Following our previous announcement, we celebrated our quadruple success at the 19th Annual International Business Awards® banquet. The event took place on October 15th at the InterContinental Park Lane Hotel in London and gathered an inspiring group of people representing organizations of all types and sizes from all around the world.
This year, CodeTwo competed with 3,700+ nominations and won in the following categories:
Company of the Year – Computer Software
Customer Service Department of the Year
Cloud Application/Service
Marketing/Public Relations Solution
Ever since they were created in 2002, the Stevie® Awards have been recognizing outstanding achievements and contributions of organizations of all types and sizes and the people behind them. Some of the past Stevie Award winners include IBM, Lenovo, HP, Samsung, Apple, Google and many more high-profile organizations. Here's some official photographs of this year's event: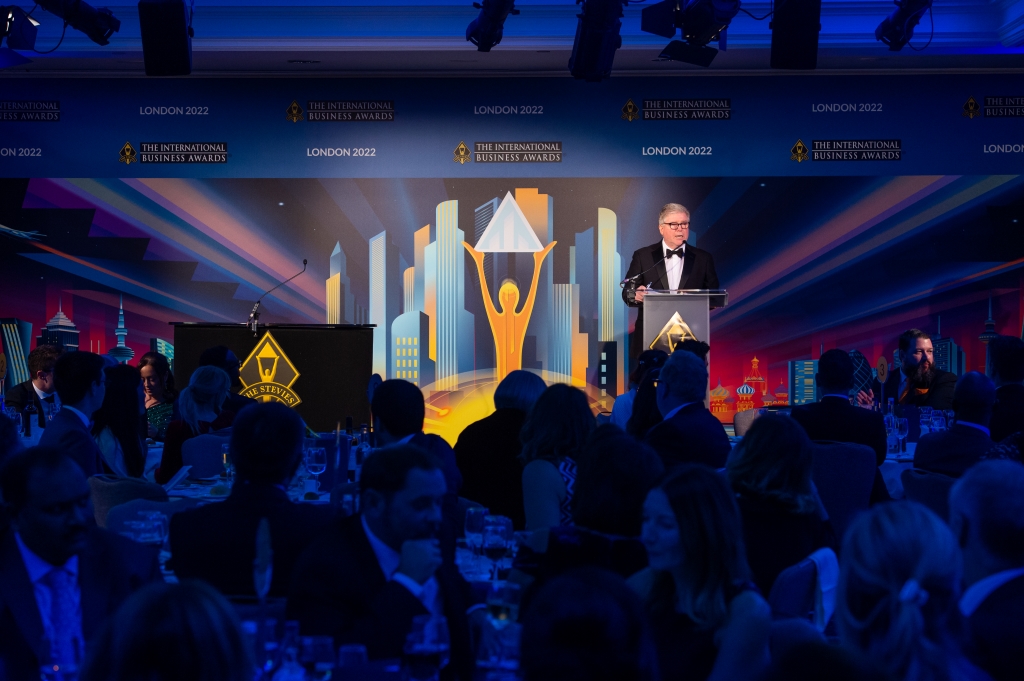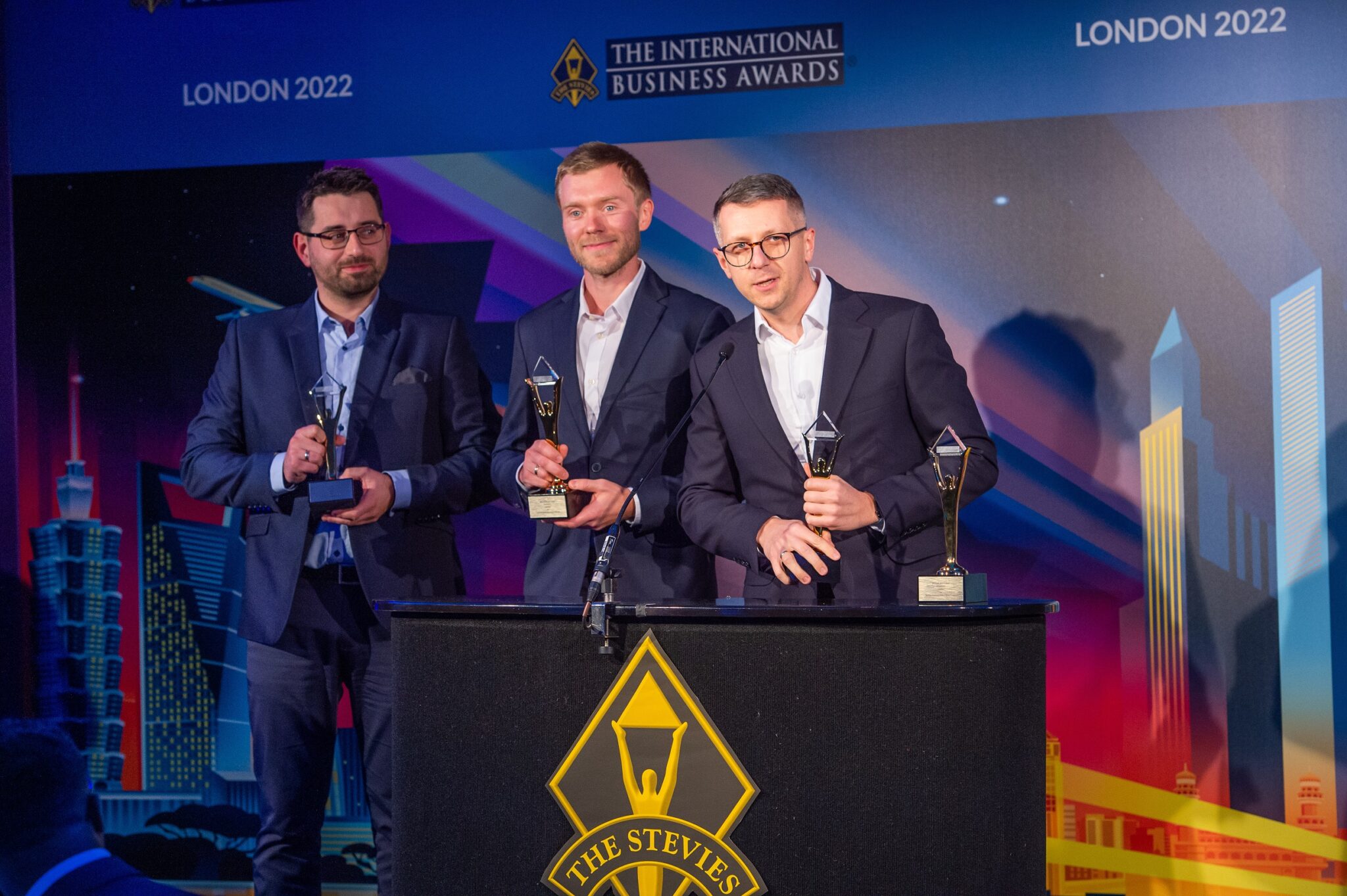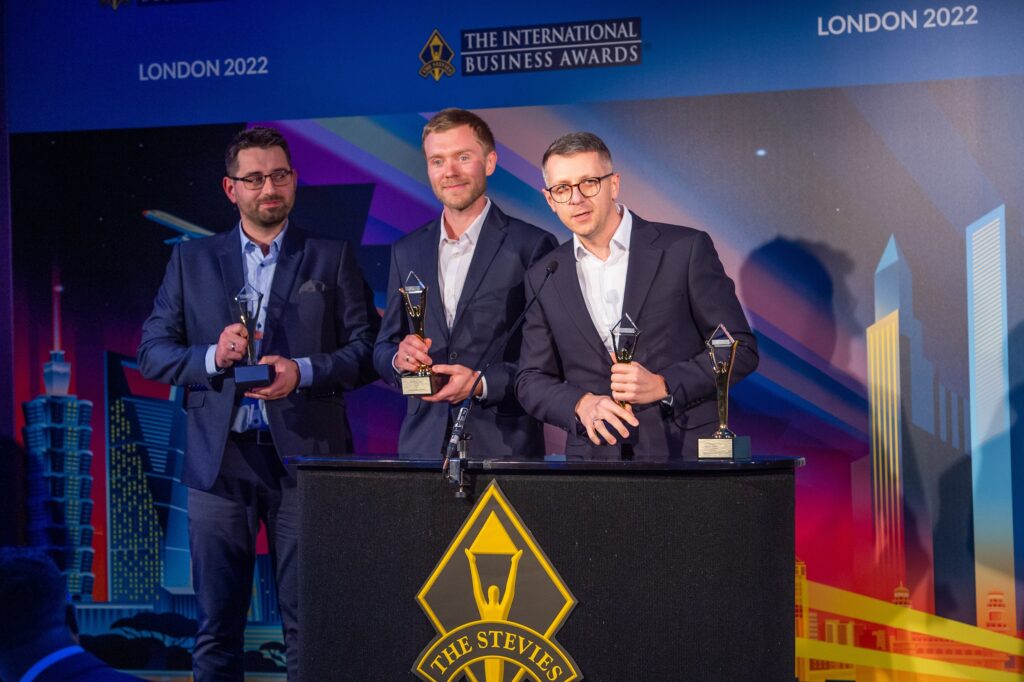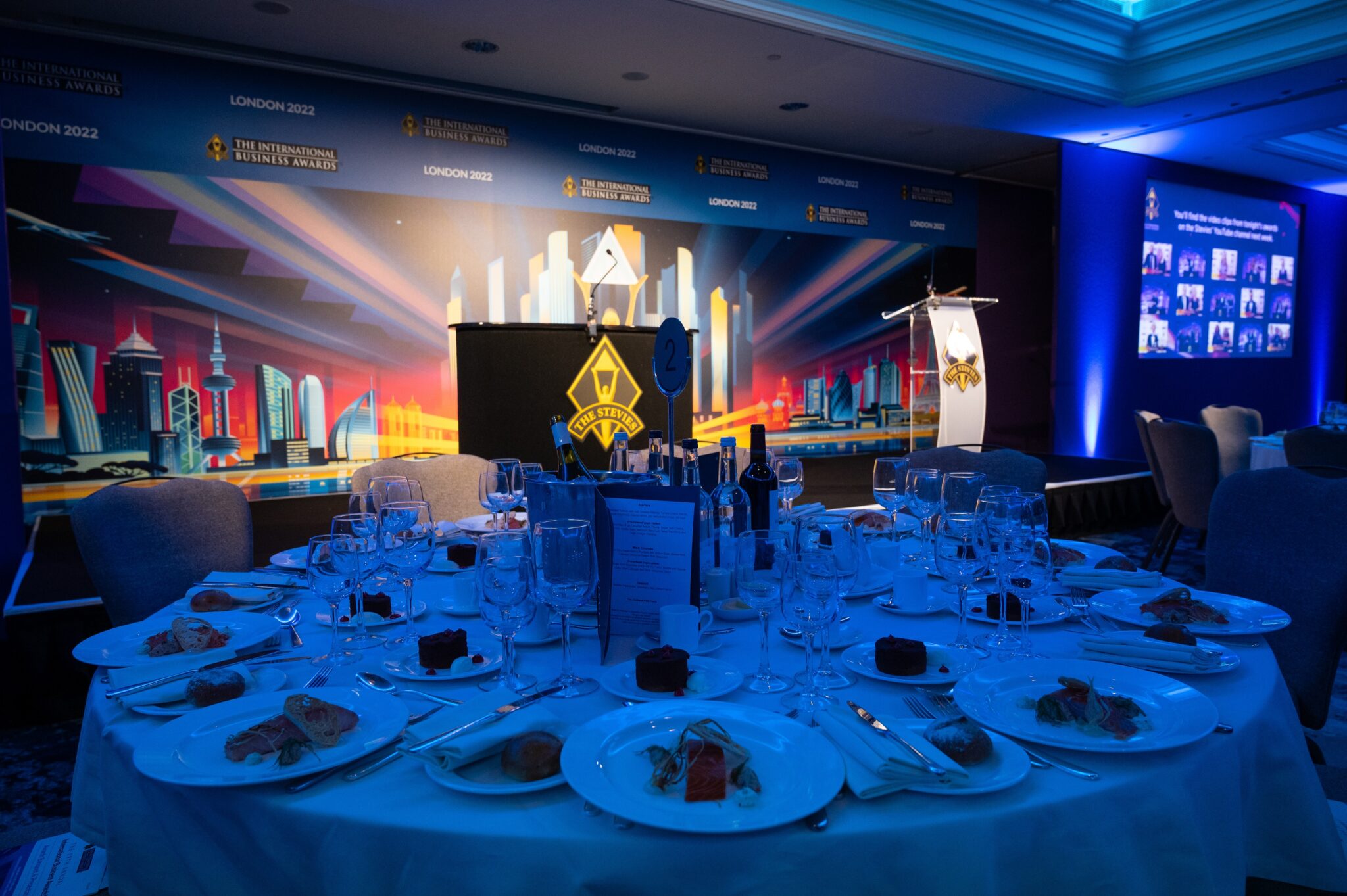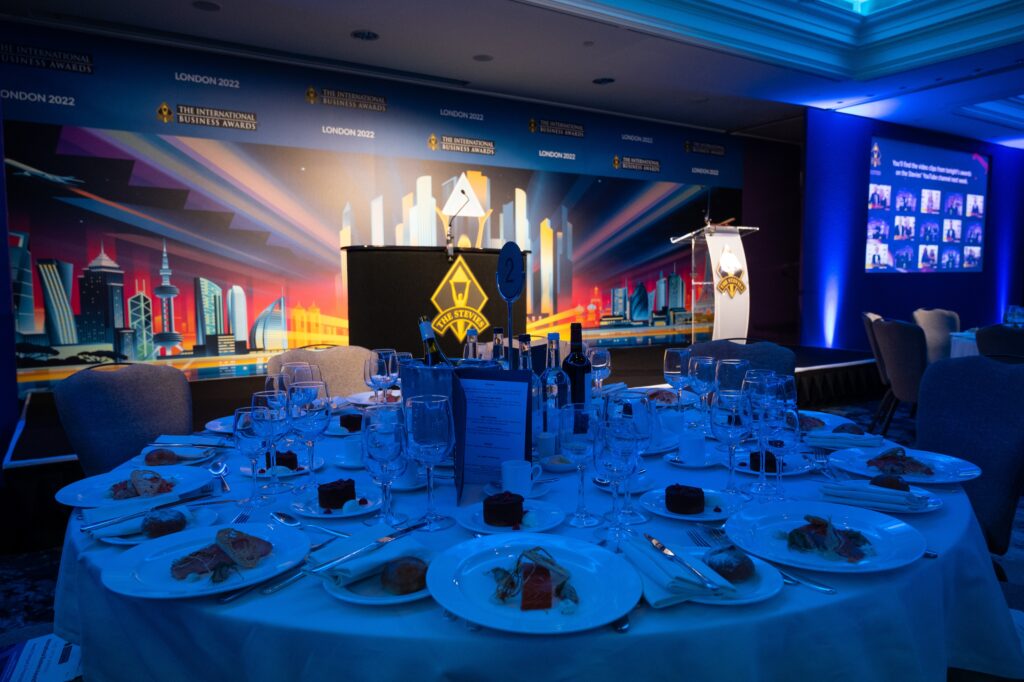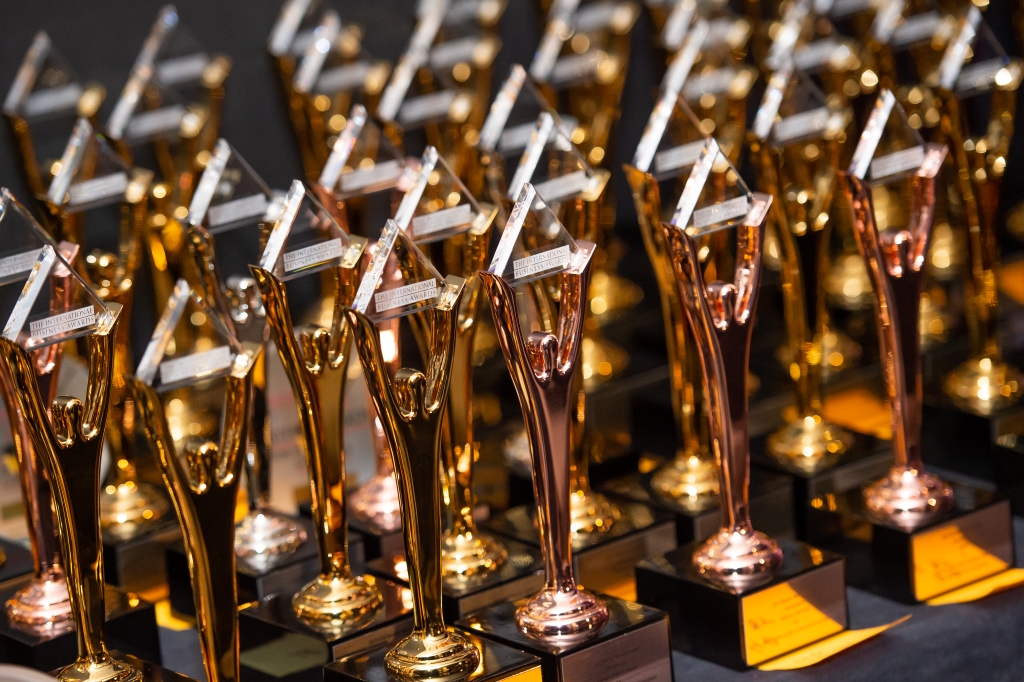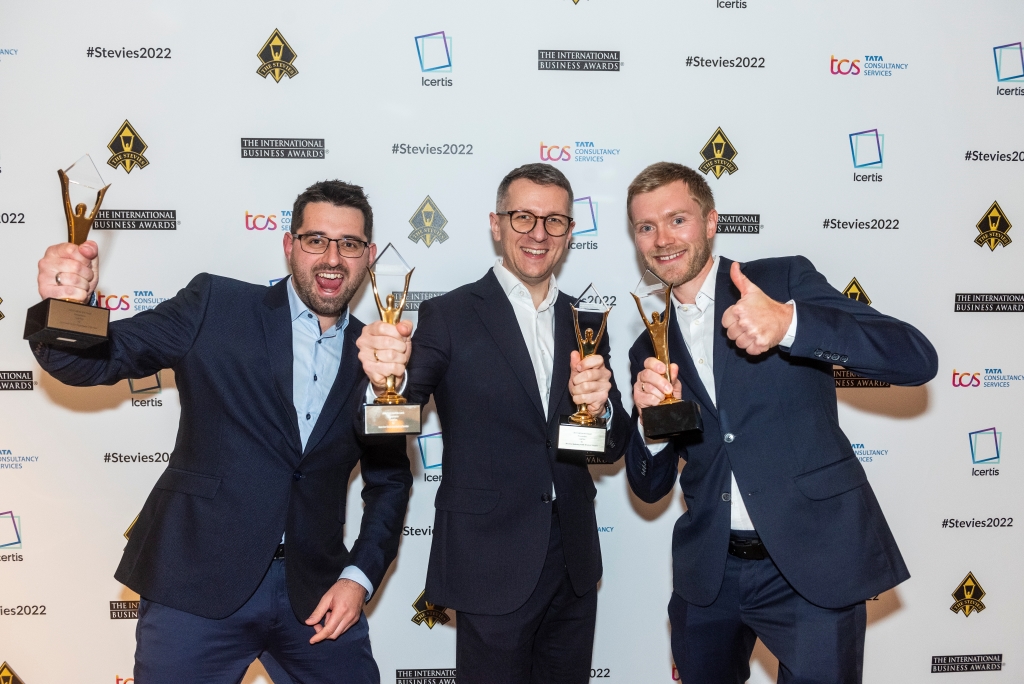 Receiving the highest appraisal in four categories and being the only email signature software vendor to be awarded is another proof of CodeTwo's leadership on the email signature management solutions market. We would like to thank each and every one of our 100,000+ customers for making this possible.