[Update]: This article was first published on April 24, 2020. It was updated to include changes and additional features introduced to FindTime since then.
Trying to find the right meeting time that suits all required attendees is not a piece of cake. Especially when every user has many different duties during a work day. So, if you feel like you're sacrificing too much time for scheduling a meeting, you might benefit from the Microsoft add-in for Outlook called FindTime. This add-in is intended to help you efficiently find the optimal time to meet with all invitees. Let's see how this timesaver works.
Microsoft announced that FindTime is being replaced by Scheduling Poll. Scheduling Poll is supposed to have similar set of features and should replace the FindTime add-in automatically in all supported email clients (Outlook on the web, Outlook for Mac and Outlook for Windows). FindTime should disappear from Outlook Add-Ins store in May 2023.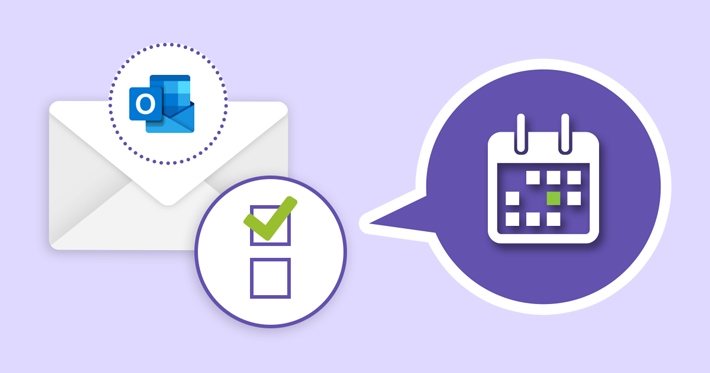 Continue reading "How to effectively schedule a meeting with the Microsoft FindTime add-in in Outlook?"