We're proud to announce that CodeTwo Email Signatures for Office 365 has been named double 2021 Stevie Award Winner in The 18th Annual International Business Awards. Our cloud email signature service competed with more than 3,800 nominations worldwide, and won in two categories: for the best Cloud Application/Service and the best Marketing/Public Relations Solution. See how a committee of more than 260 judges rated CodeTwo software.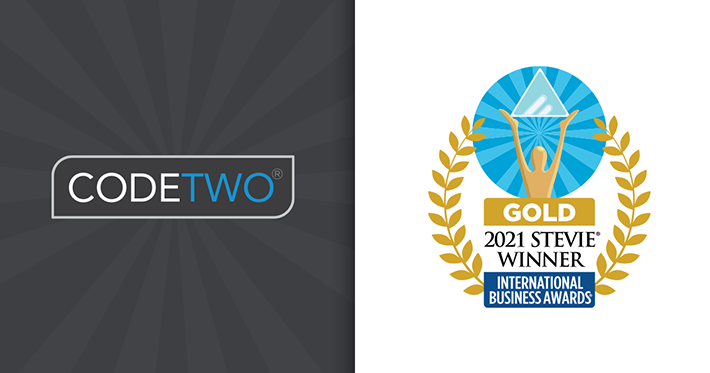 UPDATE: Here's how we celebrated the worldwide awards event on December 8th (did you know the trophies were designed by the same company that makes the Oscars?):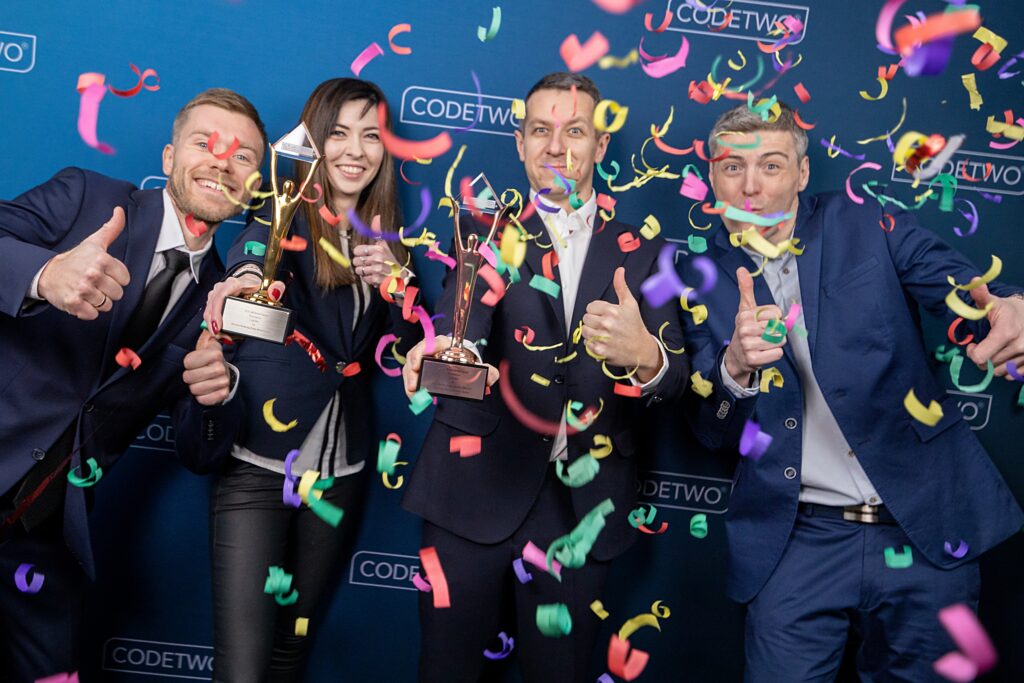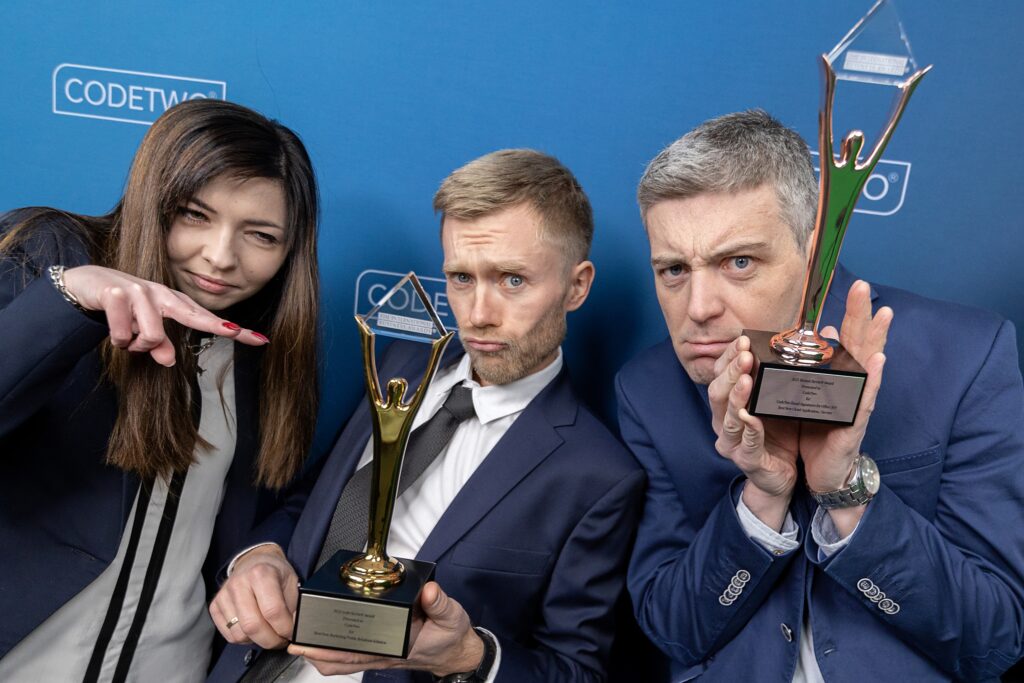 The Stevie® Awards have been recognizing achievements and contributions of companies all around the globe since 2002. Some of the past Stevie Award winners include IBM, Lenovo, Acer, Apple, and Samsung.
This year, the winners were picked based on average scores from over 260 judges worldwide. Each entry was reviewed by at least 5 judges. All claims needed to be well-supported to have a chance of receiving the Award.
Being recognized as the winner in two categories (see details below) and the only email signature software vendor to be awarded highlights CodeTwo's leadership on the email marketing & email signature solutions market, and we'd like to thank all our customers and partners for making it possible.
Marketing/Public Relations Solution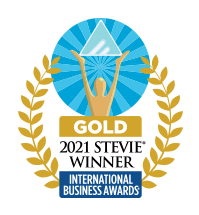 CodeTwo Email Signatures for Office 365 was awarded with the highest accolade – the Gold Stevie Award – in the Marketing/Public Relations Solution category.
Here are some of the comments from the judges:
"CodeTwo Email Signatures for Office 365 focuses on transforming emails into a powerful marketing & compliance tool. It is a cloud-native service that enables easy management of company-wide email signatures, legal disclaimers. CSR is impressive at over 90%."
"…serves as a solid business solution for marketers and has a fantastic satisfaction rate."
"The email signature and branding solution is a timely option for clients as the digital transformation of business globally was accelerated due to the COVID-19 pandemic. CodeTwo's customer growth and number of recognitions confirm that the solution is indeed a need being fulfilled."
"Ease of use and implementation is wonderful."
Cloud App/Service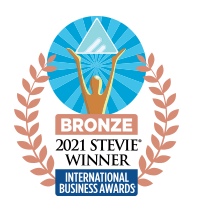 CodeTwo Email Signatures for Office 365 received the Bronze Stevie Award, proving that our solution stays among the best and most useful Cloud Apps for business.
The judges were particularly impressed by the ease of use and the ways in which the solution allows to increase marketing opportunities, achieve legal compliance, and streamline the work of IT departments.
Here are some of the judge's comments about CodeTwo's email signature service:
"CodeTwo's product to manage signatures for Office 365 is awesome as I have seen personally how the signatures are not maintainable within a team itself. This product with the ability to populate automated signature company-wide is impressive and seamless integration to different types of platforms is a great advantage for the clients."
"It allows one person to automate email signatures, legal disclaimers and branding for an entire organization, transforming emails into a powerful marketing & compliance tool. By automating the whole signature process CodeTwo saves lots of IT resources."
See CodeTwo on the Stevie's winner list