We are delighted to let you know that CodeTwo has been awarded Microsoft 2019 Partner of the Year Award in the ISV (Independent Software Vendor) category for Poland. The winners were announced at the Microsoft ONE conference – the main IT event for key Microsoft Partners in Poland.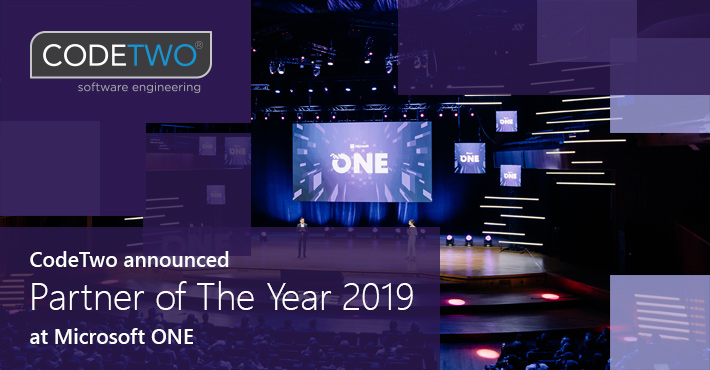 The 2019 edition of the Microsoft ONE event took place at the Congress Center ICE Cracow, a place for business and cultural events located in the heart of the city of Cracow, Poland.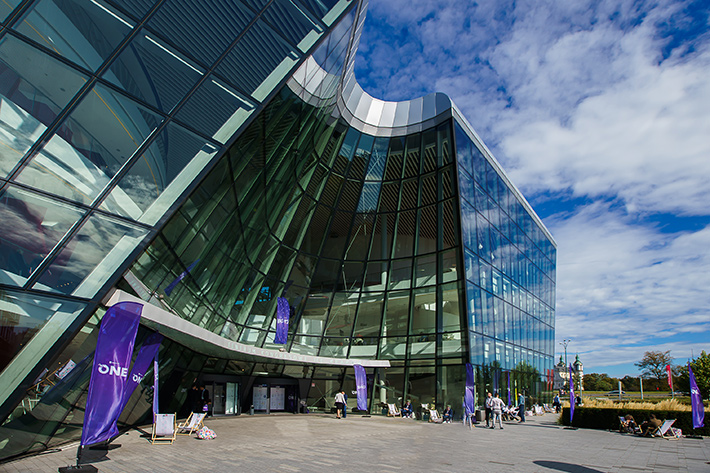 During the event, 12 partners received the Partner of the Year Award in the following categories: Country Partner of the Year, Software Asset Management (SAM), Microsoft Dynamics 365, Microsoft Azure, Modern Workplace, Cloud Solutions Provider (CSP), CSP Distributor of the Year, OEM/FPP Distributor of the Year, Devices & Software, Start Up of the Year, ISV of the Year, and New Star.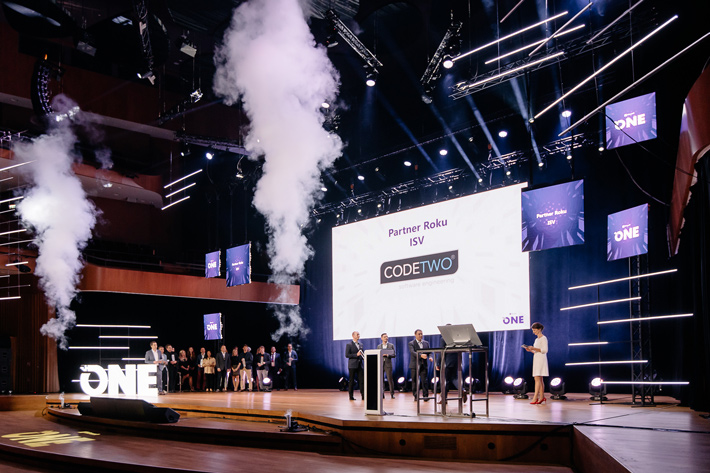 As you can imagine, we were thrilled to be announced as the winners in the ISV of the Year category. Below is a photo taken shortly after CodeTwo's CEO, Szymon Szczesniak, received the award.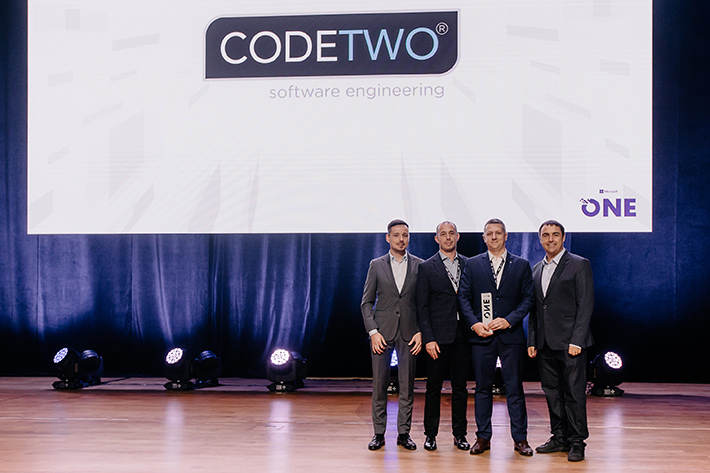 Achieving this level of recognition from Microsoft makes us very proud and also ensures us that we are on the right track with our software development strategy. You have our word that we will keep it up and continue to deliver exceptional solutions to our customers from all corners of the world.
Thank you for your trust!
Find out more about us and our products.