It's finally time to wrap up those busy days we had at European SharePoint, Office 365 & Azure Conference (ESPC22) that took place on November 28 – December 1, 2022 in Copenhagen, Denmark. The event gathered over 2,000 Microsoft 365 professionals and was a great opportunity to share knowledge, build business relationships and present cutting-edge solutions for Microsoft platforms.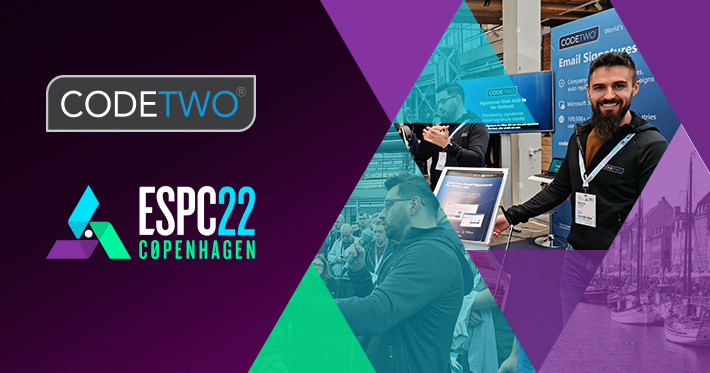 Talking, networking, sharing thoughts and instant supporting
CodeTwo's booth at ESPC22 was visited regularly throughout the entire 4-day event. It attracted many people who wanted to learn more about our cloud-based email signature software and other CodeTwo products.
We also heard many heartwarming and motivating stories from our existing customers who came to us to say "hi" and how satisfied they are with our software. The representatives of our Customer Success Team who were present at the event were even able to provide support on the spot, e.g. by coming up with solutions to non-standard challenges of our customers.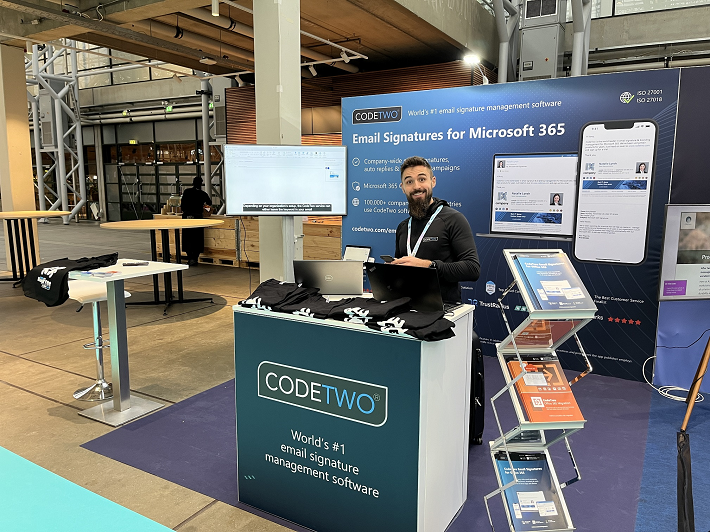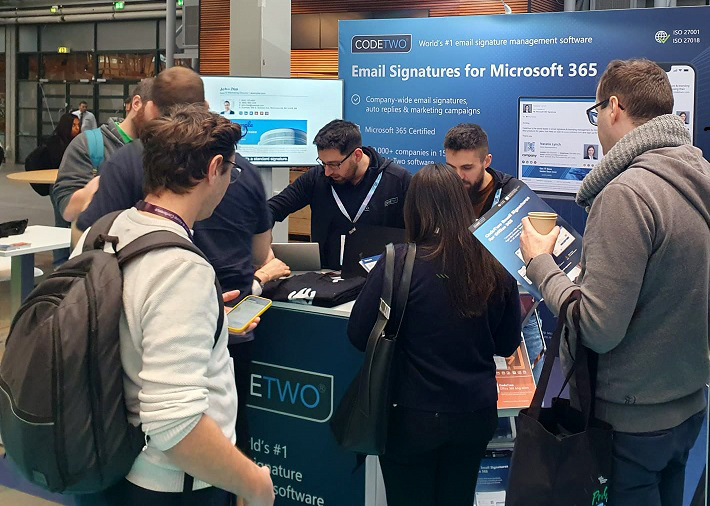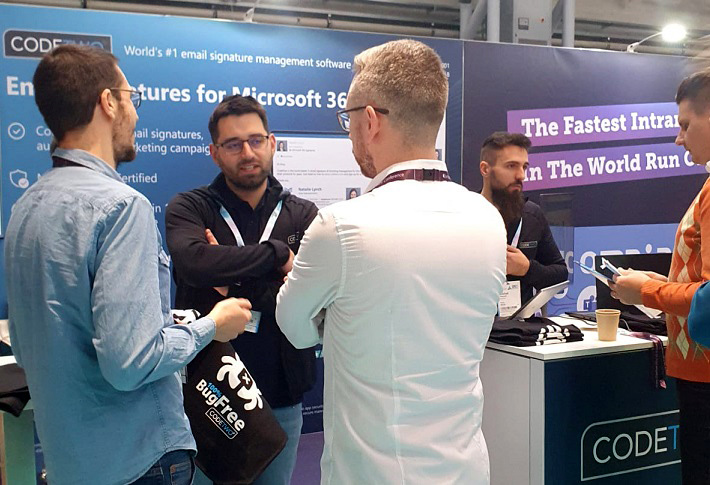 Email signature service live demo
As the event's Gold Sponsor, we showcased our award-winning email signature solution for Microsoft 365 live. Adrian, CodeTwo's Customer Success Manager, delivered a presentation on how our flagship product – CodeTwo Email Signatures 365 – can save time, boost sales and improve customer satisfaction. The reception was fantastic – just take a look at the photos! It's amazing to see how many IT people notice the potential of email signatures.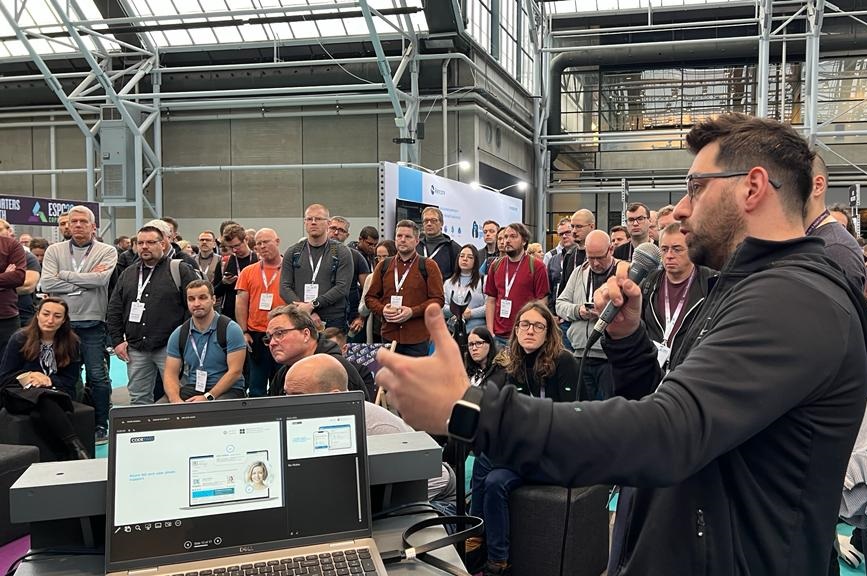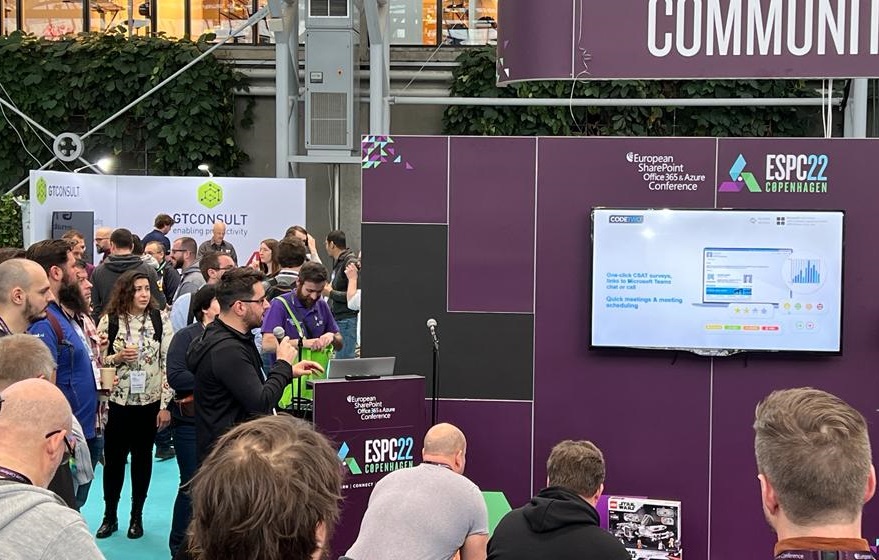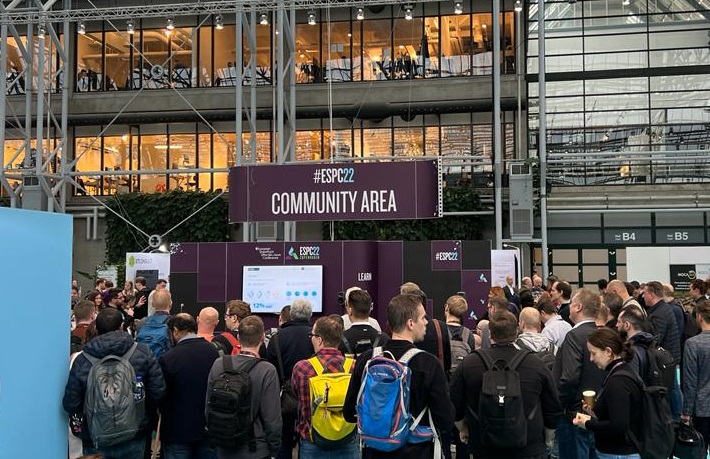 It's time for a party!
After the official conference, we had a great time at the official conference party at Wallmans Circus – an impressive cultural building in the heart of Copenhagen.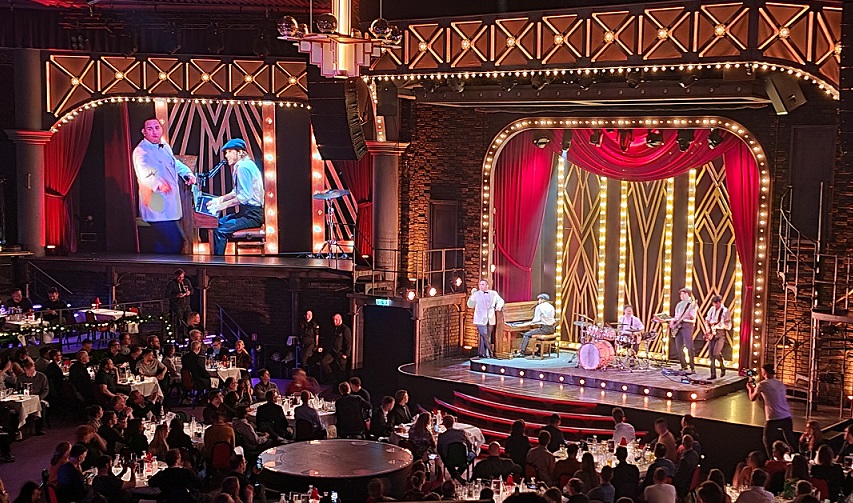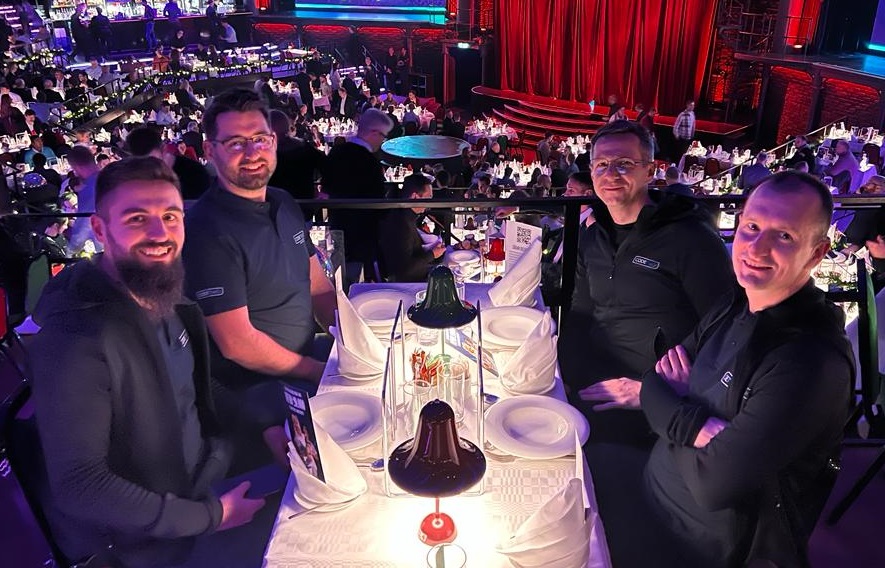 ESPC23 in Amsterdam, count us in!
On November 27 – 30, 2023 in Amsterdam, the Netherlands, we are exhibiting at European SharePoint, Office 365 & Azure Conference again. Don't miss a chance to attend this dynamic event full of networking, learning, fun and creative energy. Let's meet there!
P.S. You can also watch this ESPC22 Copenhagen Highlights video by European SharePoint, Office 365 & Azure Community.