Here at CodeTwo we love emails – email signatures, email migrations, email backups, email… You get the picture. But we also love meeting people face-to-face! Nothing beats a handshake and chat with a satisfied customer, or an IT pro who knows their stuff and who's head is bursting with ideas.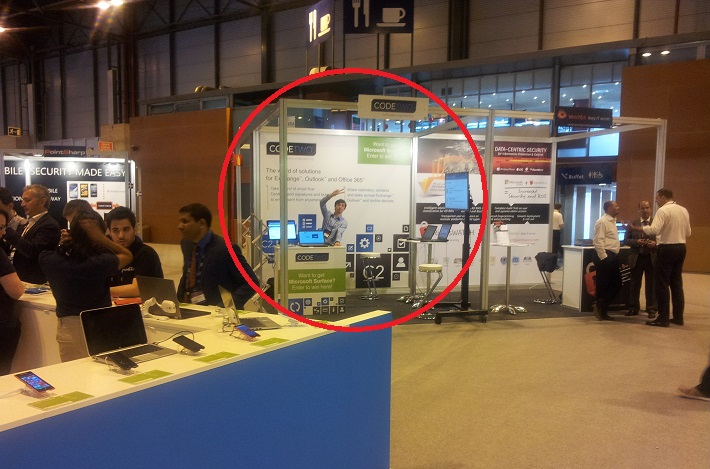 That's why this year we're tripling down on our usual US conference appearance quota and visiting the below IT conferences in the States.
Microsoft Ignite
May 4 – 8, 2015
Chicago, IL, USA
Currently Microsoft's main (and consequently biggest) conference for IT professionals. Sessions will touch upon a broad range of subjects, with Cloud and Mobility taking places in the spotlight. The first day of the conference will feature a keynote by Microsoft CEO, Satya Nadella.
During the entire conference you can meet us at booth 538!
Microsoft Worldwide Partner Conference 2015
July 12-16, 2015
Orlando, FL, USA
If you are a Microsoft Partner you have to be there. A great opportunity to learn how the latest IT innovations can be put to use in the modern business environment. Plus a chance to hear Microsoft's top brass speak.
IT/Dev Connections
September 14-17, 2015
Las Vegas, NV, USA
The Technology Conference. One look at the session schedule and you know they're not kidding.
—–
If you get a chance, make sure to come by to meet our representatives, pick up some swag and take part in the contests we'll be holding at each conference. By filling out this form you can book a 1-on-1 meeting with our representative.
And in the meantime, visit codetwo.com/events for the latest news about our live appearances and webinars.