CodeTwo Backup for Office 365
Back up Exchange Online, SharePoint Online, OneDrive for Business and Microsoft Teams data
Perform point-in-time restoration of individual items
Download
30-day free trial with support;
no credit card required
Compliance with legal requirements
There are cases where companies need to store and maintain particular data for years in order to comply with legal obligations. Such data should be easily accessible, as it may be requested by law enforcement or other authorities for legal or regulatory purposes. Noncompliance with these requirements may in some cases result in severe fines or unwanted litigation. And this is where CodeTwo Backup for Office 365 comes in – the program offers many features that can help you stay compliant.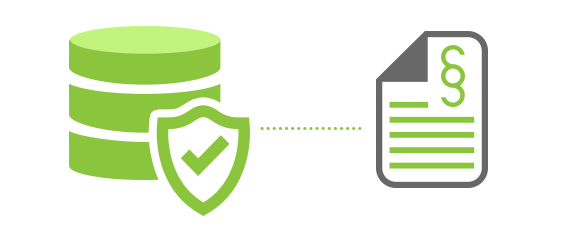 CodeTwo Backup for Office 365 not only serves as a safety mechanism that allows you to restore your company's data in case of any damage or loss but can also help you comply with such regulatory initiatives as eDiscovery, Companies Act of 1985, Sarbanes-Oxley Act of 2002 (SOX), or Health Insurance Portability and Accountability Act (HIPAA). The program allows you to:
back up your Office 365 (Microsoft 365) data locally;
retain the backed-up content indefinitely or for a specific period;
keep only the most recent data in the backup storage and archive older data to another location (e.g. an external or network drive);
browse through the backed-up data, preview it or even save on a local drive.
Learn more about how CodeTwo Backup for Office 365 can help your company meet certain legal requirements
You can try out a free 30-day trial version of CodeTwo Backup for Office 365 at any time – simply click here to download it.
See also: