[Update]: This article was updated on August 7, 2017.
Office 365 stands for collaboration. The very idea of work in the cloud stems from the need of data sharing any time we want and wherever we want. Therefore Microsoft developed features in Office 365 such as public folders and shared mailbox.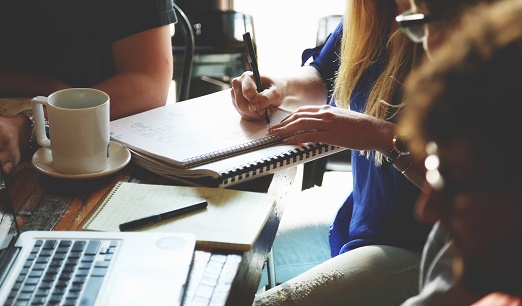 At first, they might look identical, with just different names – both, shared mailbox and public folders can store all types of Outlook items, both can receive and send emails, both can be accessed by many users simultaneously etc. However, when digging deeper into Office 365, differences start to emerge. Public folders are known from previous versions of Exchange. They appear in Outlook as a separate structure with the folder hierarchy supporting all types of items. They can also store files, documents etc. With Exchange 2013 and Office 365 they were redesigned slightly and now are stored in the same database as mailboxes.
Public folders
Public folders are best used as a project collaboration tool,  or data archiving entity. They can be mail enabled to receive message flow, serve as main appointment calendar or elaborate task management structure. Their main feature is its distribution – once the admin enables public folders they are automatically shown in users' Outlooks.
Shared mailbox
Shared mailbox is a mailbox without a user. In other words – it is a mailbox to which many users have access and can send/receive messages. It serves best as a common contact mailbox, such as support team email or sales representatives general address. Therefore it is very often that each company department has its own shared mailbox with designated users or groups that have access to them.
Main differences are confronted in the table below.
Shared Mailbox
Public Folders
Targeted number of users
Small/Medium
Large
Who can access by default
Designated users/groups
Anyone in organization
Accessibility in Outlook
Appears automatically as long as automapping is on
Once enabled – appears automatically in all
Outlook clients
Accessibility in OWA
No, every user has to add a shared mailbox manually
Yes (limited to mail folders only, marked in
Outlook as favorites)
Accessibility from mobile devices 
Yes
(Learn how to open shared mailboxes on mobile devices)
No
(Possible only when using a third party product)
Storage limits in Office 365
50GB
50GB
Licensing
No license required
Requires Exchange Online Plan 1 or Plan 2 licenses
Suggested reading
CodeTwo Email Signatures: company-wide email signatures for Office 365