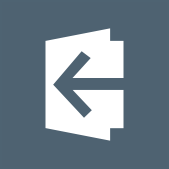 ---
Date Published: 16 Jan 2019
Latest Version: 1.6.3.9
Size: 41.3 MB
---
Supported platforms
Windows Server 2016(1) / 2012 R2 / 2012 / 2008 R2 / 2008
Windows 10(2) / 8.1 / 8 / 7 / Vista
Small Business Server 2011
Exchange Server 2016 / 2013 / 2010
Office 365
Support for 32-bit and 64-bit versions
(1) If you can't find the program after the installation, consult this KB article.
(2) If the program doesn't work after upgrading to Windows 10 from Windows 7 or 8.1, you need to reinstall it.

---
---
Thank you for downloading CodeTwo Out of Office Manager
The product you are about to download (CodeTwo Out of Office Manager) is a central Out of Office settings manager for Microsoft Office 365, Exchange 2016, 2013 and 2010.
Your download will begin in a moment. If it doesn't, click here to try again.
Note! If you want to use the program within a local Exchange Server organization, you need to install it using an account with Organization Management rights. If the program is used with Office 365, the local domain connection is not required.
Installation guide
To install CodeTwo Out of Office Manager, you need to perform these simple steps: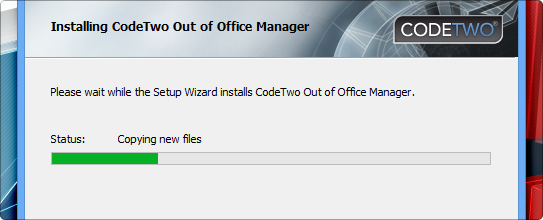 After downloading the program, launch the installer and follow the installation wizard.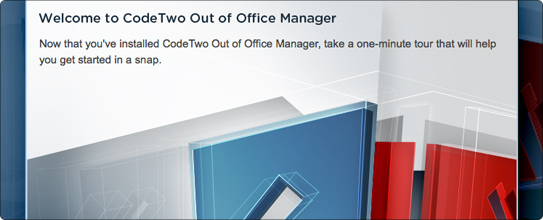 When the installation finishes, take a look at the short summary of the program's features we prepared for you. These short instructions will help you get started.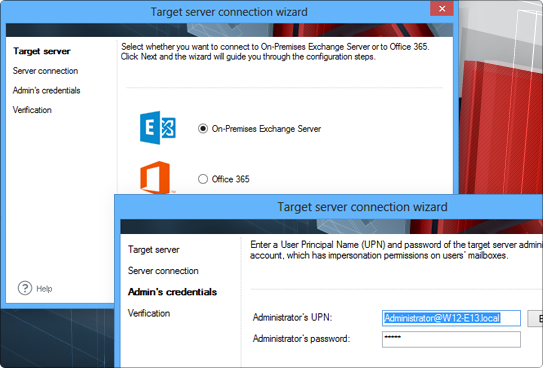 After the initial launch of CodeTwo Out of Office Manager, you will be asked to give credentials to the account with Impersonation rights that will be used for managing auto-replies. If you haven't set these rights earlier for any of the accounts, you can do it now by pressing the "Set permissions" button.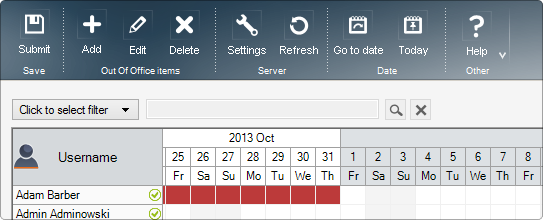 Congratulations! You are now ready to manage auto-replies in your organization! Create your first out of office message by pressing the Add button in the top menu.
Tools for Exchange Server, Office 365 and Microsoft Outlook
Take a look at other tools for Exchange Server administration we offer on our website. CodeTwo is a market leader in developing solutions for Exchange Server, Office 365 and Microsoft Outlook administration. Our programs aid message flow management, help control email content and data security, as well as enhance the visual identity of companies by covering email signatures and branding. We also offer several tools for data synchronization and online collaboration. Find out more on the websites listed below!