Disable OWA signatures
Problem:
How to prevent users from configuring OWA signatures on their own.
Applies to:
This article applies to Exchange Server 2013, 2016, 2019, and Exchange Online (Office 365). For older versions of Exchange Server i.e. 2007 and 2010 see this article.
Solution:
To prevent your users from adding their own signatures in OWA you need to disable "Email signature" feature in Outlook Web App policy assigned to your users. To do that follow the steps below:
Log on to your Exchange Admin Center.
Go to Permissions, Outlook Web App policies.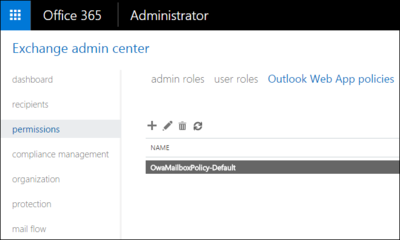 Fig. 1. OWA policy in Exchange Admin Center of Office 365.
Double click on the policy that is assigned to the users in question.
In the new window that will pop up navigate to features and expand the list of features by clicking More options.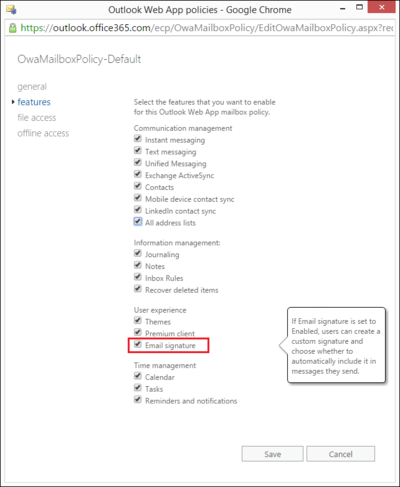 Fig. 2. Email signature feature that must be disabled.
On the list of features find "Email signature" and deselect it.
Apply changes.
Be advised that for the above to work, users must be assigned the policy you are editing and this is not always the case. See this Microsoft article to find out if your users have been already assigned the policy in question and if not, how to do that.
Also, you must be aware of the fact that disabling users the ability to set their OWA signatures on their own does not remove signatures that were already configured. You can however, remove all OWA signatures via PowerShell, see our article on how to do this.
See also: