[Update]: This article was updated on April 14, 2017.
Option and menu names and locations used in this article are identical for Outlook 2019, Outlook 2016, Outlook 2013 and Outlook 2010.
To be able to perform this procedure, make sure you have at least 2 data files connected to Outlook. To check the number of data files in Outlook 2019, 2016, 2013 and 2010, go to File, Account Settings, Account Settings (as shown in Fig. 1. below), Data Files. To add a new data file, in the same tab click Add…, modify the new data file name (optional) and click OK.
1. Go to Backstage view in Outlook by clicking File in the top-left corner.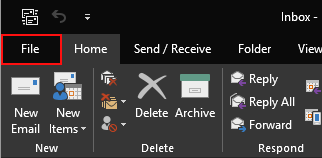 Fig. 1. Accessing the Outlook Backstage view.
2. Next, Select your account, click Account settings below, then Account settings once again (Fig.2.).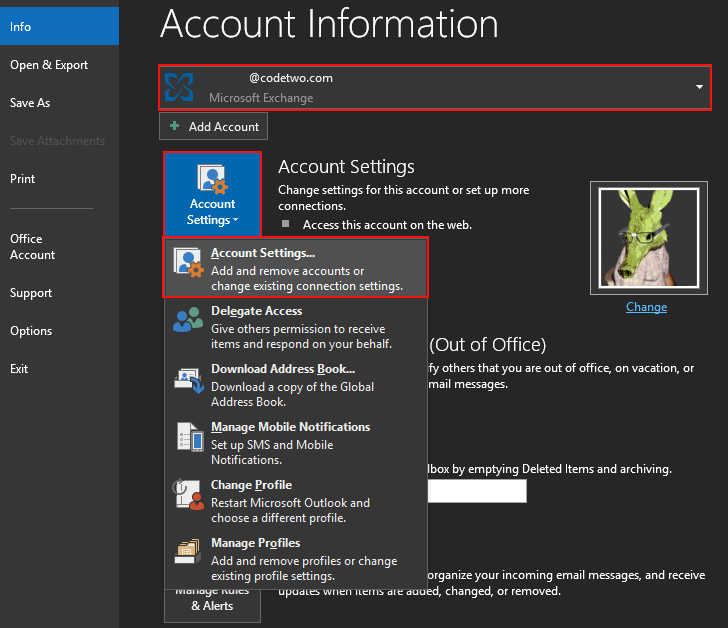 Fig. 2. Removing an email account in Outlook 2019.
3. If you used earlier versions of Outlook, a well-known dialog box will appear (Fig.3.). Select your account and click Remove.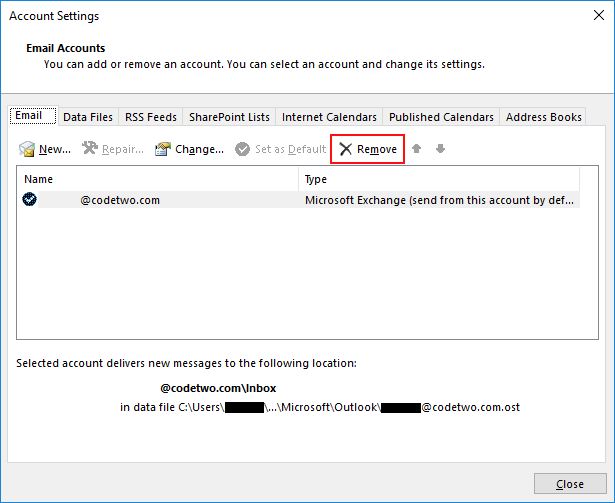 Fig. 3. Removing an email account – final step.
Here's a video that shows the procedure step by step:
Software tip
Share Outlook data (e.g. contacts and calendars) with coworkers
© All rights reserved. No part or whole of this article may be reproduced or published without prior permission.