It's official now, so we can finally share the good news with you! CodeTwo has been certified as Microsoft Certified Partner after achieving the Microsoft Competency in ISV/Software Solutions. Both the Logo and the Competency mirror CodeTwo's high expertise in developing solutions based on Microsoft technologies. As a company delivering highly specialized software for Microsoft Office and Exchange Server platforms, CodeTwo has officially joined the community of Microsoft Certified Partners, which gathers companies showing the biggest commitment to develop one of the most innovative and robust products on the market.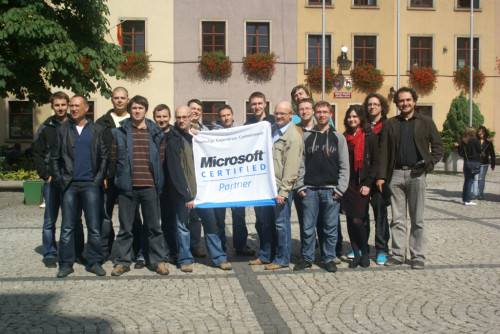 What does it mean to our customers? Microsoft Certified Partner logo is a clear sign that users can rely on CodeTwo's solutions in 100%. It's a proof that our products belong to best-in-class software and by purchasing them you invest your money in a right way. Our programs had to meet all the tough criteria of obtaining the Microsoft ISV Competency and Microsoft Certified Partner logo, including the pass of external tests and receiving unique customer verified references. It all went really smoothly so once again we would like to send a big THANK YOU to all of you who helped us to achieve this important goal! It really means a lot to us… /As you can tell from the picture below :)/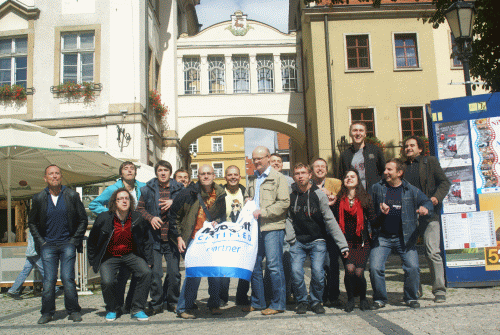 Learn more about Microsoft Cerified Partner
Visit CodeTwo Homepage
Learn more about CodeTwo Products
CodeTwo Gets Microsoft Certified Partner Logo!
by
Gniewko Oblicki