Hey. What's wrong with us? Nothing, really. But when I look at some of the photos of us and our office taken in 2012, it makes me wonder if we're not as crazy as Carly Rae Jepsen would want us to be. Take a look at some of the shots from the office and the neighborhood, and decide for yourself. And then… call us maybe, eh?
There is a hair salon down below our office. Mostly for girls, so boys don't plunge into the unknown (which means anywhere outside the office). We have everything we need here – even a bunch of drone-barbers that cut hair together with bits of foreheads with laser accuracy.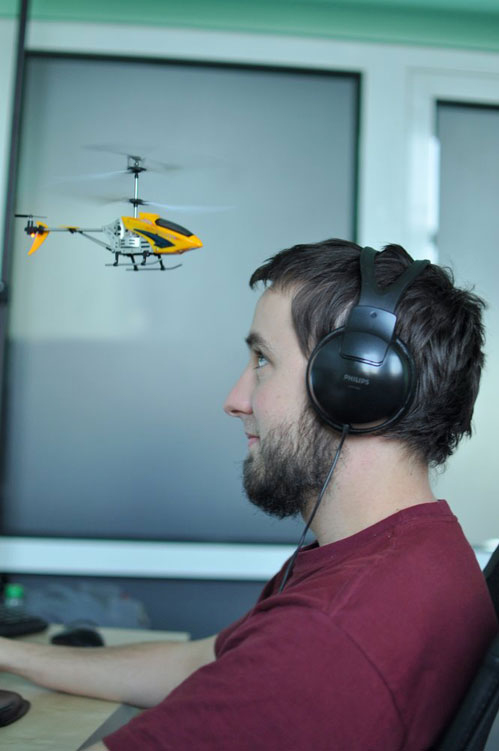 There's also a drum kit with giant drum sticks. Or normal drum sticks with a tiny drum kit. I couldn't figure it out…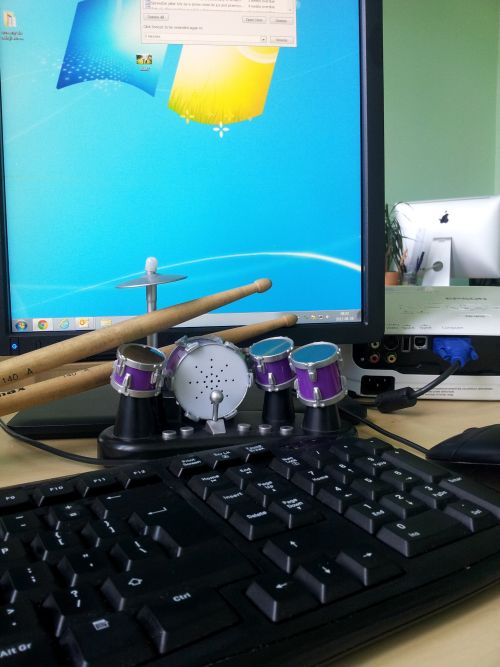 And that's from Darts International Masters. Don't mind the guy on the right – he's from Tech Support. As you can see, hardly anyone knows what a bullseye is.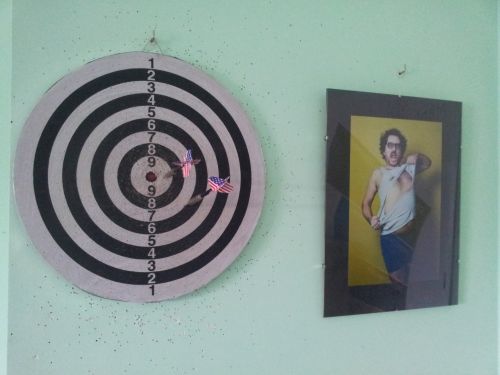 And this is a Robin Hood style from the programmers' dep. Sorry for the quality – I think the pic was taken with a vacuum cleaner. And yes, that's a fire extinguisher next to a chair – it's just because it's so hot when they play darts!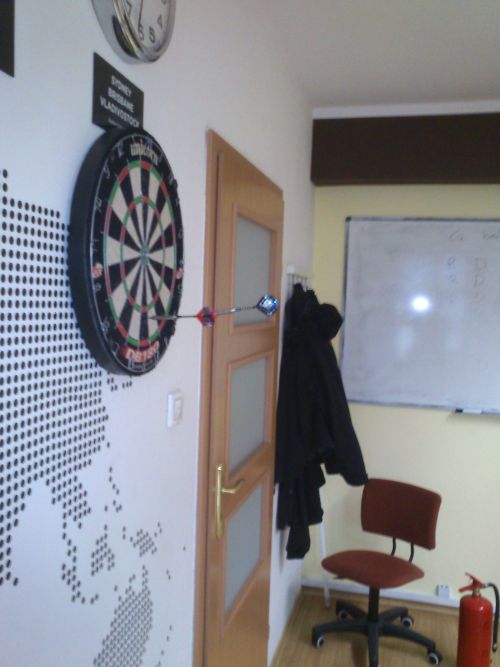 Is this my son's desk? No! It belongs to someone from Tech Support!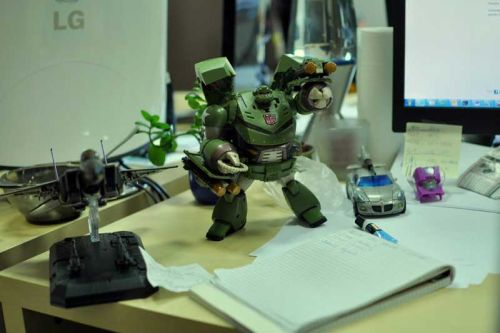 We didn't have any gangs (I think…) in our town so we decided to create our own. The lady in the middle (there are no other ladies I think) is a photo model. We're not sexy enough to even make a pass to any girl… But the photo looks good, doesn't it?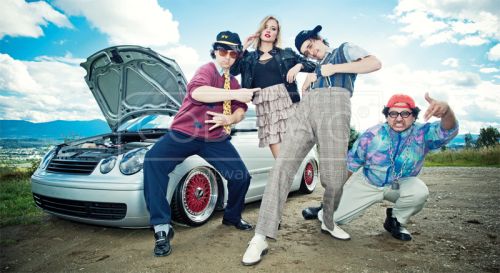 And we also threw a crazy IT party with Guitar & Glockenspiel Heroes a few weeks ago…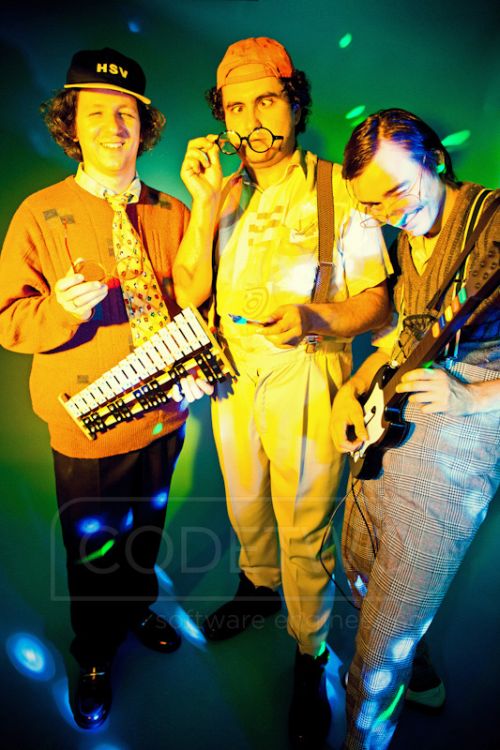 And then we took some yoga classes just outside of our town… If you exercise a lot (for like 3 minutes) the landscape behind looks like the Gale Crater! Great yoga stuff!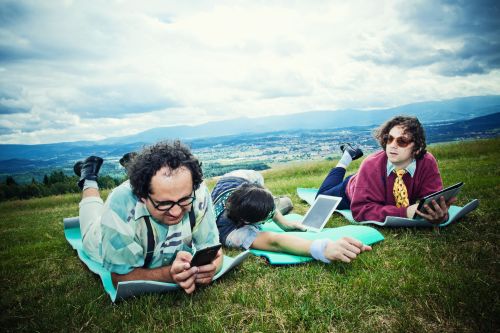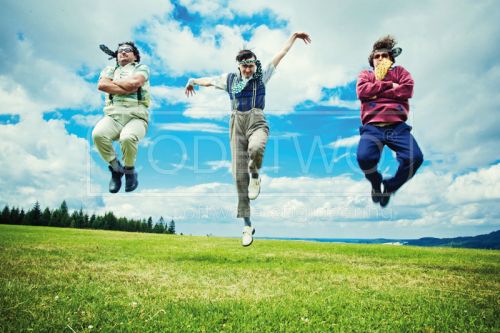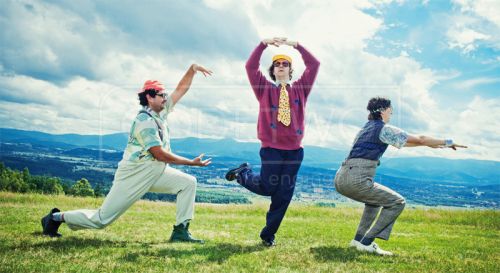 So, is this crazy? Can you call us maybe? If you make any tech support call, chances are that the guy on the left (the Mario-like creature) will answer it. But don't worry, he only looks crazy. Please don't judge the book by its cover.