It's been raining cats and dogs for two days now and a lot of people in our town have stuck in a rut and they start to look like they won't snap out of it.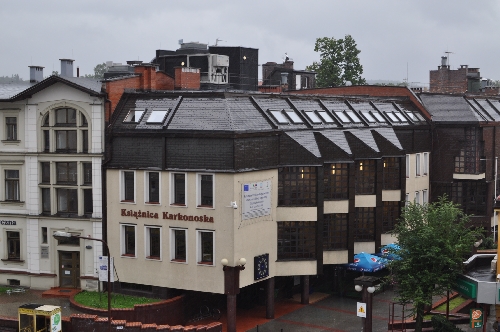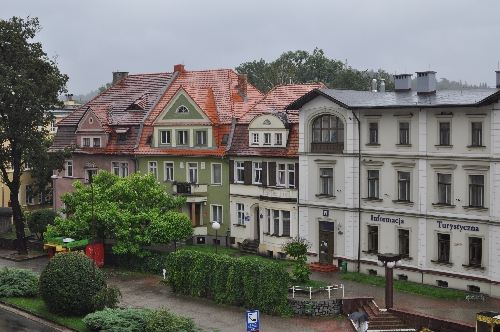 Where is everybody? Come on! It's summer! Don't mind the rain. Here, at CodeTwo, the atmosphere is warm as usually, and we have just released an updated version of CodeTwo Outlook Sync – a tool for sharing Outlook between two computers. It can be downloaded from the product's website and is, naturally, free of charge for all CodeTwo Outlook Sync users.
See below to learn what was improved in version 1.0.4 of CodeTwo Outlook Sync.
Now you can run the licensing module from within the main application window.
The program can now correctly sync a read/unread state of messages.
Deleted items are now copied to the C2Backup folder. All items deleted by the program are also saved in the special folder called C2Backup.
Notifications in Windows XP tray area are now displayed properly.
Now the program checks its protocol version against other instances of the software present in the environment. If they are not compatible the appropriate notification window will be shown.
To update the program, just install it on top of the existing installation, and it will be patched automatically.
Thanks a lot for all your emails and phone calls. Your remarks and tips are much appreciated. We've also collected a bunch of feature requests from you, our testers and from ourselves too, and we will consider implementing them in the future updates.
Download CodeTwo Outlook Sync
Learn more about CodeTwo
See why it is worth to use our programs