Today is the first day of spring – at least this is what astronomers say. I believe them since the temperature outside reaches 15 degrees, which is quite hot as for this part of the year.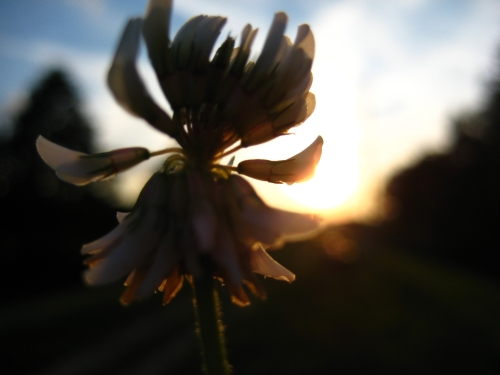 In Poland, the first day of spring is celebrated mainly by school children who play hooky and spend this time in Internet Cafes, parks or at their friends' flats. The remaining part of a youth who don't want to suffer the consequence of being a truant, go to school to drown Marzanna (a frost maiden)! Take it easy.. it's just a dummy which is thrown into a river as a symbol of winter that passes away. The only thing that concerns me is why some people set her to fire before they let her dive? Is it some sort of a new custom borrowed from GTA?
Today, our office is empty but only because it's Sunday. I hope everyone from our team is having a whale of time right now – don't burn yourself when flirting with Marzanna! Tomorrow, we're all back, tight and ready to continue our mission.