CodeT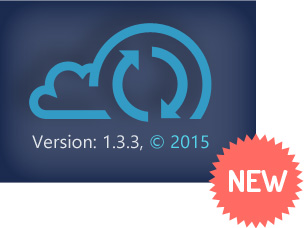 wo Sync for iCloud synchronizes Outlook calendars, contacts and tasks with iCloud folders, its new version has just been released!
The recent 1.3.3 update overhauls the issue of constant replication of meeting requests that were received from external contacts in synchronized calendars. Moreover, it solves the problem of using of temporary license key which may have caused the software to display wrong number of days until the trial expiration date.
All CodeTwo Sync for iCloud users are recommended to download and install the newest update. It is free of charge for all license owners. In order to download the latest release, please follow the link provided.
Download CodeTwo Sync for iCloud 1.3.3
Read more about CodeTwo Sync for iCloud