Troubleshooting Data Provider service configuration
This article describes the Configure data provider service action of the source MAPI connection wizard. When this action is performed, the program configures the Data Provider Service. The service uses the MAPI profile of the defined administrator's account to access and pull data from the source mailboxes.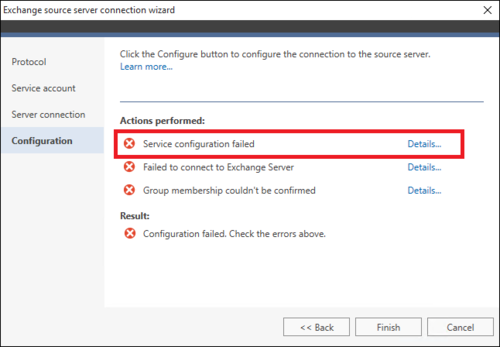 Fig. 1. The failed configuration of the Data Provider Service.
In general, this step of the wizard may show errors if:
the selected administrator's credentials were misspelled,
the administrator whose account was used to configure the service does not belong to an appropriate AD group.
To resolve the configuration error, make sure that the administrator whose email address was selected belongs to an appropriate AD group or go back to the Service account step in the wizard and retype the administrator's credentials.