This software has been discontinued. If you are looking for a way to manage out of office messages for all users in your Exchange organization, try out the Auto respond feature in CodeTwo Exchange Rules Pro.
Installation process
An installation wizard will guide you through the installation of CodeTwo Out of Office Manager. After the wizard starts, accept the License Agreement (Fig. 1).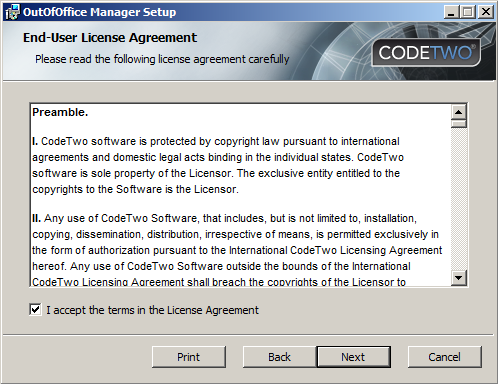 Fig. 1. Accepting the License Agreement.
You will then be asked to specify where the program will be installed. The default location will display. You can change it, if you need to (Fig. 2.).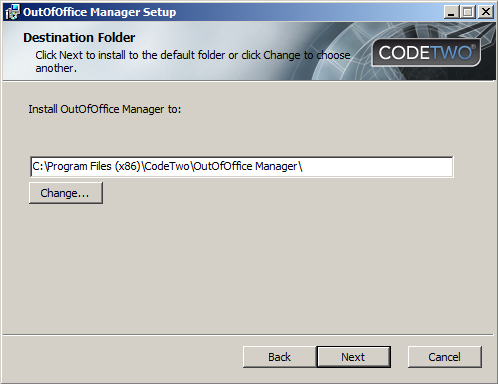 Fig. 2. Choosing the location of the program's installation.
Once the wizard is initiated, it copies data files to your system and installs all the required components. After the installation is complete, the program automatically starts with a Quick tour that displays information on the main features of the program. On the last slide, you will find links to the program's website and the User's manual (Fig. 3.).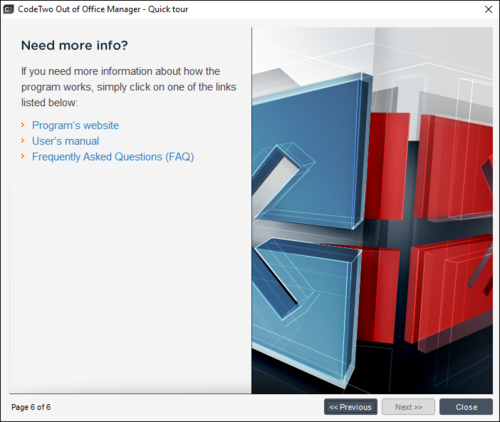 Fig. 3. Quick tour.
Impact of the software on your IT infrastructure
During the installation and configuration of the program, CodeTwo Out of Office Manager makes the following changes to your system:
Changes to operating system
The program lets you install the required .NET 4.0 Framework if it's not already installed.
Changes to Exchange server and Office 365 (Exchange Online)
The program grants impersonation permissions over all users in an organization to the admin account used to configure a connection to your server.
See next
Quick guide- in this article you will learn how to configure the program to send auto-replies in a given time frame in an on-premises Exchange Server environment.