How to split an existing storage into smaller ones in CodeTwo Backup
Problem:
Due to the growing volume of Exchange and SharePoint data kept in a single storage in CodeTwo Backup, you need to split that storage into a few smaller ones.
Solution:
To divide a storage into smaller ones, you need to create a new storage (or storages) and manually move selected data (Exchange mailboxes as well as SharePoint and OneDrive sites) to that storage(s). Follow the steps below to learn how to do so.
Warning
You can move mailboxes that have already been backed up in one storage to a newly created storage only. These mailboxes cannot become a part of an already existing storage as the encryption keys are different. If you attempt to move a mailbox to another existing storage, it will become unreadable.
Open CodeTwo Backup Administration Panel and go to the Backups tab.
Select the storage you want to split and note down the GUID of every mailbox/site you want to move. To display the GUID, select a mailbox/site in the Storage content card and find the GUID in the Details card (Fig. 1.).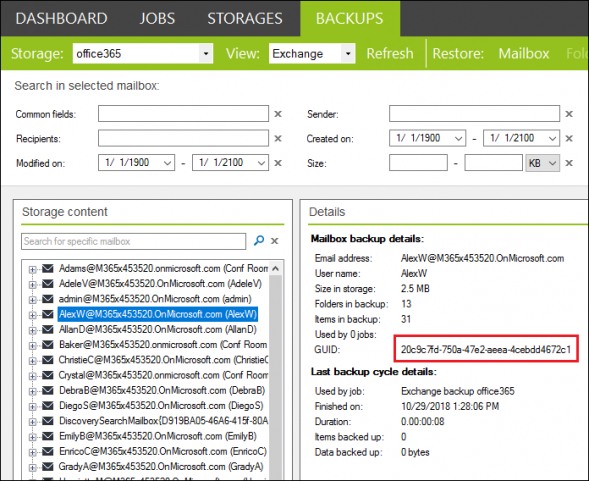 Fig. 1. Locating a mailbox GUID in CodeTwo Backup.
Navigate to the Storages tab and create a new storage.
Close the program, go to Control Panel > Administrative Tools > Services, and find CodeTwo Backup Service on the list of services (Fig. 2.). Right-click it and select Stop.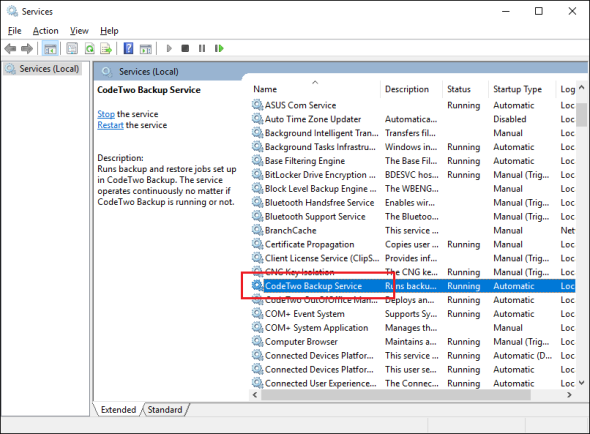 Fig. 2. Locating the CodeTwo Backup Service.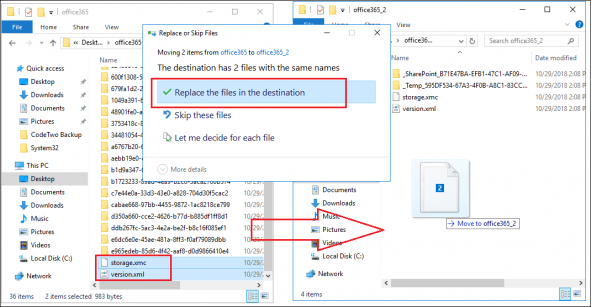 Fig. 3. Copying configuration files between storages.
Move all the necessary mailboxes and/or sites from the old storage location to the new one. You can identify these mailboxes/sites by the GUID you have noted in step 2 above - the same GUID is used as the name of the folder (Fig. 4.). Make sure you move the whole folders.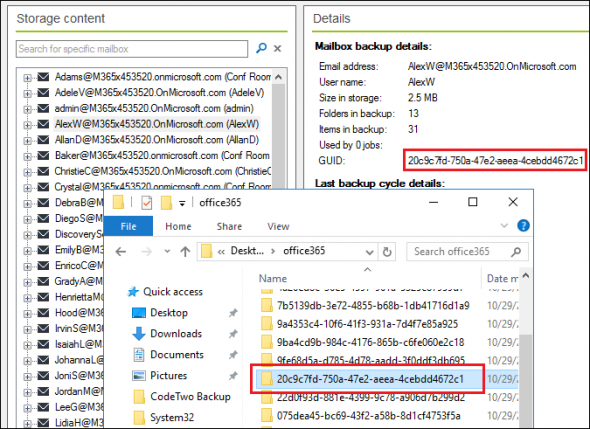 Fig. 4. Identifying a mailbox in the storage.
Important
Backed-up mailboxes are located directly in the storage folder. However, all SharePoint site collections, team sites and OneDrive for Business sites are stored in the _SharePoint_(+GUID) folder, at the top of the storage directory (Fig. 5.).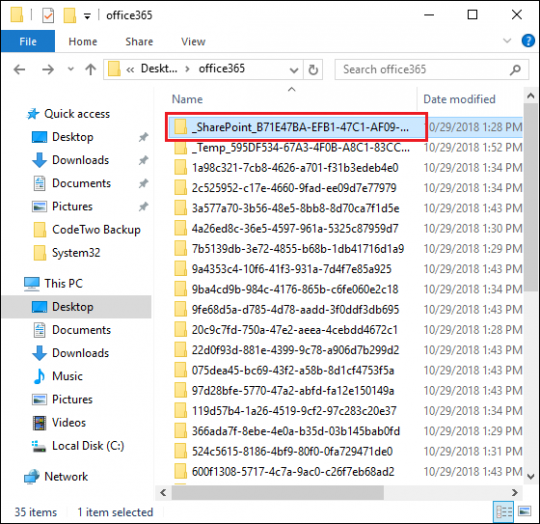 Fig. 5. Locating the folder with backed-up SharePoint sites.
Restart the CodeTwo Backup Service by right-clicking it in the Services window (see Fig. 2. above) and selecting Start.
Reopen the Administration Panel of CodeTwo Backup.
Once you reopen the Administration Panel, all mailboxes and sites that you have moved will be available in the new storage(s).
Important
Keep in mind that since you are copying the version.xml and storage.xmc files from the old storage to the new one (see step 5 above), the recovery key and password of the new storage will be the same as for the old one.