Microsoft 365 sign-in screen appears blank when configuring a connection to Exchange Online
Problem:
When configuring a connection to Microsoft 365 (Exchange Online) in CodeTwo backup or migration software, the Microsoft sign-in screen is not displayed correctly (blank screen is shown) and you cannot enter your credentials. This is similar to what is shown in Fig. 1.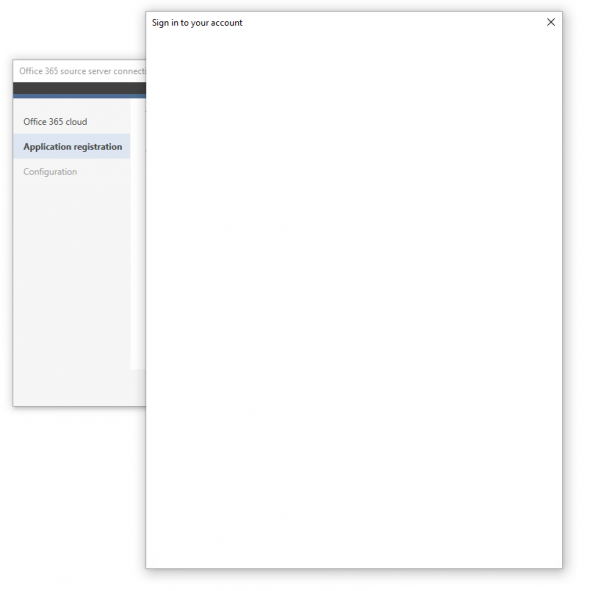 Fig. 1. Blank Microsoft 365 sign-in screen.
Solution:
This problem is not caused by CodeTwo products but is related to Internet Explorer settings on your machine. You can resolve this issue by restoring the default settings of the browser.
To do so, follow the steps below:
Open Internet Explorer, click the Tools button in the top right corner and select Internet options from the menu (Fig. 2.).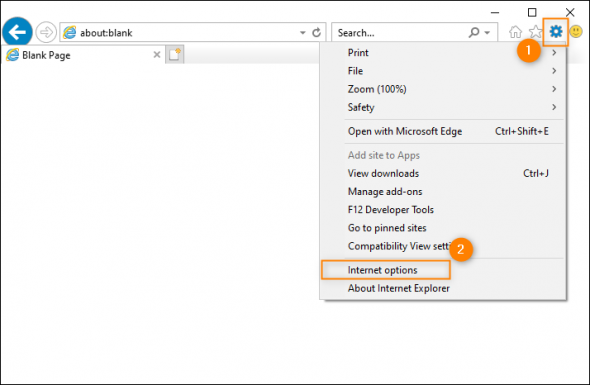 Fig. 2. Opening Internet options in Internet Explorer.
In the window that opens, go to the Advanced tab and click the Reset button (Fig. 3.).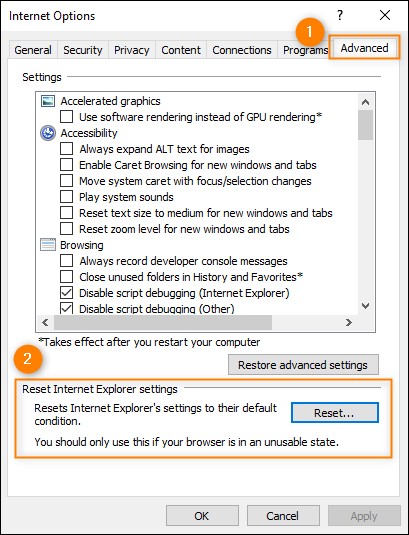 Fig. 3. Resetting Internet Explorer's settings to their default values.
In the Reset Internet Explorer Settings window, select the checkbox to delete personal settings and confirm by clicking the Reset button (Fig. 4.).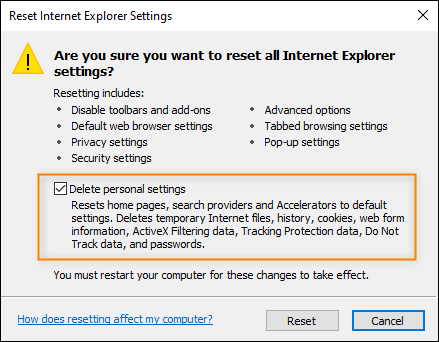 Fig. 4. Deleting all personal settings.
When the default settings are restored, click Close.
The Microsoft sign-in screen should now display correctly. If not:
Try reinstalling Internet Explorer on your machine.
Check if there's any security policy implemented in your environment that blocks web content from being displayed in the Internet Explorer window.