How to stop link previews from being displayed in emails
Problem:
You created an email signature template that includes a URL, e.g. a link to your newest video. When you send a message and a recipient views it in Outlook on the web (OWA) or Outlook.com, a preview of this URL is automatically displayed (Fig. 1.), which changes the whole layout of your signature.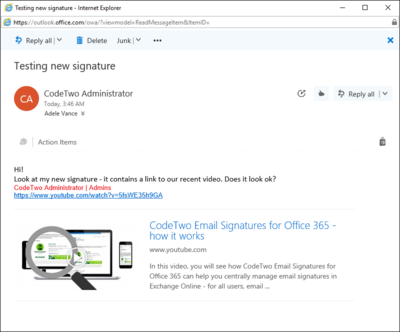 Fig. 1. A link preview automatically added to a signature in Outlook on the web.
Solution:
The problem is caused by the Link preview feature that is turned on automatically in Office 365 (learn more). In Outlook on the web (OWA) or Outlook.com, this feature displays a link preview when you insert a URL into your email or when you receive a message that contains URLs. If you want your recipients to see your emails without any link previews, you need to ask them to disable the Link preview feature, as described below.
Sign in to Office 365. Enter the Settings pane via the gear button in the upper-right corner. Click Mail (Fig. 2.).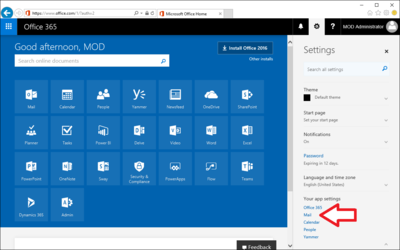 Fig. 2. Opening the Mail settings page.
In the Options pane on the left, find Layout and click Link preview.
Clear the Preview links in email check box (Fig. 3.) and save the changes.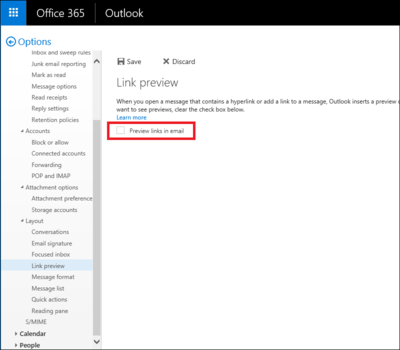 Fig. 3. Disabling the Link preview feature.
The Link preview feature is now disabled and URL previews will no longer be displayed in your messages.