Update: This article was updated on September 8, 2021.
Just as with every major release of a new Microsoft's OS, each IT geek in the world probably asks themselves a question: What may the new version have in store for its users? So, if you can't wait to learn about new and updated Windows 11 features, read this convenient summary to find all the news in one place.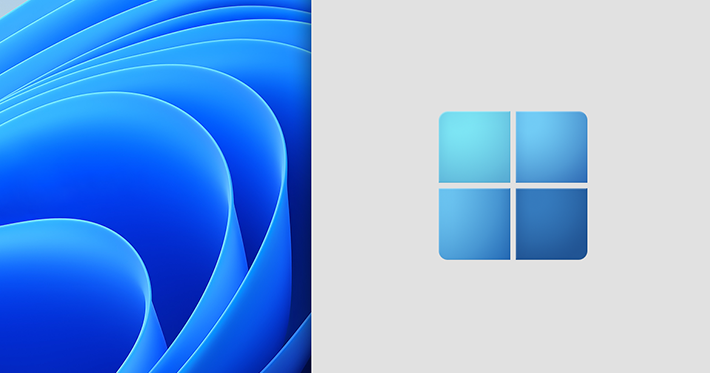 Continue reading "What's new in Windows 11 from an admin's perspective?"