[Update]: This post was updated on May 08, 2020.
One of the most interesting security options in Exchange 2019 is the Client Access Rules feature. It allows the administrator to define rules to block or limit access to EAC (former ECP) and to EMS (Exchange Management Shell). This functionality was not present in previous versions of Exchange and now it is a security milestone for small organizations, which cannot afford solutions like firewall operating at OSI layer 7 (application layer) to restrict access from the outside of the organization.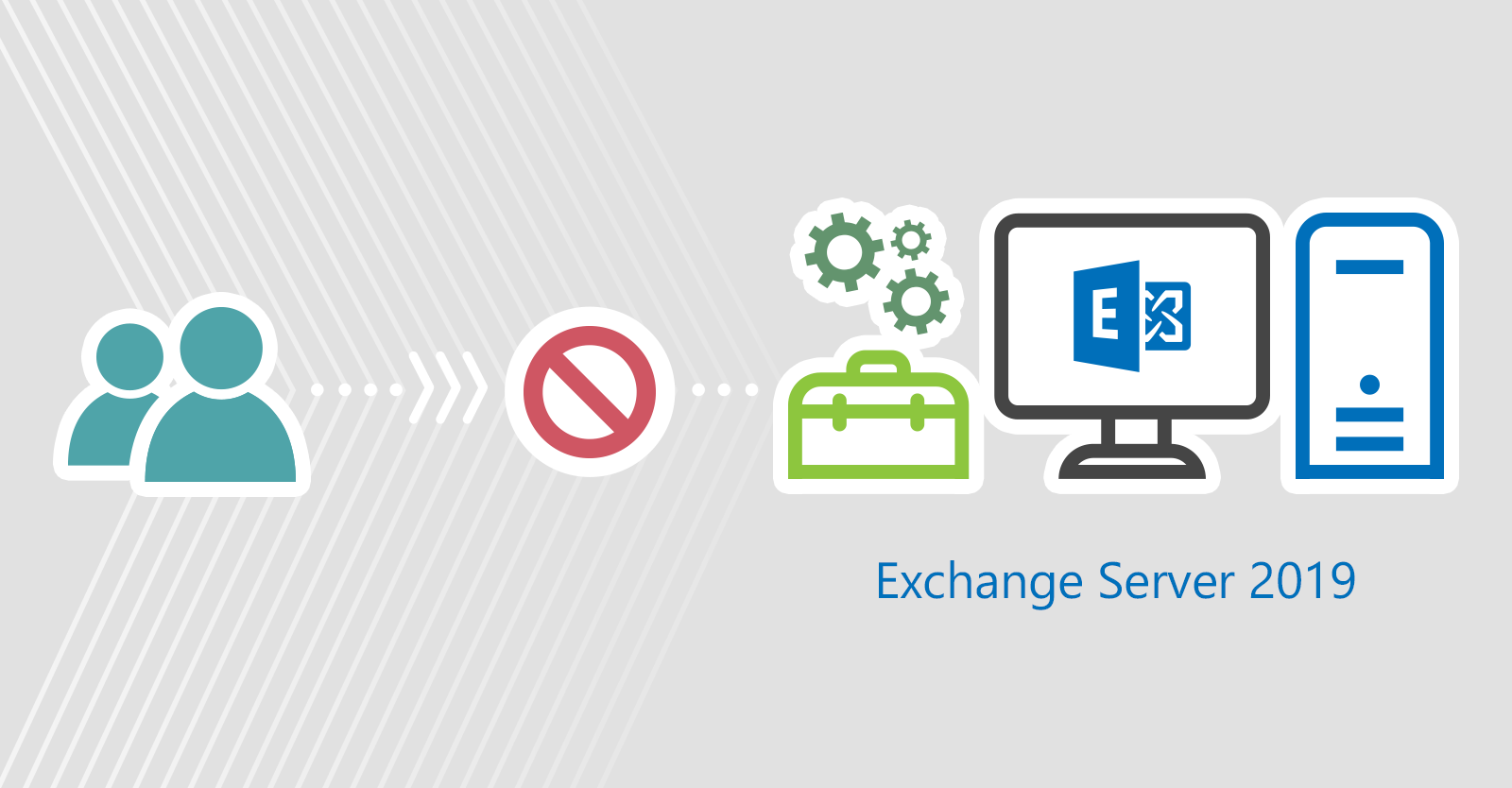 Continue reading "How to block external access to Exchange admin center in Exchange 2019 via Client Access Rules?"