No-reply email addresses are useful in many scenarios, like sending notifications from transaction systems, shipping progress information, etc. In the case of such messages, you do not expect any user feedback and most of them are generated and sent automatically.
Even though you cannot stop users from sending emails to a no-reply address, you can create a mailbox which will block all incoming traffic, meaning you will not have to monitor it.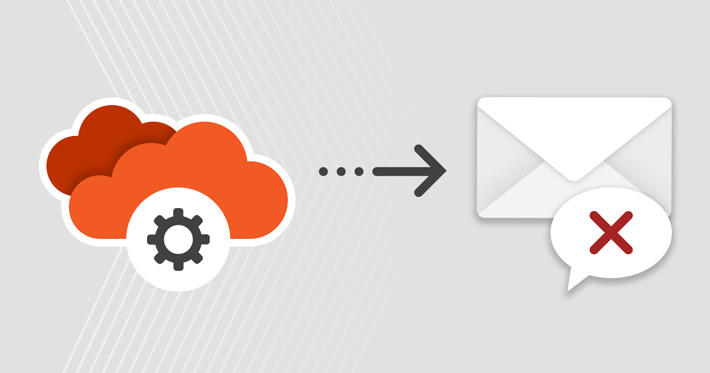 Continue reading "How to create a no-reply mailbox in Microsoft 365"