Update: This post was updated on July 22, 2020.
When you set up user photos in Microsoft 365 (Office 365), they propagate through the whole Microsoft 365 tenant and apps integrated with Azure AD. This means that they are displayed in Outlook, Teams, SharePoint, and more. By default, any user can change their photo to anything they like. This might be a problem for admins who want to keep everything in order. In this article, I'll show you why and how to block users from changing their photos in Microsoft 365.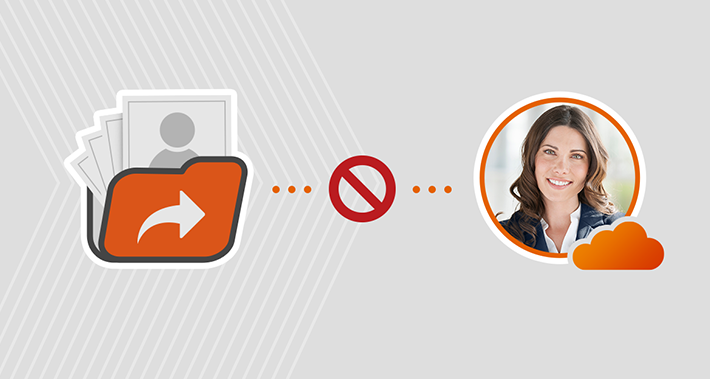 Continue reading "How to prevent users from changing profile photos in Microsoft 365"