As the digital transformation increasingly affects education, IT administrators in schools all over the world have their hands busier than ever. With limited time available to get everything ready for online classes and modern communication between teachers, students and parents, every second matters.
One of the challenges IT administrators have to face when working with schools is managing student and teacher photos that show up across various platforms and communicators, such as Microsoft Teams. Even though this task seems trivial, it might surprise you just how long it takes to set up photos for everyone. With very limited time and resources that are devoted to IT in most schools, it is crucial to make things as easy as possible. I'll show you the simplest and a completely free way to manage profile pictures for school staff and students in Active Directory and Microsoft 365, to make remote teaching more personal.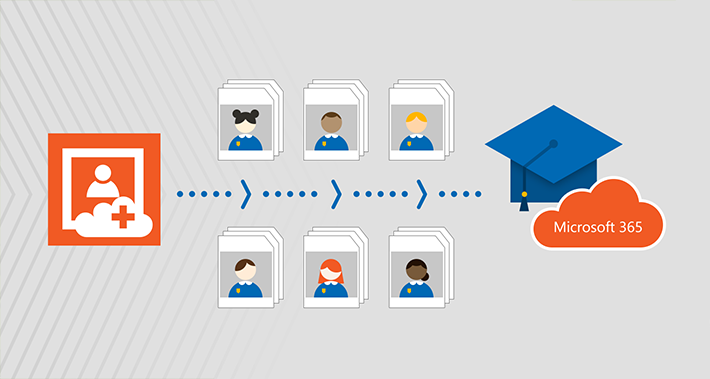 Continue reading "Manage student profile pictures in Microsoft 365, Teams, Outlook and more"