[Update]: This blog post was updated on April 3, 2020.
As announced in this Microsoft article, the date for retirement of legacy eDiscovery tools is moved from April 1, 2020 to July 1, 2020. That is when Search-Mailbox cmdlet will no longer be available. This means that all scripts using Search-Mailbox need to be rewritten and one of the most basic administrative tools needs to be relearned from scratch. In this article, I will demonstrate how to use the New-ComplianceSearch cmdlet in place of its long-lived predecessor, Search-Mailbox.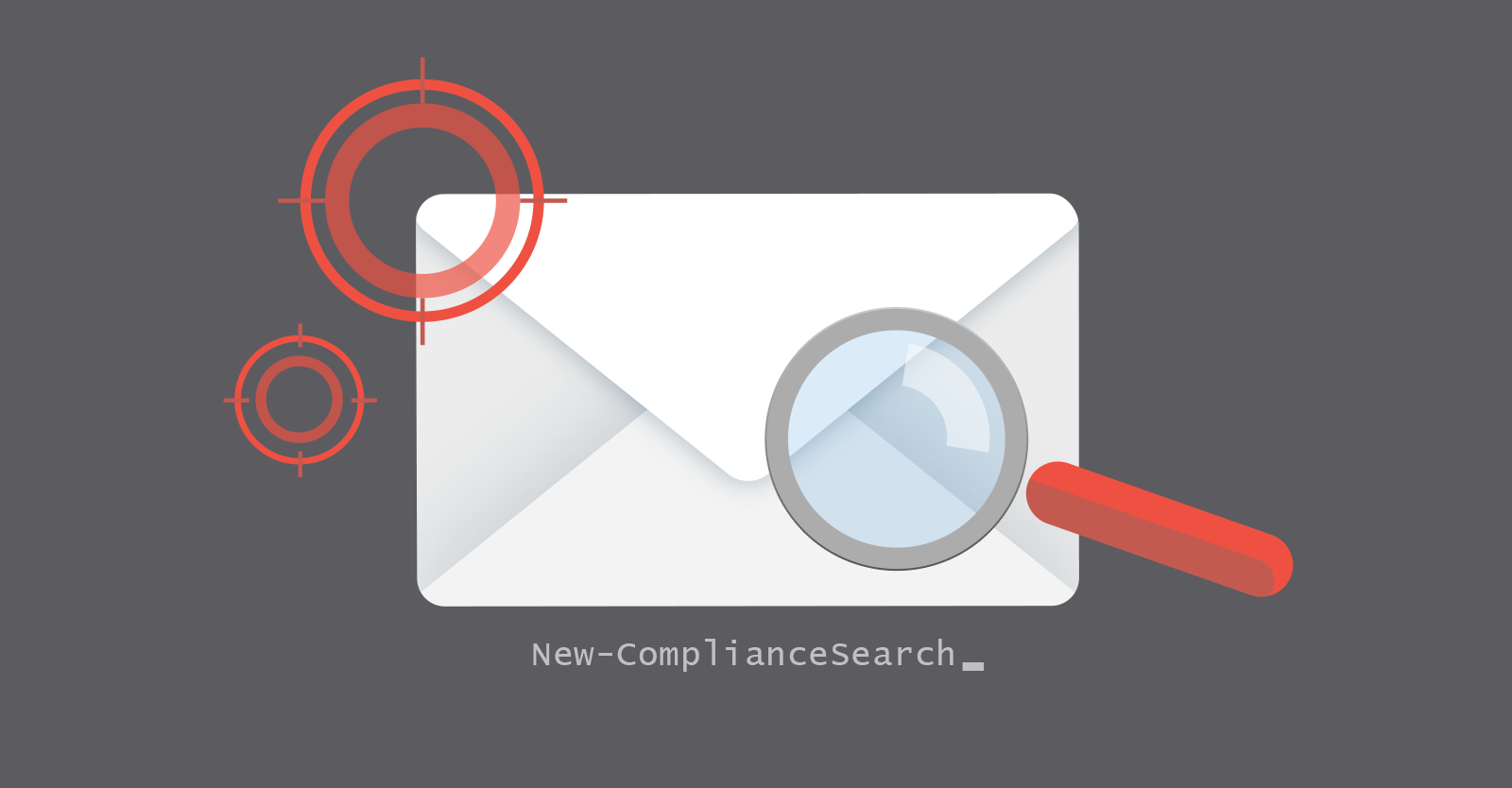 Continue reading "New-ComplianceSearch: how to use the newer version of Search-Mailbox"