Photo editor
CodeTwo Active Directory Photos features a built-in photo editor (Fig. 1.).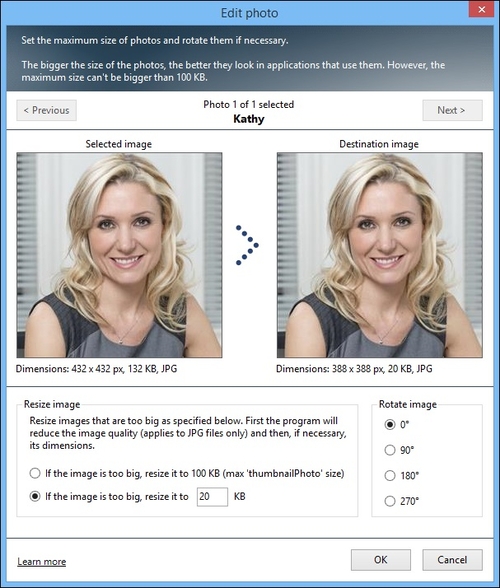 Fig. 1. The photo editor (single photo).
With the photo editor, you can:
compare the picture you selected with a live preview of the destination image (that is, the image that will be produced by the program and added to the Active Directory attribute you selected);
resize your photo: the program reduces the image quality first (JPEG files only), and then - if necessary - its dimensions;
rotate the image.
The editor looks slightly different and gives you additional options when you edit multiple photos at the same time (Fig. 2.):
you can switch between all selected photos via the Previous/Next buttons in the upper part of the window;
at the bottom of the editor window, there is an option to apply your settings to all selected images. This will save time if you need to edit a large number of photos.

Fig. 2. When you edit several photos at the same time, the editor has more options (highlighted).