CodeTwo NetCalendars - Installation
CodeTwo NetCalendars must be installed on all machines where calendar sharing will be done. The very installation is simple and does not require any configuration by the user.

To install CodeTwo NetCalendars, run CodeTwoNetCalendarsSetup.exe downloaded from our website. The user installing the program must have the permissions of a local administrator on the machine.

If after installing CodeTwo NetCalendars there are issues related to communication between the applications, go to Resolving communication problems between CodeTwo NetCalendars clients.

The welcome dialog box will display (Fig.1).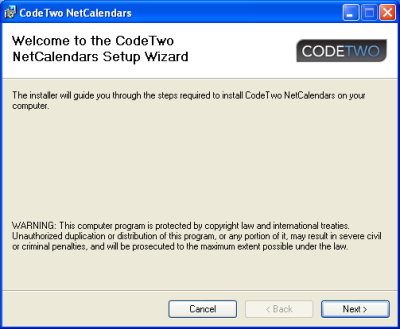 Fig.1. Welcome screen of CodeTwo NetCalendars.


In dialog box in Fig.1 click Next. A dialog box that displays can be used to specify the location of the installation folder (Fig.2).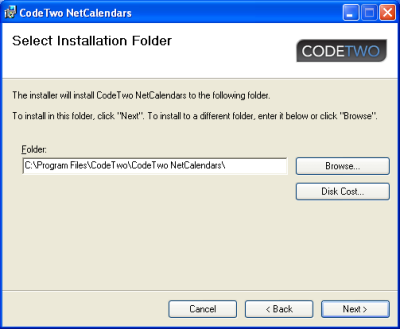 Fig.2. Selection of the installation folder location.


The default location is

C:\Program Files\CodeTwo\C2NetCalendars

. Typically, you will install the program in the suggested location. However, if you want to install the application in a different location, click Browse, and point to an alternate location. Click Next to continue to the next dialog box that informs that the wizard is ready to install CodeTwo NetCalendars (Fig.3).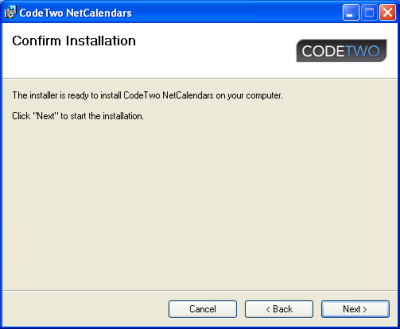 Fig.3. The wizard prior to commencing the installation.


Click Next to imitate the installation. While the program is installed the dialog box in Fig.4. is displayed and the progress can be tracked.


Fig.4. Dialog box showing the progress of the installation.


When the installation has finished, the dialog box in Fig.5. will display.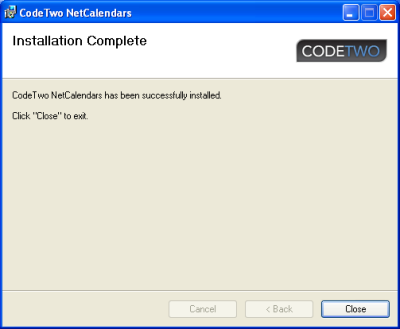 Fig.5. The installation of CodeTwo NetCalendars is complete.


CodeTwo NetCalendars has been installed. Click Close to exit the installer.

To run CodeTwo NetCalendars, click Start, Programs, CodeTwo, NetCalendars and choose CodeTwo NetCalendars. The application will open.