Why should you choose our software?
We use software ourselves, and we want to give you all that we ourselves would like to get from any other software company. Take a look at the list below to see why you should choose our programs.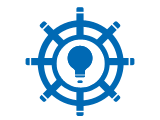 Simplicity
is everything to us
What gives our products a leg up on the competition is that no matter how complicated actions they perform, they are amazingly easy to use. It's part of our mission to deliver clear, logical, intuitive, efficient and reliable software. Learn more about our products.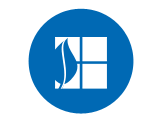 Microsoft Partner - We know MS platforms like the back of our hand
We are a Microsoft Partner - Gold Application Development. It mirrors our high expertise in developing solutions based on Microsoft technologies. We're amongst the top-notch specialists in creating solutions for Microsoft Exchange, Office 365 and Outlook.
24-hour Customer Support
in 2 languages
You get 24-hour Customer Support, 5 days a week through a toll free phone or email. Also, you can get assistance in 2 languages: English or German. Learn more about our Customer Support.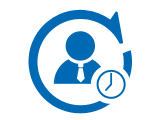 Highly trained Technical Staff
We do not outsource Technical Support. Our technical specialists are based in Europe, in our HQ, in close contact with all our software developers. If you happen to have a difficult case, it is moved directly to the people who created the program.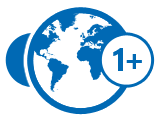 Millions of users
There are over 65,000 companies from 140 countries all over the world utilizing our software every single day. Take a look at a small sample of our clients list. If they are satisfied with our software and services, you will be satisfied too.
Refund program
CodeTwo has a customer friendly refund program. All our products can be returned within 30 days of purchase date, no questions asked. Read more on refund terms in Terms and Conditions of Sales and Services.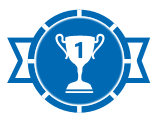 Award-winning software
Our programs have been critically acclaimed worldwide by such portals as CNET, Infoworld, The Guardian, Lifehacker, CBS Money Watch, or MSExchange.org.
Made in Europe
Our software is made entirely in Europe, on CodeTwo's premises. We do not outsource development projects to any other companies. Our Customer Service is also based in Europe, in our HQ. The technical support technicians work right next to our developers and stay in direct touch with the product teams.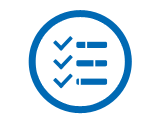 We thoroughly test our software
Our tools are regularly tested by highly trained specialists and developers, and are subject to non-stop, comprehensive, automatic tests.