Message Direction
Before
CodeTwo Exchange Rules PRO
processes any messages and performs any
actions
, it checks the defined conditions. If the message or messages meet the condition then it is processed. If not, the rule will not be applied and no
action
will be taken. One of the available conditions is the Message direction: whether the message is internal, outgoing or incoming.
To set it up, on the
Conditions
tab click the
Add
button, and then
Message direction
(
Fig.1.
).

If you do not add Message Direction to the list of Conditions, the rule will apply to messages of all directions i.e. sent within the organization, sent outside the organization as well as received from outside the organization.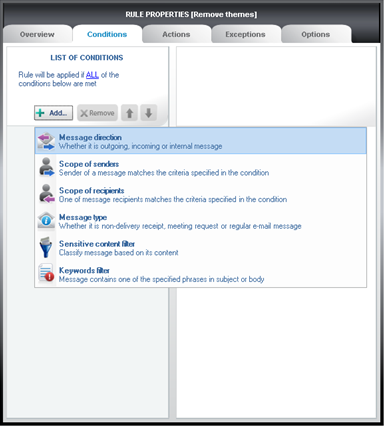 Fig.1. Choosing Message direction on the Conditions tab.
By default, the Outgoing message is enabled on the list of conditions (
Fig.2.
). When a message is sent outside the organization then the rule will be applied and certain
action
(defined on the
Actions
tab) will be performed.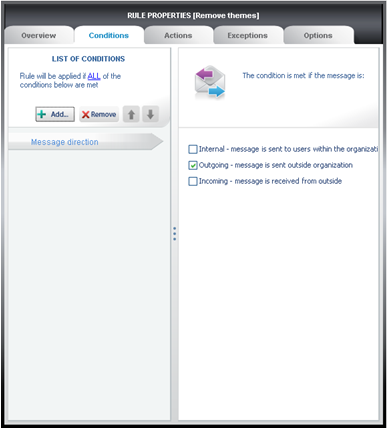 Fig.2. The default condition is set to Outgoing message.
You can also define two types of messages (
Fig.3.
), three types of messages (
Fig.4.
) or other desired combination. At all times the rule will be applied if the message belongs to at least one type from the list.
| | |
| --- | --- |
| | |
| Fig.3. Two types of messages are defined: Outgoing and Incoming. | Fig.4. All types of messages are defined: Internal, Outgoing, Incoming. |