If you are using CodeTwo Exchange Rules 2010 version 1.x or older, please consult this User's Manual.
Connecting to server
In order to connect to the Exchange Server with Hub Transport Role click
Connect to
button in the toolbar of the program's main screen (
Fig.1.
). You can also expand this button and click
Connect to
with the same outcome.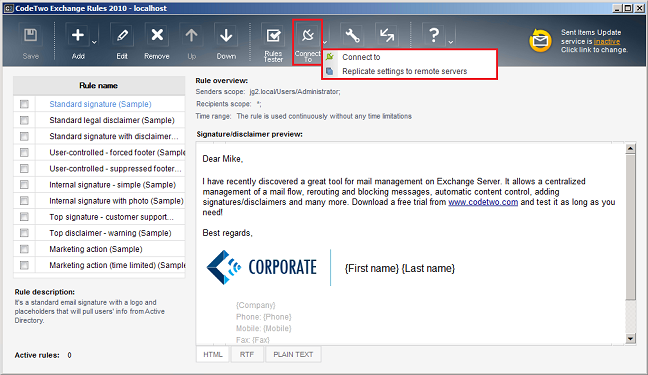 Fig.1. Opening the connecting options with an Exchange Server.
In the window that opens (
Fig.2.
) you can decide whether to connect to the localhost (
This server
) or to
Remote server
.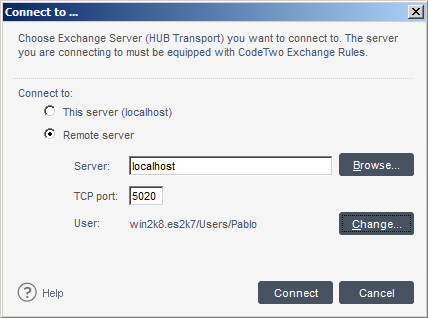 Fig.2. Server connection options.
If you choose the
Remote server
connection you will have to define the server manually or click the
Browse...
button to search for the desirable one (
Fig.3.
). Furthermore, you will also have to provide the
Port
number (by default it is set to
5020
) and set the user authorised to connect to the chosen server.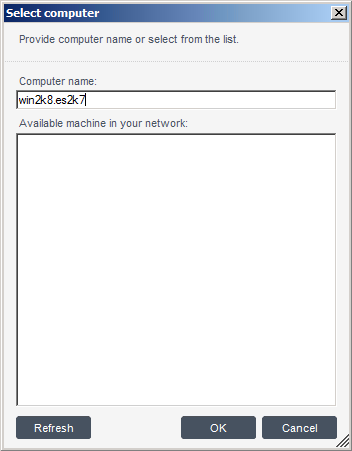 Fig.3. Defining the Remote server.
There are three ways of user authentication:
Windows Authentication
-
current user
and
domain user
or
Exchange Rules authentication
(
Fig.4.
)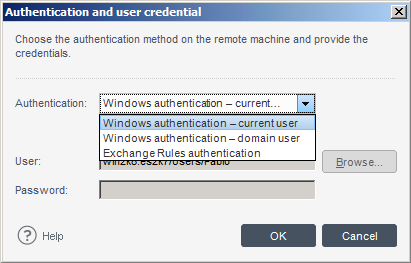 Fig.3. Remote server access user authentication.