Previewing email signatures in Outlook on the web (OWA)
If CodeTwo Email Signatures for Office 365 Add-in is deployed to your Office 365, every time you compose a new email or reply to / forward a message in OWA, the server signature preview (

) button is available at the bottom of the reading pane (Fig. 1.).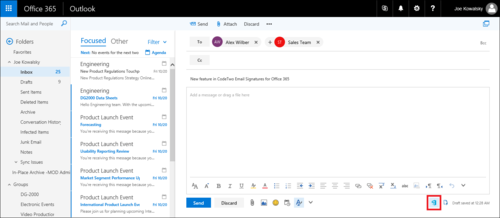 Fig. 1. The server signature preview button available in OWA in compose mode.
Click this button and a new pane will appear (Fig. 2.). This pane shows the signature preview based on the rules defined for the recipient(s) of your message (see our Quick guide to learn how to create signature rules). The preview pane is refreshed every time you modify your message (e.g. when you type it or change the recipients), so the displayed signature is always up to date.
Important
To preview the server signature, you need to add at least one recipient to your email.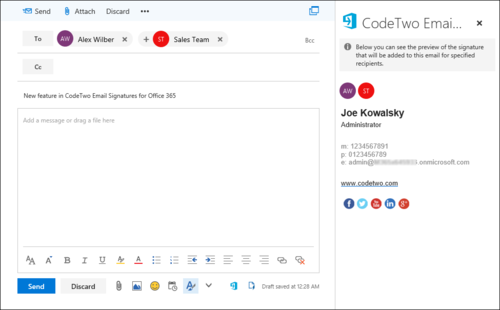 Fig. 2. The server preview of your signature is displayed next to the reading pane.
No matter if you use different signatures for different recipients or if you have different signatures for new and subsequent emails, the add-in will always show the right email signature(s). If you write an email to several recipients to whom different rules apply (e.g. different rules are defined for internal and external recipients), the preview pane will display all the variants, one below the other (Fig. 3.). If there are any keywords that trigger/suppress signatures, type the right phrases, and the preview will change accordingly.
Learn more about rules and conditions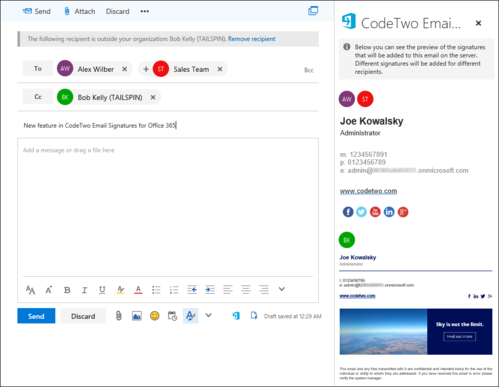 Fig. 3. The preview pane with two signatures displayed (1 for internal and 1 for external recipients).