How to fix spaces disappearing from email signatures
Problem:
You have created an email signature template in the signature template editor. When you preview the signature, some spaces are missing. The same spaces are missing when you send an email with this signature. However, when you open the signature in the signature template editor, the spaces are all there.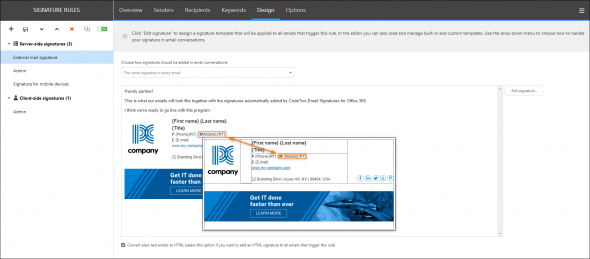 Fig. 1. Comparison between the signature preview (missing space) and the signature template editor view (with space).
Solution:
This is a rare issue which is not related directly to the CodeTwo software. Our signatures are coded in HTML which has some specific rules on how to interpret whitespaces (i.e. ordinary spaces inserted by pressing the space bar) based on their surrounding elements. Most often, spaces disappear when they are placed before formatted elements (for example, bold or underlined text).
To prevent a space from being accidentally removed, you should replace it with a non-breaking space, which is a character that has a similar visual function to a whitespace.
To do so:
Go to app.codetwo.com, select the affected signature and open the signature template editor as described in the user's manual.
Open the HTML source code view by clicking the HTML source button (Fig. 2., item 1).
Find the whitespace that is missing from the preview in the HTML code (Fig. 2., item 2).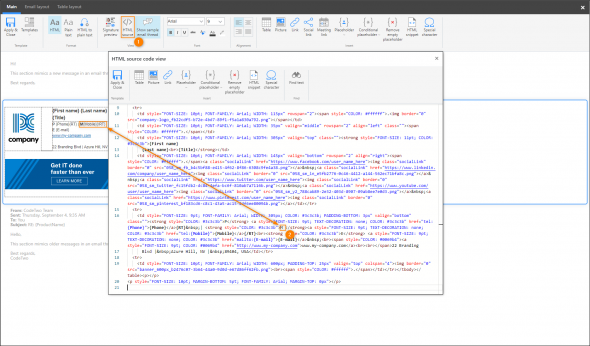 Fig. 2. Viewing the signature source code to find the whitespace to replace.
Remove the whitespace.
Insert:

 
in place of the whitespace (without adding any additional spaces between it and the adjacent words and symbols), as shown in Fig. 3., item 1.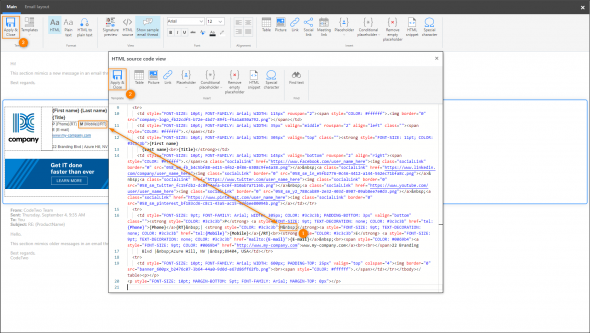 Fig. 3. Inserting the non-breaking space and saving.
Save the changes in the HTML source code view and in the signature template editor by clicking Apply & Close in their respective windows (Fig. 3., items 2 and 3).
After closing the editor, check if the signature is displayed correctly in the preview window on the Design tab.
Submit changes by clicking the Save () button.
Important
Replace only the whitespace that is actually missing from your signature in the preview on the Design tab (in the signature management app). Trying to replace all whitespaces with non-breaking spaces as a method to prevent possible problems will cause the signature to be displayed incorrectly.