What happens to my emails after migration if the source and target domains are different
Problem:
You've just completed the migration of mailboxes with CodeTwo migration tools and now you need to reply to emails and appointments. However, since the target domain is different from the source one, your replies are sent from an email address with the domain name of your new server.
Solution:
To direct all mail flow to the new server, you need to transfer your domain from the source environment to the new one. Check out Microsoft documentation on how to add a new domain to Office 365 or Exchange on-premises for more information.
Important
If you are about to transfer a domain between two Office 365 tenants, make sure you first remove the domain from the old tenant before attempting to add it to the new one.
After you transfer the domain, you need to add aliases to all migrated mailboxes that will point out to that domain. Additionally, if you want to use this alias to send and receive emails, you need to set it as the primary email address. You can do so in:
Microsoft 365 admin center (this only applies to Office 365 mailboxes):
Navigate to Users > Active users.
Select a migrated user, and click Manage username and email under the Aliases heading (on the Account tab) as shown in Fig. 1.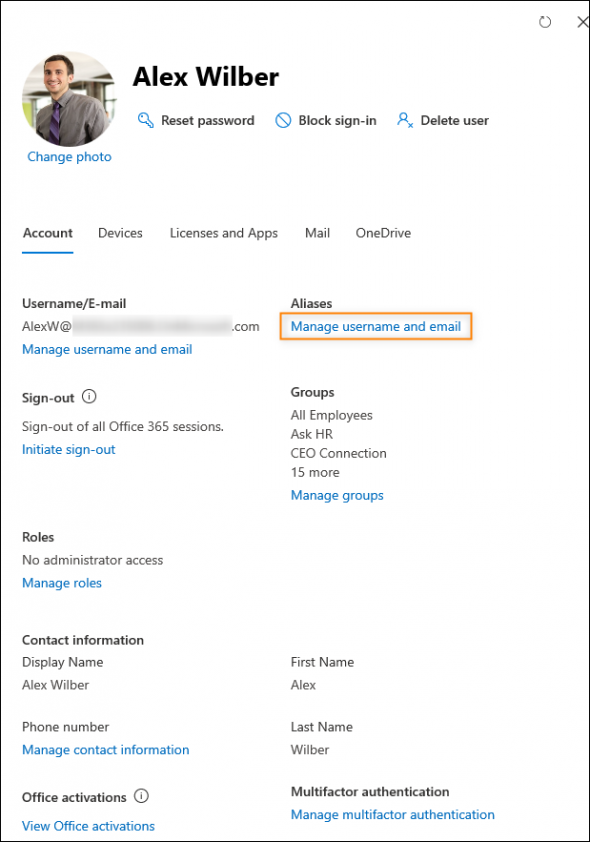 Fig. 1. Opening the aliases editing page.
On the Manage username and email page type the first part of the email address and select your transferred domain name from the drop-down menu (Fig. 2.).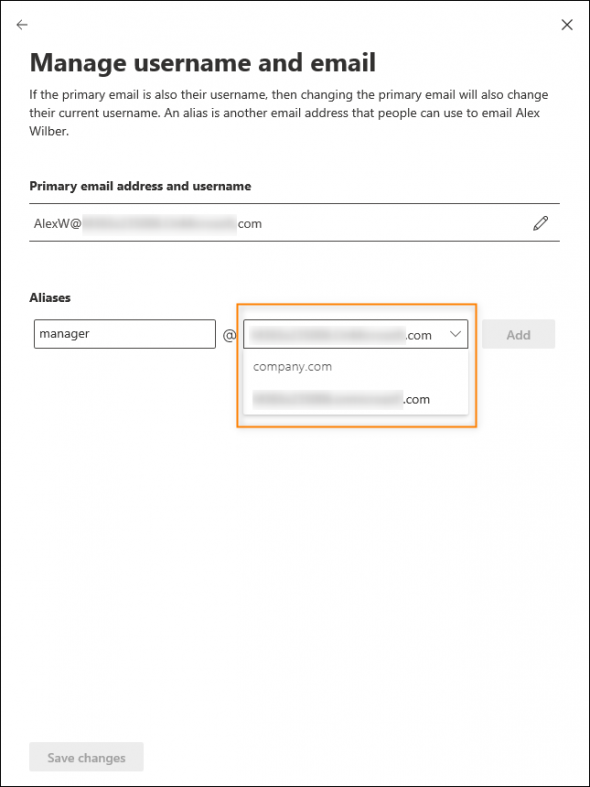 Fig. 2. Selecting your transferred domain.
Click + Add.
Optionally, expand the options list and click Change to primary email to make this the default email address used to log in to Office 365 as well as to send and receive emails (Fig. 3.).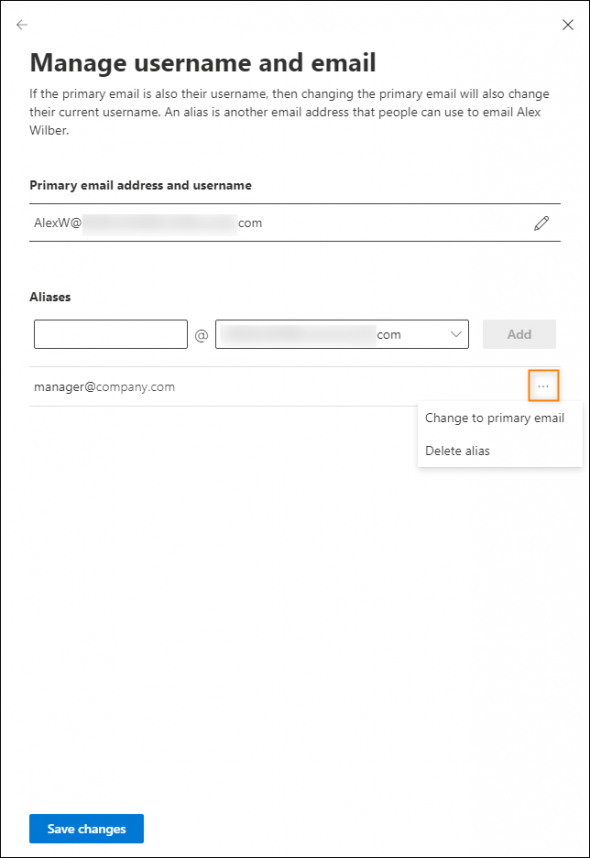 Fig. 3. Changing the primary email address and saving changes.
Click Save changes to apply them.
Exchange admin center (this applies to Exchange Online as well as Exchange Server 2013 and newer):
Navigate to recipients > mailboxes.
Double-click a mailbox and in the Edit User Mailbox window that opens click the email address tab.
Click +, select SMTP under Email address type, and enter the new email address. Remember to type the correct domain name after the @ symbol (Fig. 4.).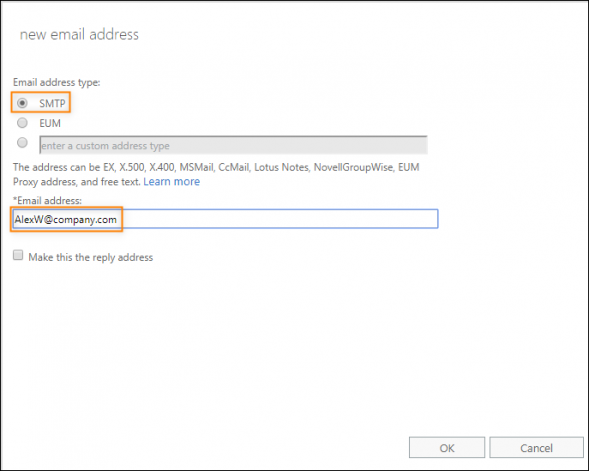 Fig. 4. Adding a new alias in Exchange admin center.
Click OK.
Optionally, back on the email address tab, double-click the SMTP address that you want to set as primary.
Click Save to apply the changes.
Info
For a larger number of migrated mailboxes, consider using the PowerShell command that allows you to add aliases to multiple mailboxes at once. To learn how to do so, visit this Microsoft page.