How to change the letter case of AD values inserted into signatures with CodeTwo Exchange Rules
Problem:
Active Directory text values inserted into placeholders are not correctly formatted.
Solution:
Email signatures added by CodeTwo software can contain placeholders. These placeholders are automatically filled with Active Directory data when a signature is added. It might happen that user attributes in the AD are not properly formatted, for example some of the names begin with lowercase letters. To change the letter case of AD data pulled into signatures, you need to:
Open your signature template in the template editor.
Right-click on the placeholder you would like to modify and choose Edit placeholder from the drop-down list (Fig. 1.).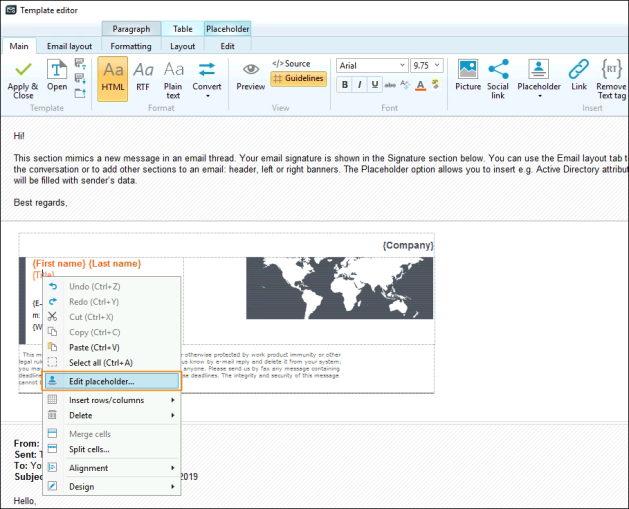 Fig. 1. Accessing the placeholder's properties.
The Properties window will open. Click on the Formatting row and choose the option that best matches your letter case preferences from the drop-down list on the right (Fig. 2.).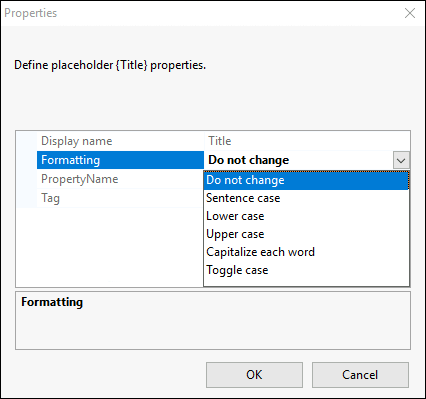 Fig. 2. Changing the letter case of Active Directory values inserted into a signature.