How to create a rule that applies to individual users and not to distribution groups they belong to
Problem:
You use Exchange distribution groups and want to set up a rule (in the CodeTwo Exchange Rules family of products) that will apply only to individual recipients, not to the distribution groups that include these recipients.
Let's consider the following example:
An auto-reply is set for John Smith, who is a member of the [email protected] distribution group. You don't want your clients to receive John's auto-reply when sending emails to [email protected]
Info
Please note that in certain circumstances this behavior may be desirable, e.g. when sending out a meeting invite to [email protected], it may be useful to know that John is absent.
Solution:
To create a new rule that applies only to specified users and not the distribution group they belong to, you need to exclude the email address of the distribution group from being processed by this rule.
The steps below show how to do this for the Autoresponder action (only available in CodeTwo Exchange Rules Pro), but the procedure is exactly the same for other actions:
First, create a new rule. On the List of Rules, click the Add button and choose an option that best matches your needs. In this example, we would like to create an autoresponder (Fig. 1.).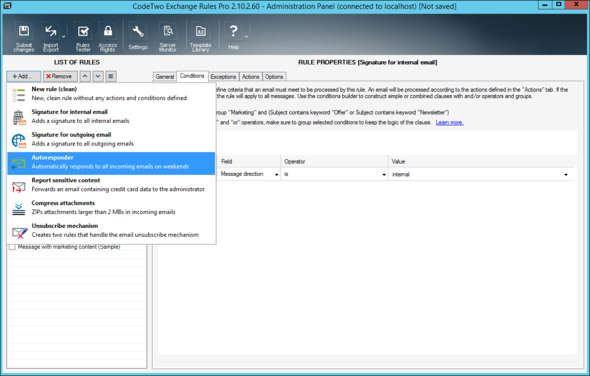 Fig. 1. Selecting the predefined Autoresponder rule.
On the Conditions tab, add a new condition and specify a user (or users) who will trigger this rule (Fig. 2.).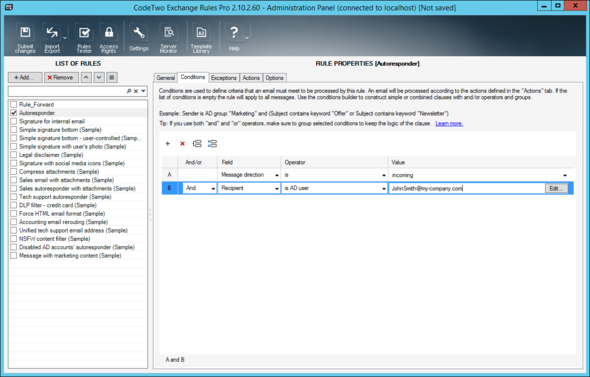 Fig. 2. Setting the auto-reply for [email protected]
On the Exceptions tab, add a new exception and provide the distribution group's email address by using the is AD group operator (Fig. 3.). This will stop CodeTwo Exchange Rules from applying the rule when someone sends a message to that address.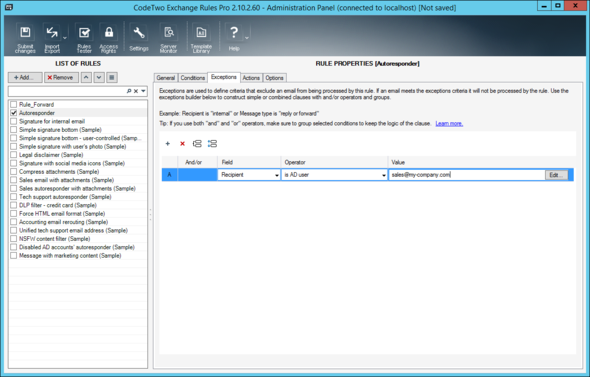 Fig. 3. Adding [email protected] to exceptions to prevent sending personal auto-replies of a group member.
Important
If a user is a member of multiple distribution groups, you need to add each group's email address on the Exceptions tab. Use the or logical operator to connect them. Add only those groups that you want to exclude from the rule.
Complete configuring the rule on the Actions and Options tabs.