Non-Unicode characters are displayed improperly
Problem:
Non-Unicode characters (e.g. Arabic) are displayed improperly as quotation marks in CodeTwo products.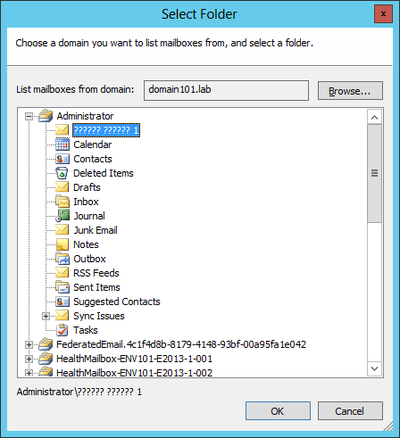 Fig. 1. Arabic characters displayed as question marks.
Solution:
This problem occurs on systems that are not configured to display non-Unicode characters properly. Mostly, operating systems are set to display non-Unicode characters using English (United states). However, this may be easily changed in Control Panel of your problematic machine. Please follow all steps below:
To apply the changes you will need to perform a full reboot of your machine. Therefore, please consider changing the configuration after working hours.
Open Control Panel
Find Region or Region And Language applet.
Switch to the Administrative tab.
On the Language for non-Unicode programs click button Change system locale....
From the list select desired set of characters e.g. Arabic and confirm by clicking OK.
In the window that will appear, click the Restart now to perform a full reboot of your server.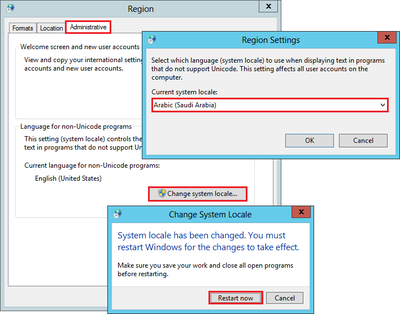 Fig. 2. Setting language for non-Unicode programs to Arabic (Saudi Arabia)
As the configuration is system-wide, all non-Unicode characters should display as valid Arabic characters, for all users using the machine.
---
| | |
| --- | --- |
| Related products: | CodeTwo Exchange Sync |
| Categories: | FAQ, Troubleshooting |
| Last modified: | 2016-01-20 |
| Created: | 2016-01-18 |
| ID: | 514 |