Agile estimating and planning in Outlook
CodeTwo Task Workflow is a perfect solution for Agile project management in Outlook or any other time-constrained projects. The additional features the program offers, if combined with Outlook synchronization software like CodeTwo Public Folders or Microsoft Exchange Server, will let you plan, monitor and review projects directly in Microsoft Outlook and still keep them in compliance with the agile project management rules.
Incorporating SCRUM software development method into Outlook tasks will let your teamwork in interactions to let your client give you feedback at regular intervals. This gives you the chance to change plans during the project to make sure you deliver a product that fully satisfies your client.
Here is how to use CodeTwo Task Workflow for the SCRUM method, which is one of the most popular models for software development projects.

Install CodeTwo Task Workflow on all computers equipped with Outlook
See the Installation and configuration section to learn more about installing CodeTwo Task Workflow.
---

---

Arrange the task folders – create a separate folder for each sprint
The basic time unit of software development in Scrum is called sprint. All individual tasks of each team members in Scrum are planned separately for this specified period of time, e.g. one, two or four weeks. Owing to this, the Outlook public folder tree structure for Scrum can simply contain sprints filled with tasks.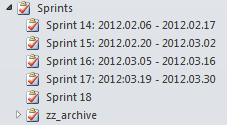 ---

Assign tasks to team members and fill in the story point values
Once you have divided the public folders in Outlook into sprints, you can assign each task to a particular person responsible for completing it. The Workflow View provided together with CodeTwo Task Workflow addin already offers predefined fields for inserting the estimated Story points for each task. After a task is completed, the estimated value can be verified and compared with the Actual amount of story points it required.

---

Generate statistics for sprints
CodeTwo TaskWorkflow is capable of generating detailed statistics containing all the necessary information the Scrum Master needs to review and maximize the efforts of the Development Team.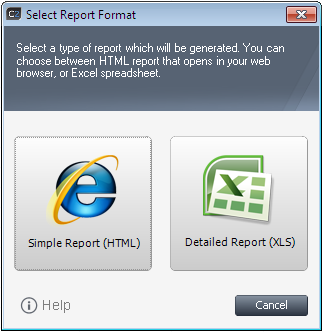 ---

Enable category sharing in Outlook and adjust the program to your needs
The above-described method can be enriched with further synchronization features, like Outlook category color sharing. Each category can, for instance, reflect a particular project from the given sprint, and all tasks in the Outlook folder view can be synchronized by the category color for better transparency. See how to share Outlook category colors with others.