NGOs from all over the world can now benefit from Office 365 Enterprise plans completely free of charge. The new Office 365 offering for nonprofits was made available in over 40 countries worldwide this month. New locations are to be added soon, as reported by Microsoft representatives.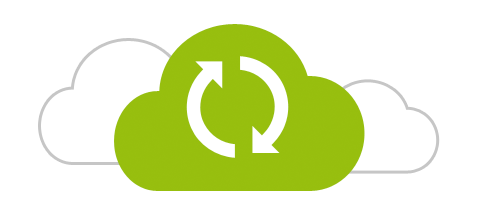 The new Office 365 offering is a part of a bigger program called "Technology for good", by means of which the Redmond-based Corporation donates software and other resources to eligible organizations from all over the world. After qualifying for the program, NGOs can now also benefit from Microsoft's full-blown Cloud offering featuring professional mail, shared documents, instant messaging and other online collaboration tools. Additional services, e.g. desktop Office applications, will be offered to those organizations at significant discount.
Why Cloud-based resources can be so valuable for nonprofits? Prize doesn't appear to be the only reason. As stated in the report from a survey conducted by TechSoup last year, NGOs find the Cloud so attractive also because of high security standards and significant gains in productivity. What's more, many charity oriented organizations and NGOs operate internationally – that's why mobile access to mail, documents and Office Web Apps is something they simply couldn't work without.
Office 365 is a leading Cloud-computing platform for companies and organizations of any size. However, the origin of Microsoft Online Services lies in email, messaging and online collaboration platforms installed on-premise, e.g.: Exchange Server, Lync Server and SharePoint. Switching from this traditional model to Cloud-based IT can also be a big challenge for nonprofits with limited budgets. The built-in migration tools in Office 365, or a 3rd party migration tool of good choice can make the whole operation less expensive though.
In order to start using Office 365 for nonprofits, organizations need to qualify for the program by meeting several requirements listed by Microsoft. After the trial period expires, eligible nonprofits get their subscriptions transformed into active subscriptions delivered in a form of software donation.
More about "Technology for good"
Office 365 plans for nonprofits
Office 365 migration tool