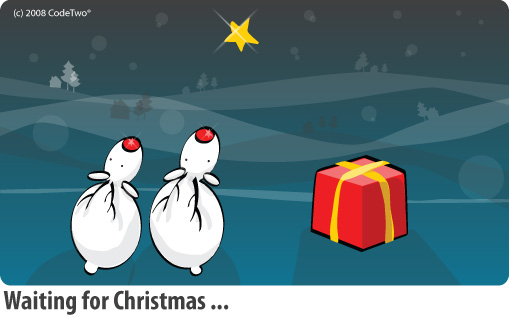 Dear Readers and Users of our Software!
We regret to tell you that no Christmas card, paper or electronic, will be sent to you, which is for our concern for the world timber supply as well as in understanding that your mailboxes are already overbrimming with similar looking wishes. Instead we would like to send you our best wishes from this blog.
Have a Very Merry Christmas!
— CodeTwo Team