Although there's still some time left before EURO 2012 really starts in our country, we decided not to wait anymore and join the national preparations. Contrary to what you might think, we aren't preparing another freeware which could help our builders in putting up new roads and bridges. We see our tasks where the real action happens – on the pitch, among the players.
The CodeTwo first official soccer workout was organized on last Tuesday. As usual, the members of our Squad showed their full commitment to the case and came to the meeting spot multitudinously. We could see a lot of spectacular moves on the pitch and many of them ended up with a score. The rivalry was really intense, you could tell it by the amount of bruises and strange pains which revealed among some players the following day:)
Here is a bunch of photos from our training: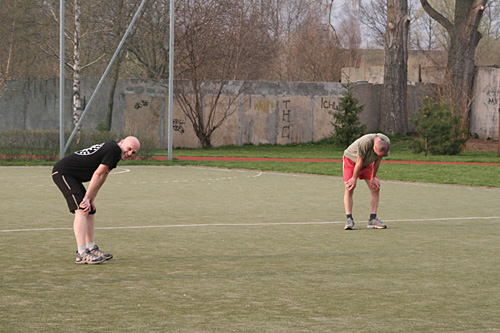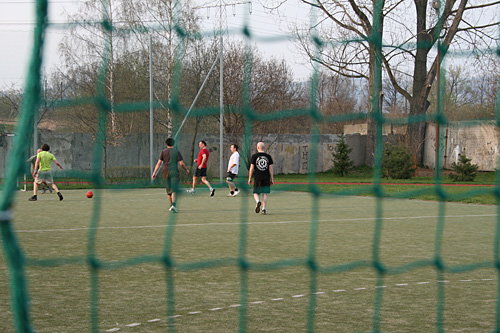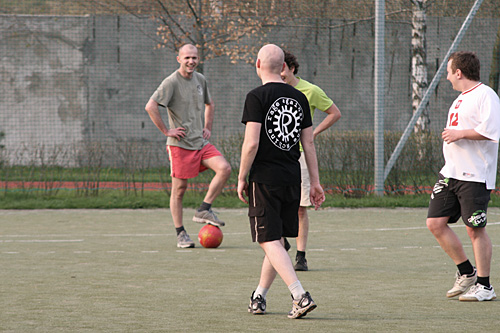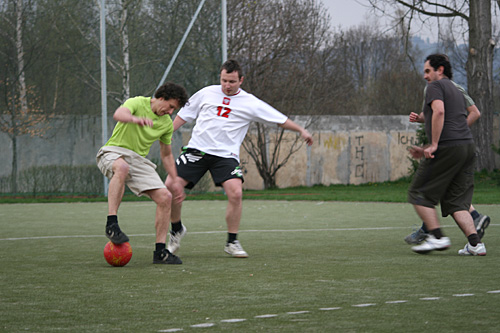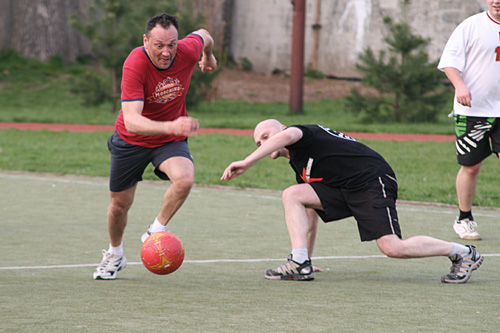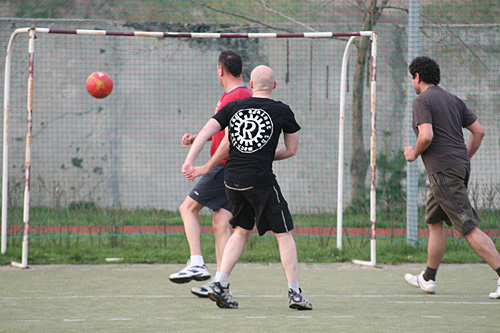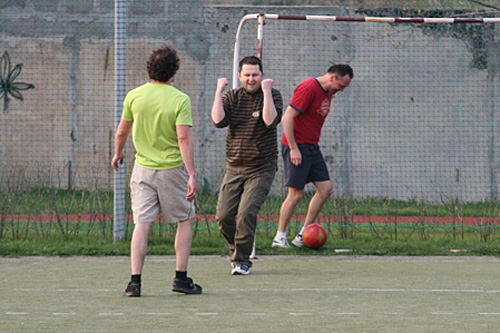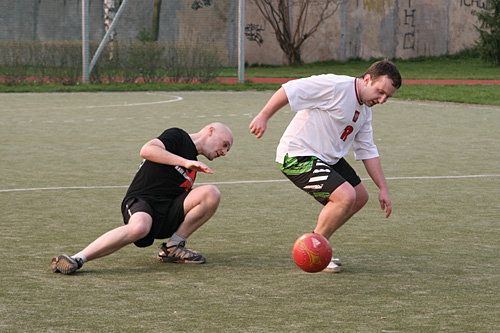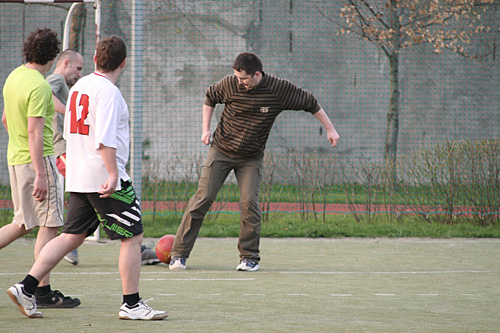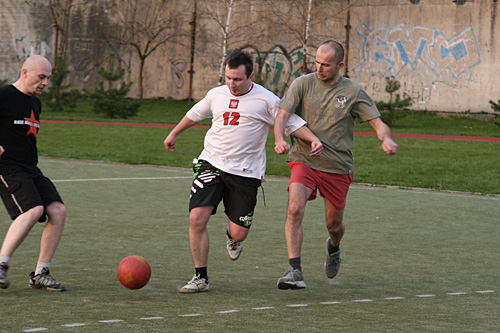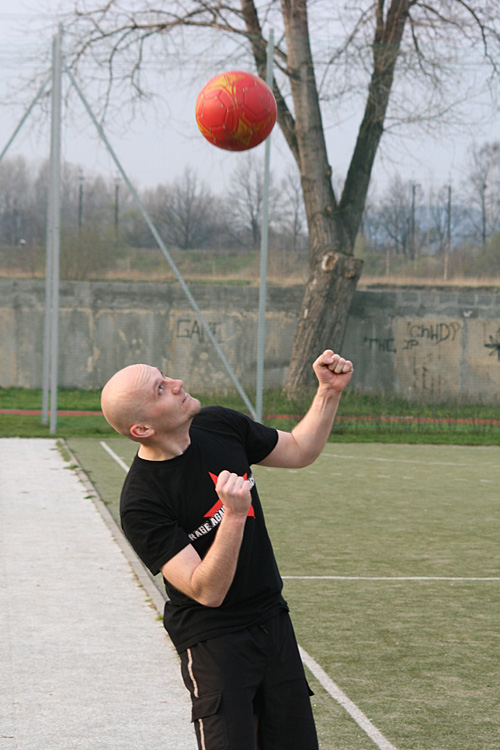 As you can see some of us were using paranormal abilities… :)
Next soccer game in CodeTwo is planned on Wednesday!